Nathan Gibson
Updated September 23, 2021
6.2k votes
1.3k voters
68.8k views
15 items
List RulesVote up the controversial video games you can't believe got made.
Just like every other form of entertainment, video games have not been immune from stirring up media storms. Ever since the first games were released, certain portions of society have looked down upon them and tried to blame particular crimes on their influence. This has been particularly true of violent games that some have claimed are able to incite aggression in players. It is little wonder then that there have been so many controversial video games.
Violent games, like first person shooters, are not the only type of video games that upset people. Some are wildly inappropriate video games that should never have been released because of the content they contained. Others were controversial because they included themes that some found offensive, such as titles that seemingly supported the LGBT community. In some instances, a game might have led to anger for no logical reason whatsoever. Whatever the case, check out these games that caused a ton of controversy when they were released, and vote up the ones that blatantly crossed the line. 
Photo: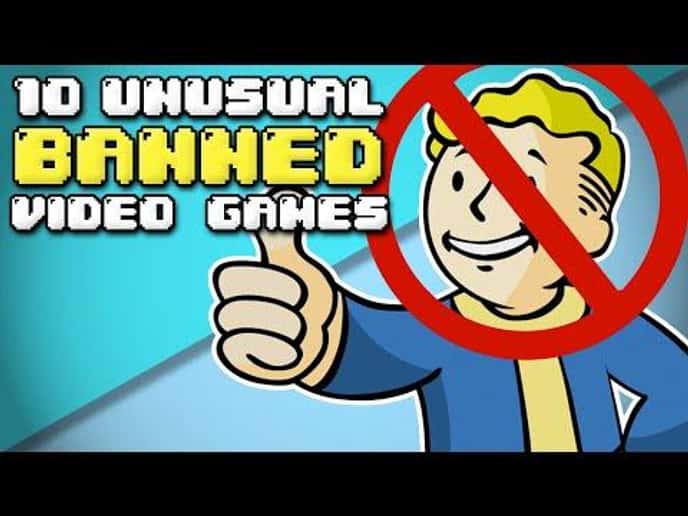 The Goal Of Custer's Revenge Is To For The Hero To Force Himself On A Native American Woman

Photo: Mystique

Though it may seem like a rather crude flash game, Custer's Revenge was a fully-fledged title that was released on the Atari 2600 in 1982 by Mystique. It is arguably one of the most offensive games to have ever been released. Set in the American frontier, players have to get their fully erect character across a field while avoiding obstacles such as flying arrows. The target is a naked Native American girl tied to a pole.

The game's nonconsensual sex and disrespectful portrayal of Native Americans caused outrage. Atari sued the creators for damaging their brand, rights groups representing women and Native Americans protested it, and the publisher eventually pulled the game from store shelves.