Military
The Most Decorated Animals in the Military

8.2k votes
1.1k voters
77.3k views
29 items
List Rules Vote up the most impressive military animals.
Military service animals have a longstanding history of taking care of our service men and women overseas without complaining even a titter. Maybe that's because they don't speak English, or maybe it's because they're the best darn soldiers the military has ever seen. Either way, they're not only adorable little tramps, they're also brave animals who risked life and limb to take care of the people that they loved. Some of the animals on list gave their lives for their country, some survived the most heinous terrorist attack on American soil, and they were all handsomely awarded for their valor. This list of the most decorated animals in military history is sure to set your heart a flutter and make your tear ducts tremble with emotion.
After working on this list, we've come to the conclusion that if we were the Headmaster General of the Army, we'd go out of our way to staff the entire military with puppies and kittens. Not only would this bring about total world peace, but we'd cut our military budget in half. And we'd probably only have to pay everyone in kibble! If you're lucky enough to have a little dog or kitten (or goat!), then you'll want to give them a big hug after you finish reading this list of the most decorated military animals.
Vote on your favorite military animal, and leave us a comment letting us know how many times you would pet your favorite, pooch, kitten, pigeon, or war horse. We're willing to bet it's over a million times.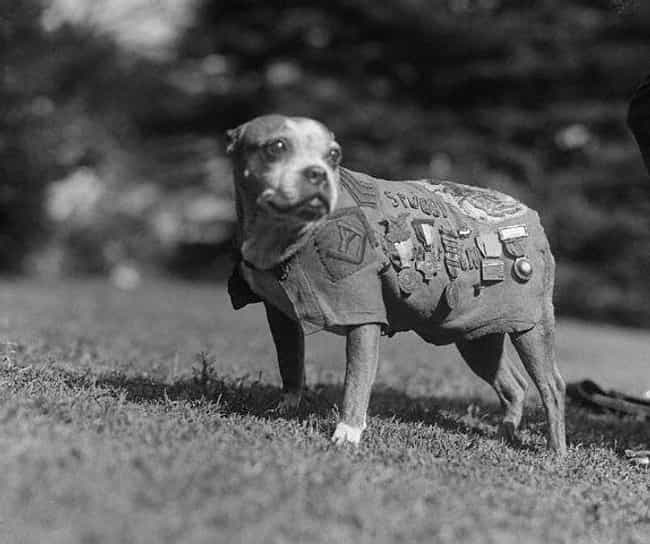 Probably the most famous war dog, Stubby
was found as a stray on the Yale campus in 1917, and smuggled to France during WWI. He participated in 17 battles and four offenses.

He also used his keen senses to warn his unit of poison-gas attacks, incoming artillery fire, and to locate downed soldiers on the battlefield. His senses were also put to good use when he sniffed out and apprehended a German spy lurking in the trenches. What a good boy.
Is this impressive?
see more on Sergeant Stubby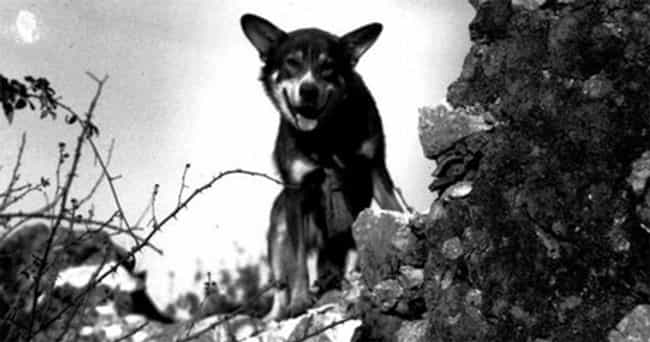 Chips was a Collie/German Sherpard/Siberian Husky who saw his share of action
in Germany, France, North Africa, and Sicily. Among the animal's heroic exploits are his assault on an Italian machine gun nest and helping take 10 enemy Italian soldiers captive.

Is this impressive?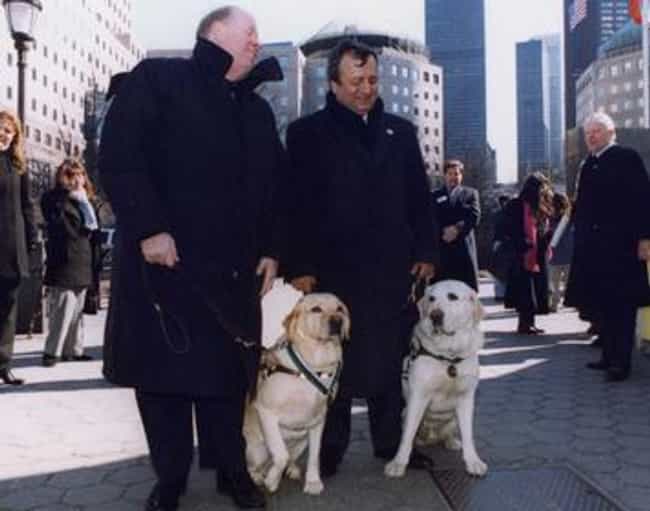 Guide dogs Salty and Roselle
were with their owners during the 9/11 attacks.

They each successfully guided their owners out of the burning towers before they collapsed, feats which were later recognized when they were awarded the Dickin

Medal.

Is this impressive?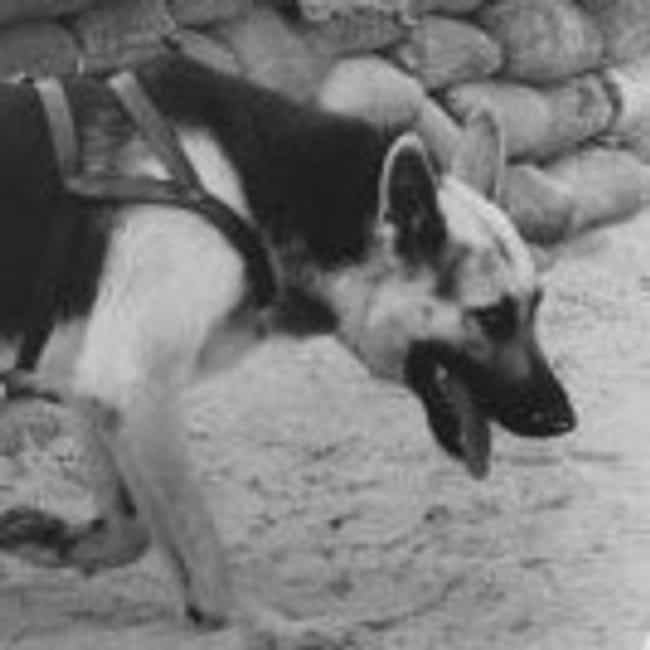 This little buddy was a German Shepard who served in Vietnam
under his handler Marine Lance Cpl. Alfredo Salazar. Kaiser and Salazar did more than 30 combat patrols and participated in 12 major operations together. After the pair joined "D" Company for a search and destroy mission, they were ambushed by enemy forces while on patrol in 1966. Kaiser was hit in the initial barrage and died while trying to lick Salazar's hand.

Is this impressive?