Culture
The Most Completely Obsessed Fan Bases In The World

Updated April 15, 2019
19.6k votes
3k voters
61.2k views
25 items
List Rules Celebrity, band or brand, if it has devoted fans, then it belongs on this list!
Devoted fan bases can make or break careers. Without a loyal following the celebrity, sports team, organization, or franchise will only go so far till it runs out of cold hard cash. And that's where the best fan bases come in. Fanboys and fangirls pump loads of dollars into the one thing they are fascinated with. Why do fan bases do this? It could be for the pure joy and excitement of following an icon, the feeling of being connected to something so powerful, or the obsession that is totally immersing yourself in the culture of fandom. Regardless, being a fan is a beautiful thing that has no right or wrong answer.
Look over the list of fan base names below, and vote for the ones that are truly obsessive - er... devoted.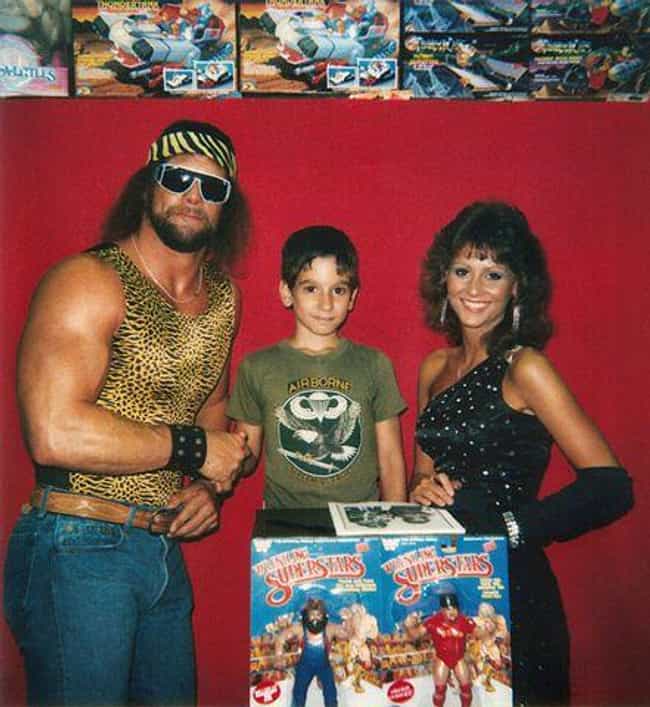 One of the most colorful wrestlers in and out of the ring, Randy "Macho Man" Savage became a larger-than-life pop icon.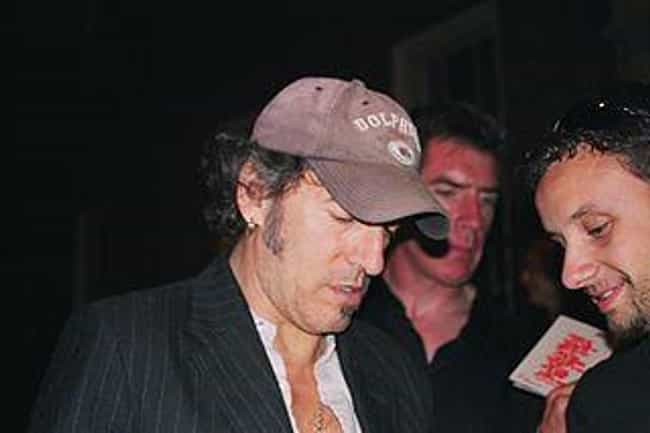 Bruce Springsteen and the E Street Band have sold over 135 million albums across the globe and you can see this Jersey rocker's strength when it comes to devoted fans.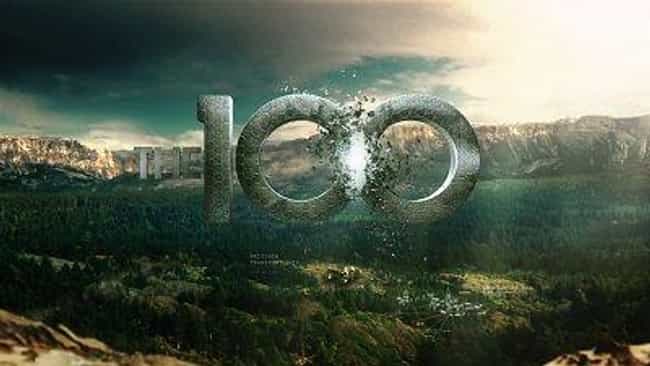 Clexa fans rallied when Lexa brutally perished on The 100. Fed up with the ill-treatment of LGBTQ+ characters and fans through harmful TV tropes, Clexas spoke up and made a difference. Over $135,000 was raised for the Trevor Project, a charity providing support to at-risk LGBTQ+ youth. Billboards were put up around LA, websites created, articles written by publications such as Variety and Medium to teach people about the television industry's harmful attitude toward LGBTQ+ characters.
An iconic character beloved by many as the strong and sure commander sparked a revolution, and the Clexas have not backed down. Thousands of fanfiction stories, gifsets, and analyses are still running through the fandom.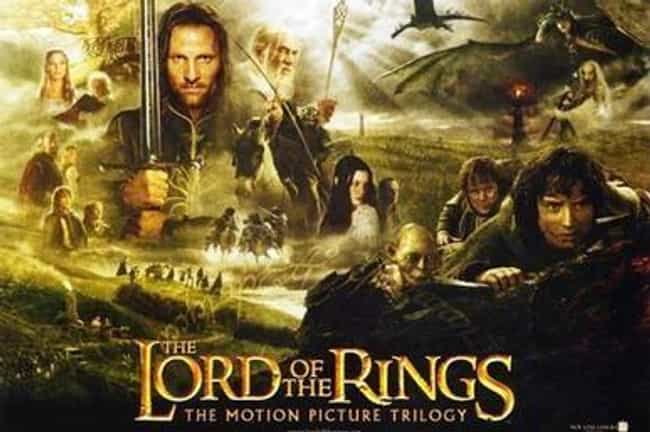 With more than 150 million copies sold, The Lord of the Rings saga has become one of the best selling novels ever. Thirty Academy Award nominations and $2.91 billion in gross sales makes Lord of the Rings one of the most highly sought after entertainment franchises of all time.