Culture
The Most Completely Obsessed Fan Bases In The World

19.1k votes
2.9k voters
59.9k views
25 items
List Rules Celebrity, band or brand, if it has devoted fans, then it belongs on this list!
Devoted fan bases can make or break careers. Without a loyal following the celebrity, sports team, organization, or franchise will only go so far till it runs out of cold hard cash. And that's where the best fan bases come in. Fanboys and fangirls pump loads of dollars into the one thing they are fascinated with. Why do fan bases do this? It could be for the pure joy and excitement of following an icon, the feeling of being connected to something so powerful, or the obsession that is totally immersing yourself in the culture of fandom. Regardless, being a fan is a beautiful thing that has no right or wrong answer.
Look over the list of fan base names below, and vote for the ones that are truly obsessive - er... devoted.

back to page 1
Erick Chandx HW added
Xenites
Xena: Warrior Princess was an American television series filmed in New Zealand. The series aired in syndication from September 4, 1995, until June 18, 2001. The show was a spin-off of the television series Hercules: The Legendary Journeys. The series soared past its predecessor in ratings and in popularity. In its second season it was the top-rated syndicated drama series on American television. For all six years Xena remained in the top five. The series came to an end in June 2001, after cancellation.
It completed a full sixth season and ended with a two-part series finale. The show has since acquired a strong cult following, attention in fandom, parody, and academia, and has influenced the direction of other television series.
Agree or disagree?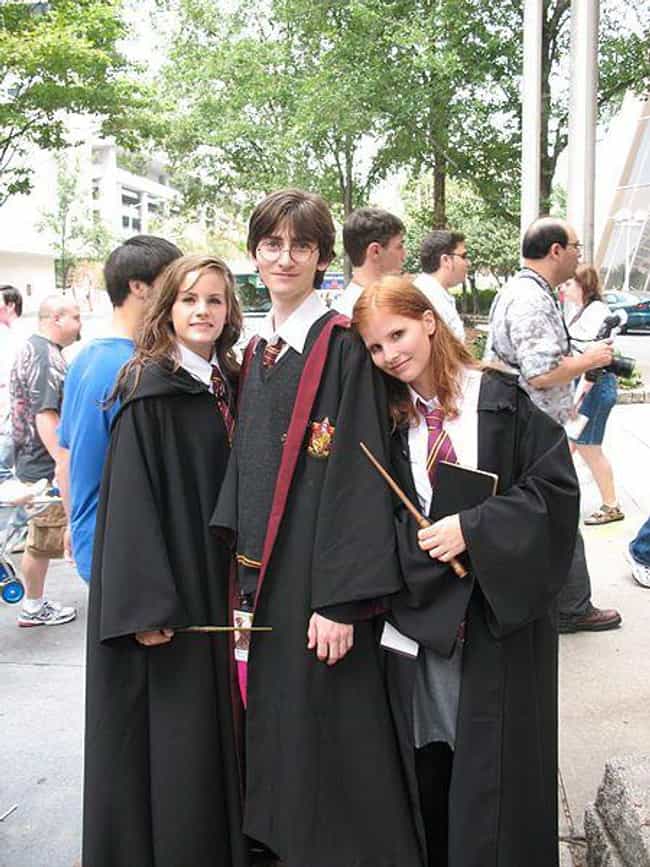 The eight Harry Potter films have grossed billions, making it the highest-grossing film franchise of all time. The book series has sold over 450 million copies in 73 languages. All together, including merchandise and the sweet deal with NBC Universal (theme parks), the Harry Potter series is worth $25 billion!
Not bad for a story originally written on napkins.

Agree or disagree?
see more on Harry Potter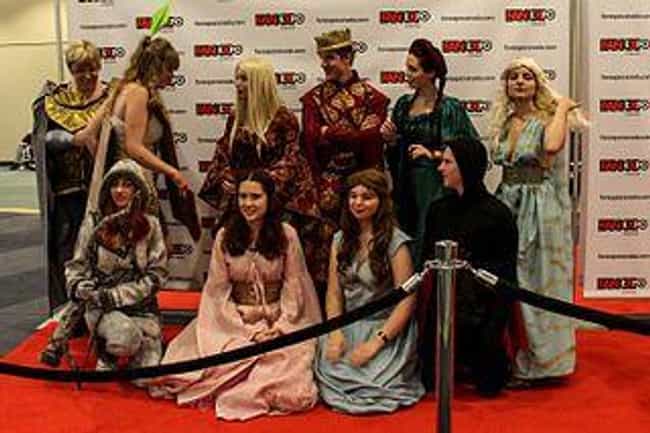 Game of Thrones fans are so rabid, George R.R. Martin can't keep up with the demand. With a guaranteed seven books (more than 24 million readers in 20 different languages), and eight seasons of the HBO hit TV show, Thrones fans aren't going away any time soon.

Agree or disagree?
see more on Game of Thrones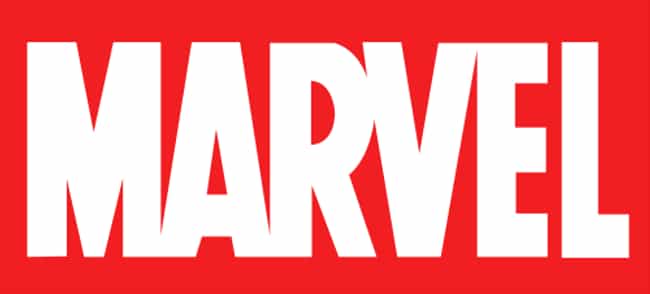 With a built-in fan base since 1960 and rebooted film franchises, the Marvel Entertainment Universe and "The Merry Marching Marvel Society" (secondary fan base name) continues to come out in droves; Guardians of the Galaxy ($619 million worldwide), Captain America Series ($1.1 billion), Iron Man Trilogy ($2.4 billion), and The Avengers ($1.46 billion) are just some of their blockbusters to date.
Agree or disagree?
see more on Marvel Comics