Watchworthy
17 Directors Who Are Notoriously Difficult to Work With

Updated September 30, 2019
107.9k views
17 items
Want to be a glamorous Hollywood movie star? Well, you might think twice when you hear what working for some of these directors is like. They might punch you square in the face or threaten to end your life. Though they have some of the most storied and award-winning careers in film, they got there with ruthless determination and by being just plain difficult to work with.
Ever since the start of the movie business, there have been sordid tales of difficult directors who clashed with actors - and turned making films into a nightmare for everyone else involved. From nailing cell phones to walls and being all kinds of tyrannical, these directors take their craft a little too seriously, and they've earned unfavorable reputations as some of the worst people to work with in the process.
Granted, some of these directors have produced the best movies to ever be made, but was it worth it? James Cameron gave the world Titanic, but did he need to be so rude about it? And what about Coppola, von Trier, and Michael Bay (who Megan Fox famously likened to Hitler after filming Transformers)? Does making good movies and being one of the best directors really require all this shouting and behind-the-scenes drama? Of course, things really get interesting when these directors butt heads with notoriously difficult actors. In those cases, the crew likely just sits back and watches the fireworks.
After hearing about some of the stunts these directors have pulled, you may think twice about those dreams of being an actor. Read through these on-set horror stories from famous directors and let us know who you think is the most difficult in the comments section.
Data-driven recommendations based on voting from over 40 million monthly visits to Ranker.
Try the free app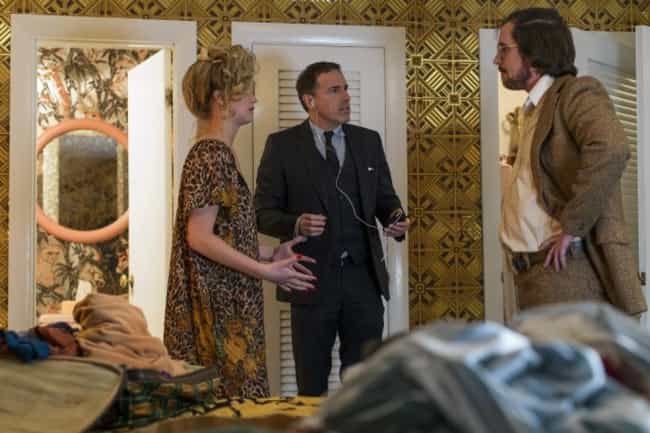 This guy is the worst of the worst, but his movies, like American Hustle and Silver Linings Playbook, are some of our favorites,
Russell is notorious for treating actors poorly. From George Clooney in Three Kings to Lily Tomlin in I Heart Huckabees (you've seen the video), his on-set tantrums with actors are notorious. He also allegedly freaked out on Jennifer Lawrence while filming the 2015 movie Joy.
Amy Adams revealed that he made her cry almost every day of filming American Hustle. She said, "I was really just devastated on set. I mean, not every day, but most. Jennifer [Lawrence] doesn't take any of it on. She's Teflon. And I am not Teflon. But I also don't like to see other people treated badly…It's not OK with me. Life to me is more important than movies. It really taught me how to separate work and home. Because I was like, 'I cannot bring this experience home with me to my daughter.'"
Credits (Film): Silver Linings Playbook, American Hustle, Three Kings, The Fighter, Adaptation, + more
Birthplace: New York City, New York, United States of America
Nationality: United States of America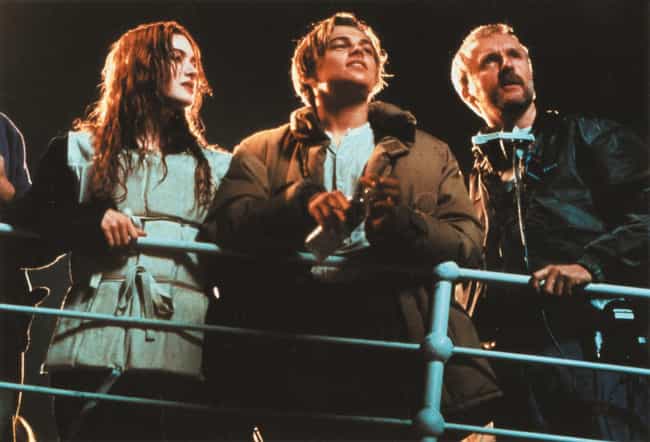 The Titanic director apparently earned the nickname "Iron Jim" while making films like Terminator and Titanic throughout his career. He apparently despises the interruptions of cell phones so much, he actually nails them to the wall if they go off.
Cameron's ex-wife, Terminator star Linda Hamilton, told reporters that life with Cameron was "terrible on every level." It's even said that on the set of his film True Lies, he threatened to fire people who dared to take bathroom breaks.
Credits (Film): Titanic, Avatar, Terminator 2: Judgment Day, The Terminator, Aliens, + more
Birthplace: Canada, Kapuskasing, Americas
Nationality: Canada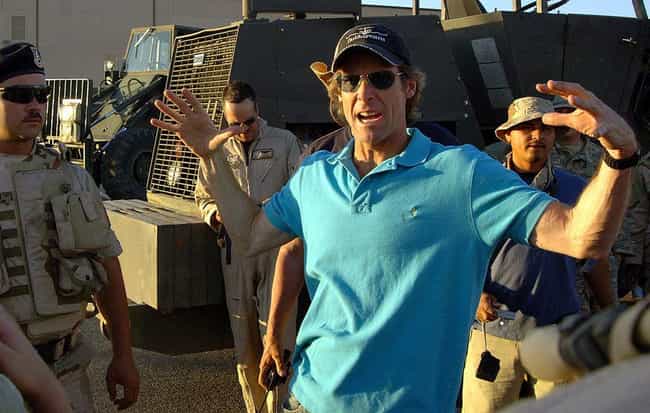 According to Transformers star Josh Duhamel, director Michael Bay doesn't care about anything but making a good film — although many don't think his films are good — even if it includes hurting people's feelings. Megan Fox talked badly of Bay to the press, comparing his on-set nightmarish behavior to both Hitler and Napoleon. Even Bruce Willis said that while filming Armageddon, Bay screamed the whole time, which did not make for a "pleasant experience."
Credits (Film): Transformers, Armageddon, Transformers: Revenge of the Fallen, Transformers: Dark of the Moon, Pearl Harbor, + more
Birthplace: Los Angeles, California, Southern California, Contiguous United States, 90731, + more
Nationality: United States of America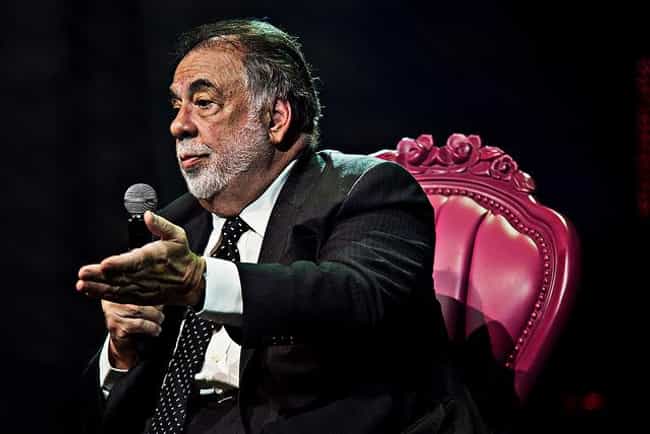 It all stems from Apocalypse Now. Coppola is known for alledgedly having one of the biggest on-set tantrums of all time during the filming of the Heart of Darkness adaptation. Not only did he force Harvey Keitel to quit, but when his star Martin Sheen suffered a heart attack on set, Coppola told the studio it was just "heat exhaustion."
Hhe reportedly forced the prop department to use real cadavers in the film, and he was apparently so chaotic, he was near taking his own life during the shoot.
Credits (Film): The Godfather, The Godfather Part II, Apocalypse Now, Patton, American Graffiti, + more
Birthplace: Detroit, Michigan, United States of America
Nationality: United States of America