VOTE
The 15 Most Difficult Sex Positions Ever Invented

212.3k votes
51.2k voters
14.3M views
15 items
List Rules Vote up if you think (or know) it's worth a try; downvote if you think said position will result in hernias, pulled muscles, or complete loss of pride
Sex is great. Everyone knows that. After a while though, you and your partner might want to change things up in order to keep it fresh and have new sexual experiences. You two might even want a challenge. Here are also the most dangerous sex positions and bizarre injuries that happened while filming porn.
These are the
most difficult
sex positions ever conceived by mankind. In fact, none of these can really be recommended because most of these positions require superhero-levels of strength, and taffy-like flexibility. So, you've been warned. In any case, read all about, and rank, the 10 hardest sex positions of all time.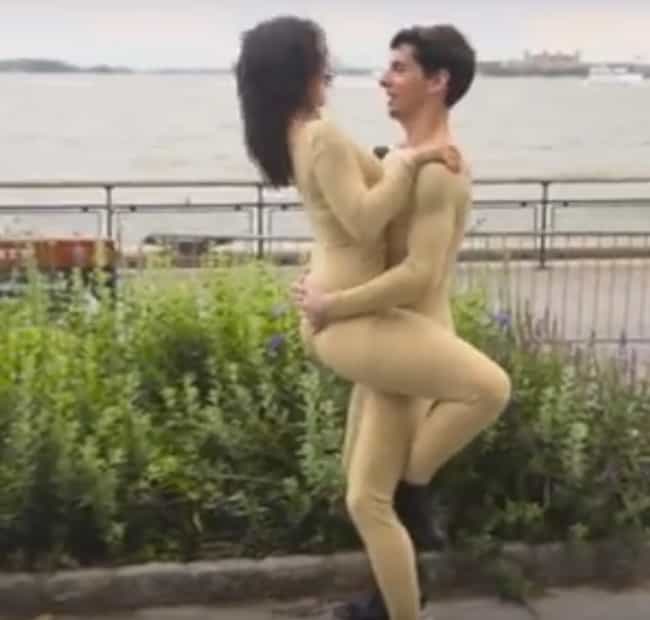 This move is super hard, and not every couple is going to be doable for everyone. The guy stands and carries his partner while she wraps her legs around him and he thrusts. It sounds easy but the guy needs a lot of upper body strength to make it work.

Agree or disagree?
To get into the Lotus, the guy sits on his butt with his legs crossed in a traditional yoga pose. Then the woman sits down on him while facing him and holding on to him tightly by wrapping her arms around his back and her legs around his back.

Agree or disagree?
I have no idea why this is called "The Spider" instead of the "Double Crab" since the sex position is a couple crab-walking their genitals into each other. If you have the tricep strength to keep yourself aloft and don't mind a neck cramp in order to see what you're doing, then go for it. Otherwise this position is more like a game of Twister rather than sexual congress.
Agree or disagree?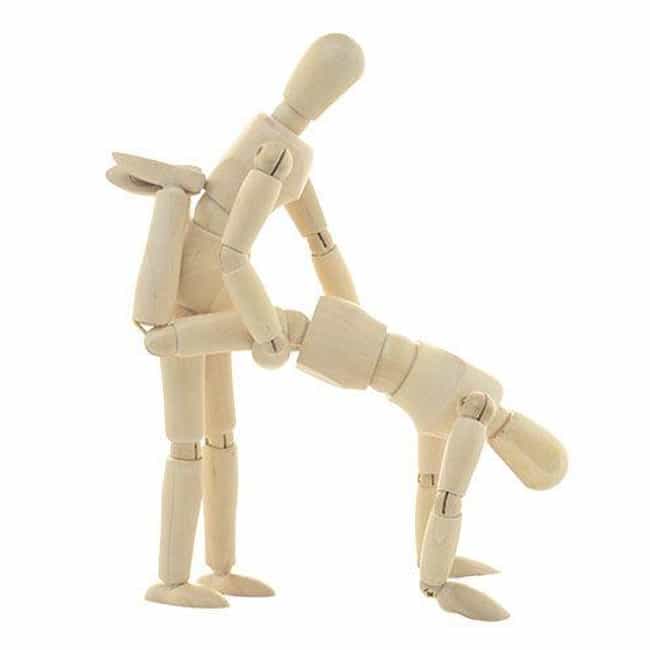 The man penetrates his partner from behind, the partner wraps his/her legs around his waist, and then the man holds onto his partner's legs for dear life as he/she does a permanent push-up to prevent his/her head from slamming on the ground. There are easier positions for a man to enjoy the view of his partner's buttocks without potential head injury.

Agree or disagree?