Entertainment
The 20 Most Disappointing Netflix Original Shows

Updated June 21, 2019
7.8k votes
2.2k voters
71.9k views
20 items
List Rules Vote up the shows that were Netflix's biggest let downs.
We've come a long time since Netflix released its first original show, House of Cards, back in 2013. In the meantime, the streaming giant went on to produce not only series, but movies and documentaries as well. The Netflix Originals library is steadily growing – in fact, the platform is currently producing more content than any other single American network or cable channel.
While creating three-to-five excellent series every year can be done, coming up with dozens of compelling shows over a plethora of genres is extremely challenging. Hence, it's no wonder that some of the most anticipated Netflix shows released in recent years have been somewhat disappointing.
Netflix is still producing high-quality content and gifting subscribers with gems like Stranger Things, Master of None, and BoJack Horseman. The Crown won over critics quickly, Orange Is the New Black is praised year after year for its powerful storytelling. Not to mention, Jessica Jones is probably the best Marvel TV adaptation we can hope for. But while still an innovative creative force, there is a growing collection of Netflix shows that sucked.
So what's the worst of the worst? We've listed some of the most poorly received Netflix series below – bashed by critics and viewers alike. Vote up your least favorites.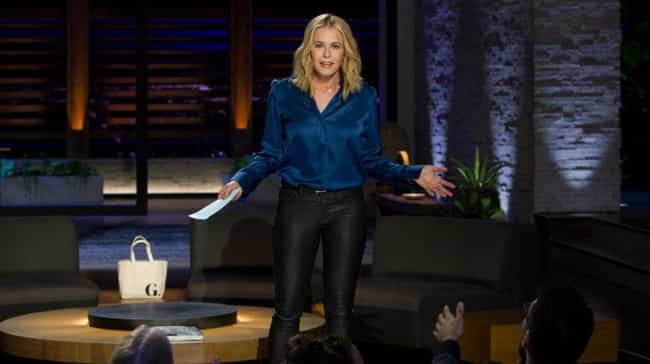 Despite Chelsea Handler's popularity, her Netflix show has been bashed by critics from the very beginning. "Chelsea comes up short in its attempts to innovate the conventional talk show format - and even worse, it frequently fails to be smart or funny," reads the Critic Consensus on Rotten Tomatoes. Handler recently announced she won't be returning for Season 3.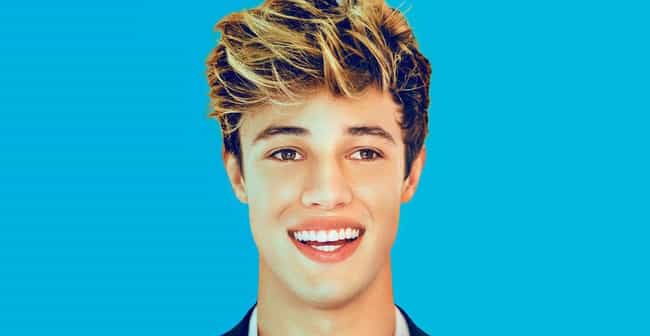 The main problem with this reality show is that it's about a celebrity with little name recognition. Cameron Dallas is a social media influencer and the series tries to highlight the price that comes with Internet stardom.
"Fans and followers will have this show on their must-see lists, but it's little more than a self-promotional tool for Cameron and his fellow internet personalities," according to Common Sense Media. Maybe Netflix is at its best when it focuses on bold programming instead of providing viewers with empty reality TV.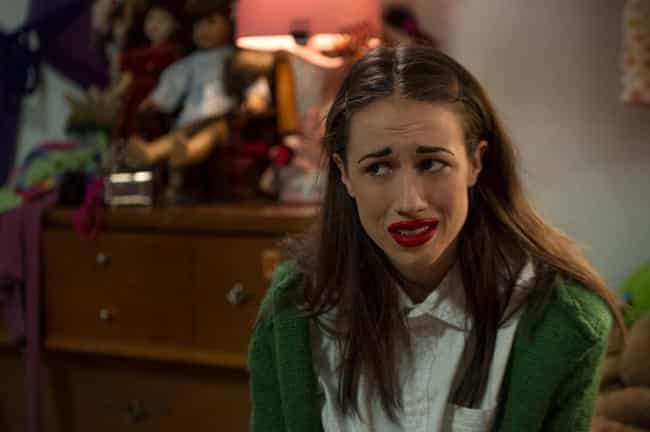 The success of a show based on a YouTube performer will largely depend on whether you find that YouTube performer likeable. Something Miranda Sings isn't. While the concept behind the comedy is endearing, it can be hard to connect with the main character. Not to mention the fact that the show's humor isn't everybody's cup of tea.
"Not everything in Haters Back Off! works. In fact, a lot of it doesn't. It's a show whose title basically serves as a warning," Vulture notes. "Haters Back Off! starts out almost unwatchably awkward," according to Variety. The consensus? What works in a 2 minute video may not in a longer format.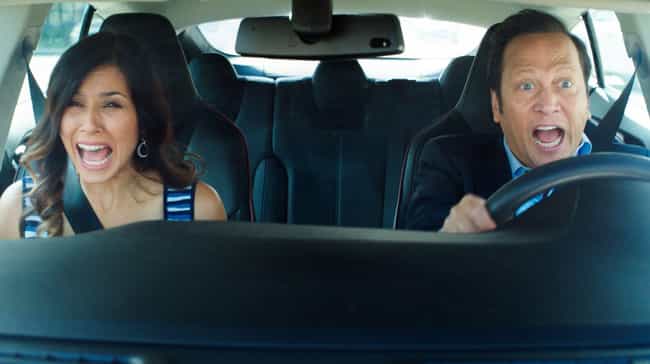 Following the day-to-day life of a stand-up comedian, Real Rob was a total flop from the start. With a 36 Metascore, it gained unfavorable reviews, with one critic being especially rough – "We don't need to see the world through Rob Schneider's eyes." That pretty much sums it up.