Total Nerd The Most Disappointing Video Games Released In 2017

17k votes
5.5k voters
200.2k views
13 items
List Rules Vote up the games that made you want to throw your controller out a window in disgust.
2017 has been a great year for video games, except for when it wasn't. Some of the most anticipated games of 2017 ended up being real stinkers, which proved especially frustrating when the hype surrounding these high-profile games eclipsed some of the lesser-known releases that were far better.
If nothing else, the most disappointing video games of 2017 can teach us a few lessons: nostalgia isn't everything, microtransactions and loot boxes are frustrating, and we'd rather have a delayed, polished game than a straight-up janky one.
The worst video games to come out in 2017 span an eclectic range of genres and franchises, but most of them demonstrate a fundamental misunderstanding of what players want. Surprisingly, some of these trash fires are direct sequels to titles that many consider to be among the best games of all time, proving that fan familiarity isn't everything when it comes to gamer satisfaction.
While we celebrate the great times we had playing games this year, let's also take a moment to also remember the bad video games, and promise ourselves we'll never be duped again.
Ranker may collect a commission from links on this page. Prices & inventory are accurate as of publish date.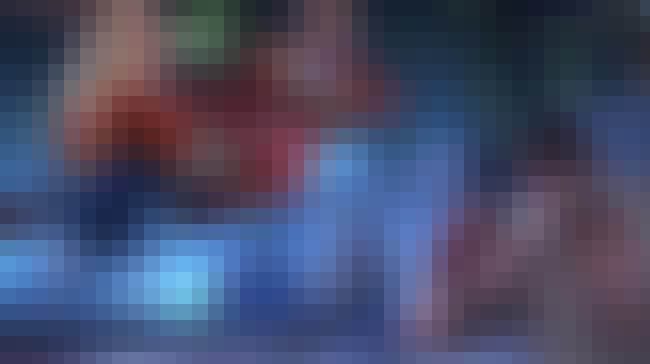 Marvel vs. Capcom: Infinite had good intentions. The creators wanted the game to be more accessible to new fans. Unfortunately, that led them to do away with some core features, like three-on-three battles and the trademark assists.
Add in some less-than-inspired artwork, and you have a recipe for disaster. Longtime fans of the franchise, which has remained pretty consistent for nearly 20 years, were turned off by the game's changes, and people who might have been drawn in by the added accessibility were unimpressed with the art style.
The game was also criticized for its small character roster, with some of the beloved Marvel favorites locked in DLC. Licensing problems prevented the inclusion of any X-Men characters, leading new and old players to wonder what exactly the point of this new game was. Not very "infinite" if you think about it...
see more on Marvel vs. Capcom: Infinite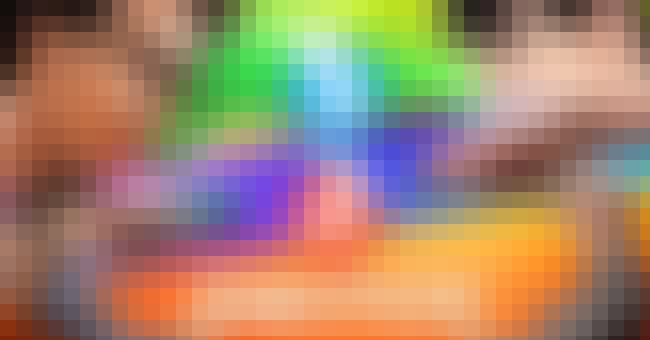 As one of the Nintendo Switch's launch titles, 1, 2, Switch needed to showcase the best aspects of Nintendo's new hardware. From previews, it looked a bit like this generation's answer to WarioWare, the goofy, minigame-oriented franchise that showed off the capabilities of consoles like the 3DS and Wii.
Unfortunately, 1, 2, Switch managed to capture little other than WarioWare's goofiness. It lacked replayability, and set a low bar for excitement about the new console. After the failure that was the Wii U, Nintendo needed a strong start for the console, one that 1, 2, Switch didn't provide, especially when compared to it's fellow launch title, Breath of the Wild.
Seriously though, why was it surprising that a game called 1, 2, Switch pulled a fast one on us?
Also Ranked
#16 on The 20+ Best Nintendo Switch Exclusives
#54 on The Best Nintendo Switch Party Games
see more on 1-2-Switch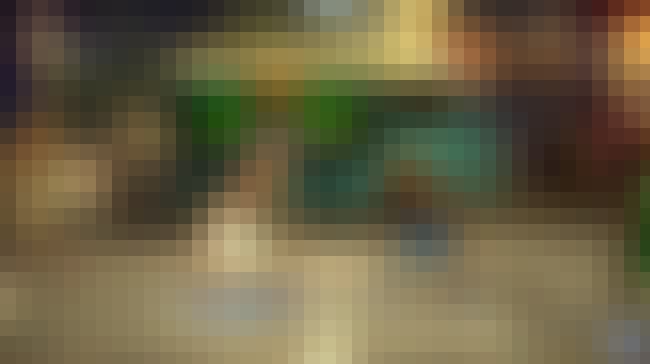 NBA Playgrounds is the arcade-style answer to the more realistic NBA series, but for many players on Nintendo Switch, it missed the mark. At launch, the Switch version's online functions weren't working, but developer Saber Interactive promised a fix within a few days.
That fix didn't actually arrive for a month, preventing players from enjoying one of the key features of the game. Though Saber Interactive provided affected players with a free copy of Shaq Fu: A Legend Reborn, leaving players without a key game mode for an entire month soured the project's reception.
A sluggish campaign and slow progression system made the experience far from great, but as Nintendo Life pointed out, NBA Playgrounds was the only basketball game for the console, meaning it was really the sole option for fans of arcade basketball games.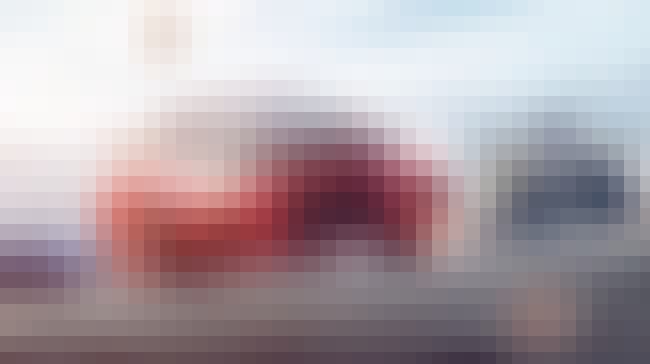 Need for Speed Payback was not the sequel players were looking for. Trailers gave the impression that it would be the much-desired spiritual successor to 2008's Burnout Paradise (AKA maybe the sickest arcade racing game ever made), with high-speed police chases and brutally over-the-top crashes drawing in players looking for an alternative to the simulation-style gameplay that's at the core of titles like Forza or Gran Turismo.
Instead, players got a mess of poor handling and underutilized mechanics. As if underwhelming gameplay isn't bad enough, police chases were infrequent in free-roam mode, and the storyline was uninspired. Need for Speed Payback also fell into the microtransaction pit, turning off players who didn't want to spend real money on in-game rewards, and further cementing it as one of this year's most disappointing games.
see more on Need for Speed Payback