Weird History
The Most Disastrous Royal Weddings In History

Updated May 18, 2018
9.9k votes
1.8k voters
83.2k views
14 items
List Rules Vote up the royal wedding days (and nights) that sound like the biggest train wrecks.
Prince Harry and Meghan Markle's wedding may look like a fantasy come to life, but not all royal weddings have been quite as anticipated or picturesque. In fact, some of the worst royal weddings in history involve behaviors that feel anything but regal. One groom lamented, "If only I'd stuck with the hemorrhoids," while another almost backed out of his marriage – and that's just the beginning when it comes to the most disastrous royal weddings in history.
Sometimes the wedding day is flawless, but the union itself turns out to be one of the worst royal marriages. Who could forget Henry VIII and his obsession with beheading his brides? Or George IV, who only married for the lavish dowry and cried through the entire ceremony? And then there's the wedding day that caused a massacre that slaughtered 3,000 people, and the king who left his wedding to torture witches.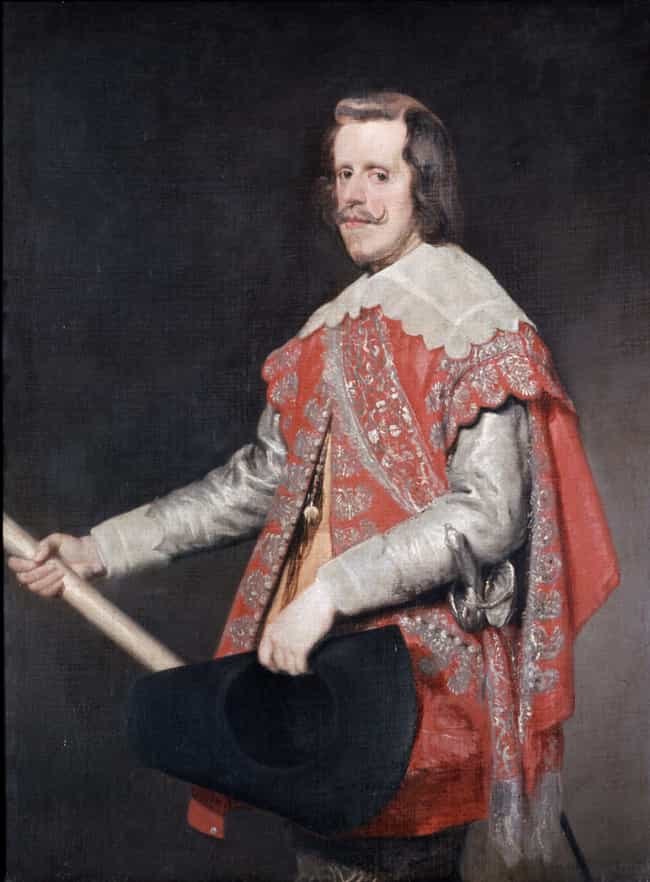 King Philip IV of Spain should have known better when he married his own niece. The Spanish Hapsburg line was already dangerously inbred, to the point that hereditary deformities were killing off huge numbers of children in the family. But that didn't stop the troubling union in 1644.
The wedding produced the tragic King Charles II, who could barely function due to genetic abnormalities. Genetic tests show the Hapsburg gene pool was so familial that Charles was almost as inbred as a child produced by a brother impregnating his own sister.

Was this a disaster?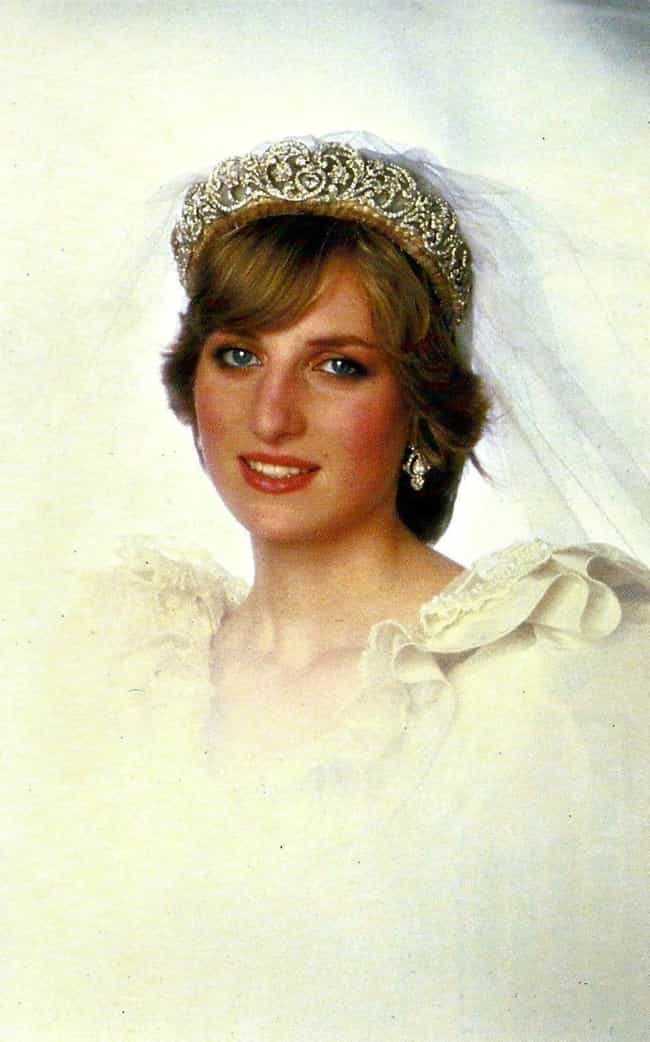 Diana Spencer faced major jitters on July 29, 1981, and nearly called off her wedding to Charles, Prince of Wales, just days before the ceremony.
"I can't marry him, I can't do this, this is absolutely unbelievable," she reportedly told her sister. Diana suspected that Charles was still secretly seeing his mistress, Camilla Parker Bowles (and she was probably right).
To make matters worse, she spilled some of her perfume on her wedding dress, and it left a noticeable stain. Her makeup artist suggested she hold the stained spot as she walked, making it look like she was simply holding up her dress instead of hiding something.
Diana wasn't the only one with doubts, either. In 1994, Charles revealed in a candid authorized biography that he was forced into the wedding by his domineering father, Prince Philip.
After agreeing to go through with the marriage, Diana still mixed up the prince's name, calling him Philip rather than Charles. In 1996, the pair divorced.

Was this a disaster?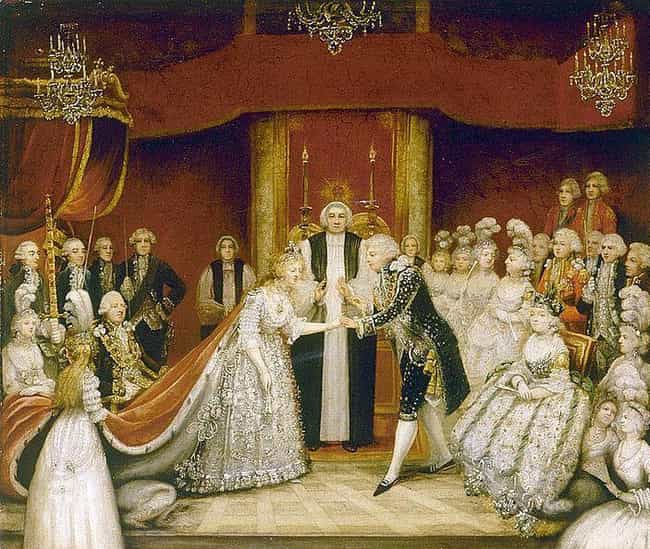 In 1795, George, Prince of Wales – the future King George IV – married his cousin, Princess Caroline of Brunswick. It wasn't a union of love, much like many royal marriages in the period. George needed help paying off some debts (£630,000, to be exact), and Caroline had money.
When George saw his bride for the first time, he exclaimed, "I am not well. Get me a glass of brandy!" It went downhill from there. On their wedding day, George was so drunk that he couldn't stand on his own, and two dukes had to hold him up at the altar. He even wept openly during the ceremony.

Was this a disaster?
Pretty much every one of King Henry VIII of England's weddings ended in disaster. His first wedding, to his dead brother's widow, ended with Henry breaking a thousand-year alliance with the Catholic Church and triggering the English Reformation. His second wedding, to a pregnant Anne Boleyn, ended badly when she couldn't bear him a son. She was convicted of treason and beheaded. His third bride, Jane Seymour, died nine days after giving birth.
Henry's fourth bride, Anne of Cleves, lucked out. He found her repulsive and divorced her only six months after the wedding. The fifth bride wasn't so lucky. Catherine Howard was Anne Boleyn's cousin, and she was also beheaded for allegedly cheating on the king. Henry's sixth wife, Catherine Parr, managed to outlive her royal husband.

Was this a disaster?