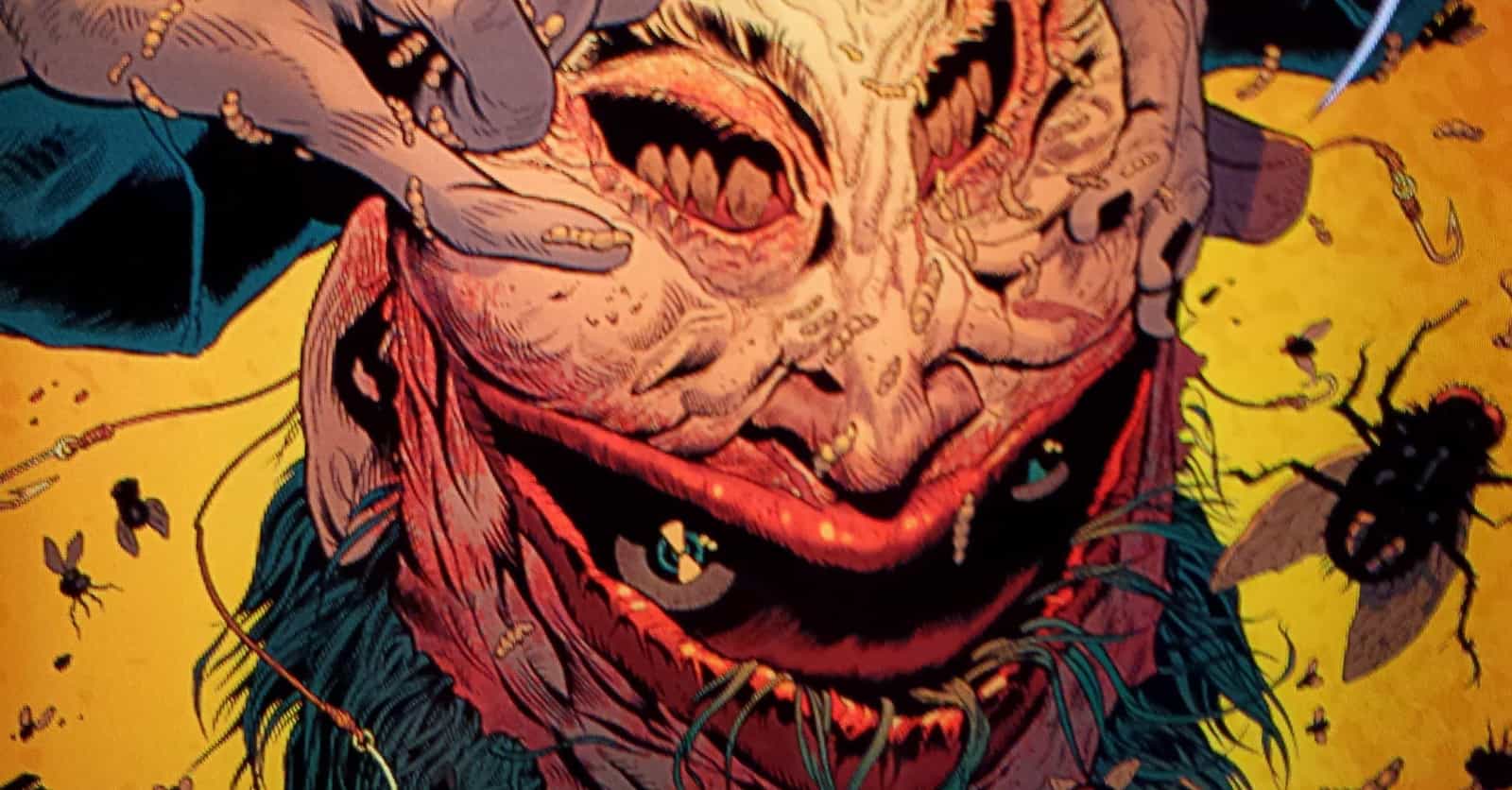 Photo: user uploaded image
We Found The Most Disturbing Panels Of The Joker In Comic Book History
Voting Rules
Vote up the Joker art that really gets under your skin.
Unless you're the Dark Knight of Gotham himself, it's perfectly reasonable to be scared of the Joker. The list of terrible things the Joker has done is as lengthy as it is horrifying, and the artists of DC Comics have had eight decades' worth of opportunities to depict the Clown Prince of Crime in all his grinning cruelty.
The DC creators don't always capture his character in the same light, but those who really "get" the Joker always portray him as a villain who is as frightening as he is funny, as monstrous as he is manic. These comic book panels don't exactly "put a smile" on readers' faces - and that's exactly the point.
You might also be interested in this list of The Best Joker Storylines.
---
Scenes From 'Arkham Asylum'

Literally Turning That Frown Upside Down

The Joker Brings A Whole New Meaning To The Term 'Face-Off'

Seeing Things From A Different Perspective

Staring Into The Eyes Of Madness

The Joker Proves He's Invested In The Conversation