Weird History
The Most Drastic Falls From Grace Throughout History

Updated June 14, 2019
29.5k votes
4.5k voters
195.5k views
23 items
List Rules Vote up the most drastic falls from grace throughout history.
Celebrities, politicians, royalty: we love learning about their lives, and sometimes we place them on a pedestal. But that only makes their falls from grace even more shocking when they occur. We've all been caught off guard by politicians who fell from grace because of sex scandals or corruption charges. These huge falls from grace include Richard Nixon's resignation under the cloud of Watergate and Charles I of England, whose fall was so bad that he literally lost his head. And then there are the sports heroes' and actors' falls from grace, from Bill Cosby and Mel Gibson to Lance Armstrong and O.J. Simpson.
Some of these famous downfalls were well deserved, like Harvey Weinstein and Joe Paterno, while others, like Anne Boleyn, are tragic. Here is a list of the biggest falls from grace in history, all the way from the 12th century to today. Now it's your turn to weigh in on which of history's falls from grace were the most shocking. When you're done, see how the 2017 celebrity falls from grace stack up against the all-time ranking.
Bill Cosby was once known as "America's Dad." His sweaters were famous. The Cosby Show was a huge hit in the 1980s. But in 2004, the first woman came forward to publicly accuse Cosby of sexual assault. The scandal didn't explode until 2014, when more than 60 women came forward to accuse Cosby of rape, drugging women, and sexual misconduct, dating all the way back to the 1960s. In 2015, court documents leaked that showed Cosby admitted to giving women Quaaludes without their consent in order to have sex. The scandal largely destroyed Cosby's reputation.
In April 2018, after being tried for the rape of Andrea Constand in 2004, Cosby was found guilty on three counts of aggravated indecent assault.
Age: 81
Birthplace: Philadelphia, Pennsylvania, United States of America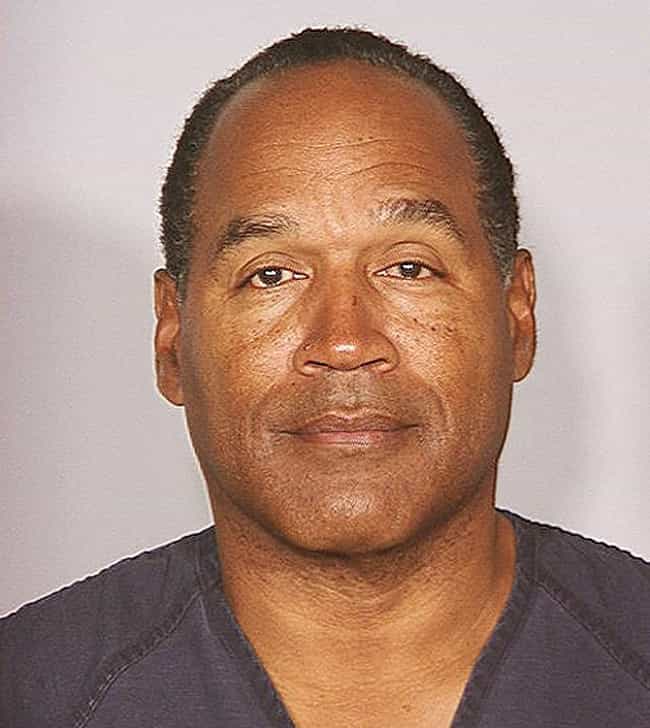 O.J. Simpson was one of the most famous football players in the world and a movie star when a murder trial brought everything crashing down. Simpson was induced into the College Football Hall of Fame in 1983 and the Pro Football Hall of Fame two years later.
In 1994, Simpson was arrested for the murders of Nicole Brown Simpson and Ron Goldman. The "Trial of the Century" may have ended with an acquittal, but Simpson's reputation was unalterably changed.
Age: 68
Birthplace: California, United States of America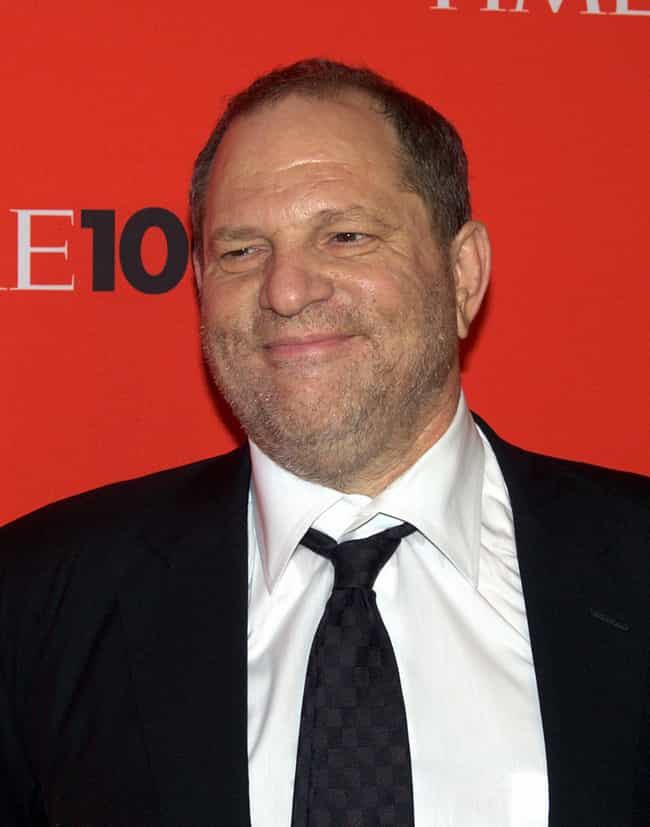 In October of 2017, more than 80 women accused Harvey Weinstein of sexual assault, which included accusations of rape. Weinstein allegedly abused his position of power to coerce and assault actresses including Cara Delevingne, Rose McGowen, Gwyneth Paltrow, and Lupita Nyong'o.
Weinstein was kicked off the board of the Weinstein Company, which he co-founded, and he was banned from the Producers Guild for life. As 2017 drew to a close, the police were pursuing criminal charges against the producer.
Age: 66
Birthplace: Flushing, New York City, New York, United States of America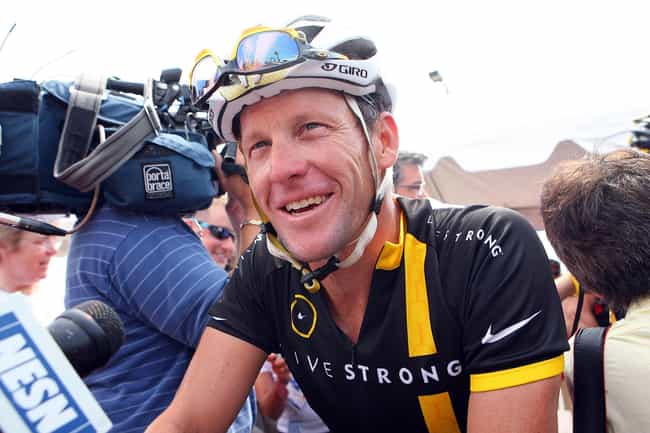 Lance Armstrong won the Tour de France, the most difficult race in cycling, a record seven consecutive times from 1999 to 2005—but all those wins were voided in 2012 when an investigation showed that Armstrong had used performance-enhancing drugs.
Armstrong received a lifetime ban from all sports that use the World Anti-Doping Code, which ended his career.
Age: 47
Birthplace: Plano, Texas, United States of America