Weird History
The Most Drastic Falls From Grace Throughout History

26.7k votes
4.1k voters
180k views
23 items
List Rules Vote up the most drastic falls from grace throughout history.
Celebrities, politicians, royalty: we love learning about their lives, and sometimes we place them on a pedestal. But that only makes their falls from grace even more shocking when they occur. We've all been caught off guard by politicians who fell from grace because of sex scandals or corruption charges. These huge falls from grace include Richard Nixon's resignation under the cloud of Watergate and Charles I of England, whose fall was so bad that he literally lost his head. And then there are the sports heroes' and actors' falls from grace, from Bill Cosby and Mel Gibson to Lance Armstrong and O.J. Simpson.
Some of these famous downfalls were well deserved, like Harvey Weinstein and Joe Paterno, while others, like Anne Boleyn, are tragic. Here is a list of the biggest falls from grace in history, all the way from the 12th century to today. Now it's your turn to weigh in on which of history's falls from grace were the most shocking. When you're done, see how the 2017 celebrity falls from grace stack up against the all-time ranking.
back to page 1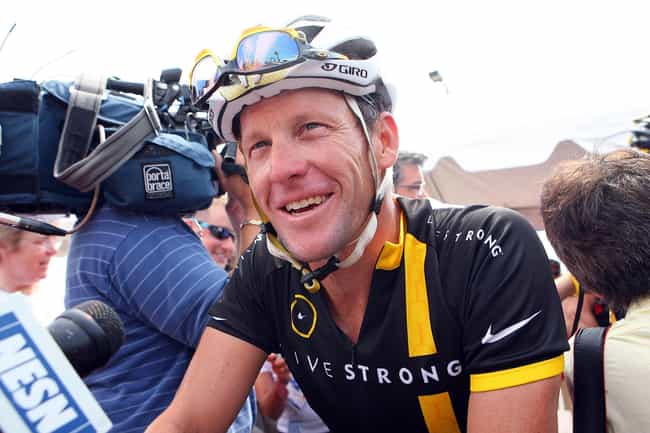 Lance Armstrong won the Tour de France, the most difficult race in cycling, a record seven consecutive times from 1999 to 2005—but all those wins were voided in 2012 when an investigation showed that Armstrong had used performance-enhancing drugs.
Armstrong received a lifetime ban from all sports that use the World Anti-Doping Code, which ended his career.
Age: 47
Birthplace: Plano, Texas, United States of America

Was this drastic?
see more on Lance Armstrong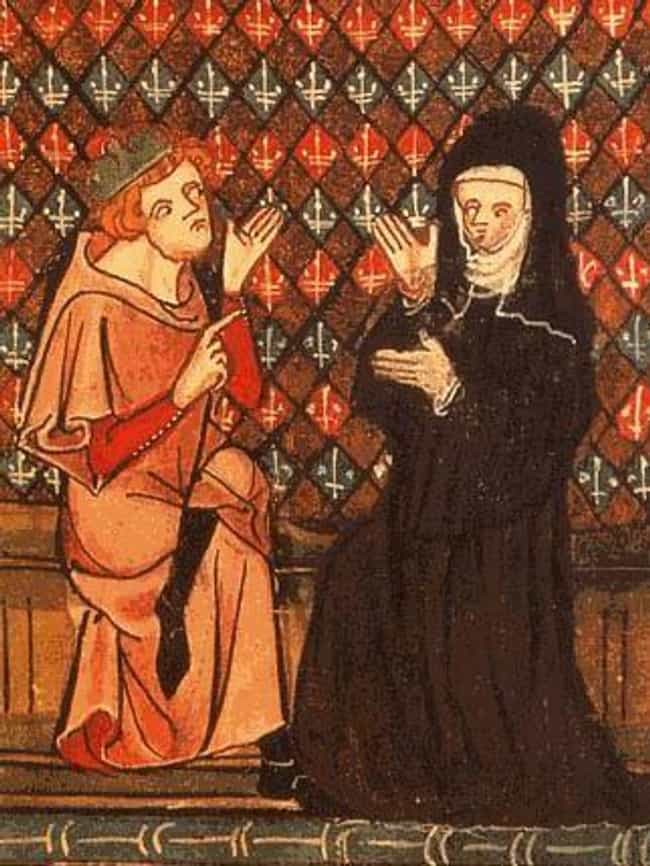 Peter Abelard was one of the brightest minds of the 12th century, a professor at the University of Paris who helped found the scholastic movement – until he seduced his student Heloise. When Heloise became pregnant, her family blamed Abelard.
Heloise's uncle broke into Abelard's house and literally castrated him. Abelard was forced to join a monastery for the rest of his life. He even wrote a book about his castration called, "My Calamities."

Was this drastic?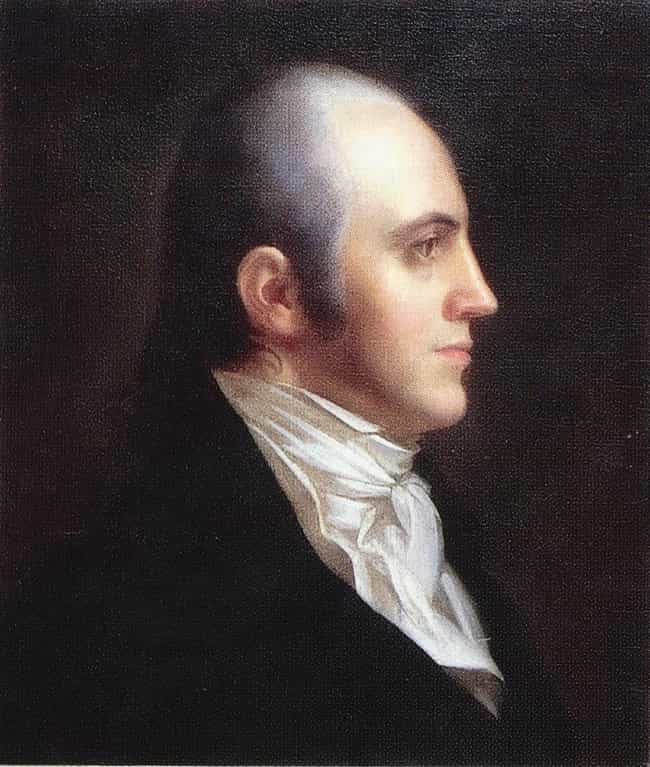 Aaron Burr was the Vice President of the United States when he shot and killed Alexander Hamilton in a duel. The duel killed Burr's political career—he was dropped from Thomas Jefferson's ticket in the 1804 election, and he couldn't even win an election for governor of New York.
But that's not the end of Aaron Burr's story. In 1805, Burr plotted to invade Spanish territories and create his own empire—with a side plot to incite a revolution against the United States. In 1807, Burr was put on trial for treason, and he narrowly escaped a conviction.
Age: Dec. at 80 (1756-1836)
Birthplace: Newark, New Jersey, United States of America

Was this drastic?
see more on Aaron Burr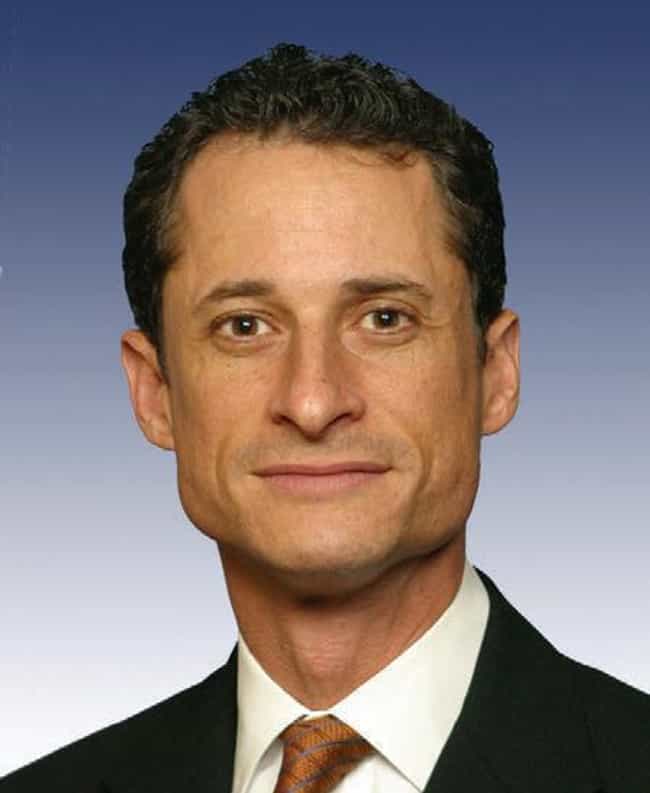 Congressman Anthony Weiner was forced to resign from Congress in 2011 when his sexting scandals became public. And that was only the beginning. In 2013, it was revealed that Weiner was sending explicit texts using the alias "Carlos Danger."
In 2016, Weiner was caught sending texts to a 15-year-old girl. Weiner eventually agreed to a plea bargain with a 21-month prison sentence. He will be required to register as a sex offender for the rest of his life.
Age: 54
Birthplace: New York City, New York, United States of America

Was this drastic?
see more on Anthony D. Weiner