Weird History The Most Drastic Falls From Grace Throughout History

25.6k votes
3.9k voters
171.4k views
23 items
List Rules Vote up the most drastic falls from grace throughout history.
Celebrities, politicians, royalty: we love learning about their lives, and sometimes we place them on a pedestal. But that only makes their falls from grace even more shocking when they occur. We've all been caught off guard by politicians who fell from grace because of sex scandals or corruption charges. These huge falls from grace include Richard Nixon's resignation under the cloud of Watergate and Charles I of England, whose fall was so bad that he literally lost his head. And then there are the sports heroes' and actors' falls from grace, from Bill Cosby and Mel Gibson to Lance Armstrong and O.J. Simpson.
Some of these famous downfalls were well deserved, like Harvey Weinstein and Joe Paterno, while others, like Anne Boleyn, are tragic. Here is a list of the biggest falls from grace in history, all the way from the 12th century to today. Now it's your turn to weigh in on which of history's falls from grace were the most shocking. When you're done, see how the 2017 celebrity falls from grace stack up against the all-time ranking.
back to page 1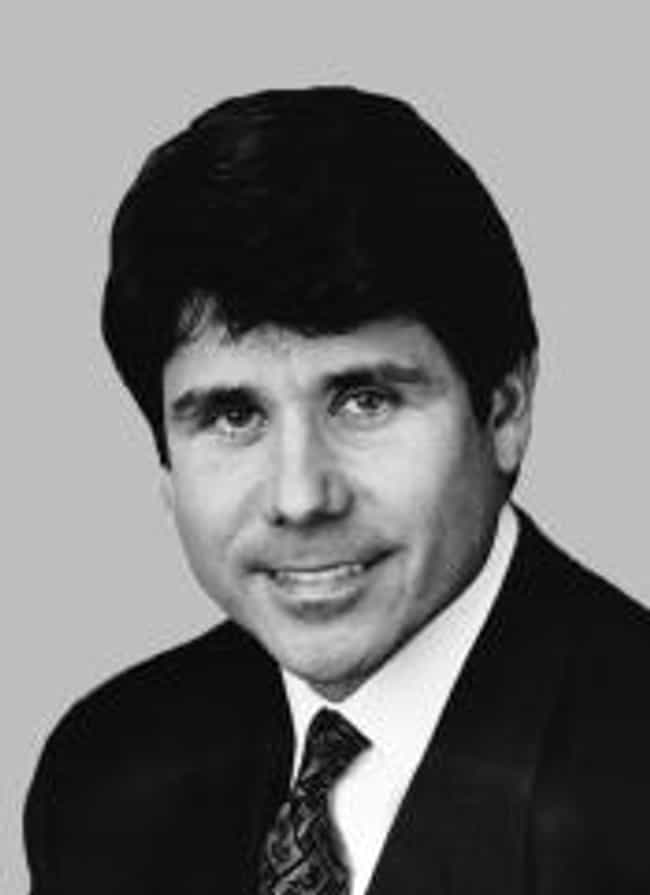 Rod Blagojevich was the governor of Illinois from 2003 to 2009, when he was impeached for corruption. Blago's crimes included soliciting bribes for political appointments, most notably trying to sell Barack Obama's vacant senate seat after Obama was elected president in 2008.
Blagojevich was convicted in 2010 and sentenced to 14 years in federal prison—where his signature dark thatch of hair turned white.
Age: 62
Birthplace: Chicago, Illinois, United States of America

Was this drastic?
see more on Rod Blagojevich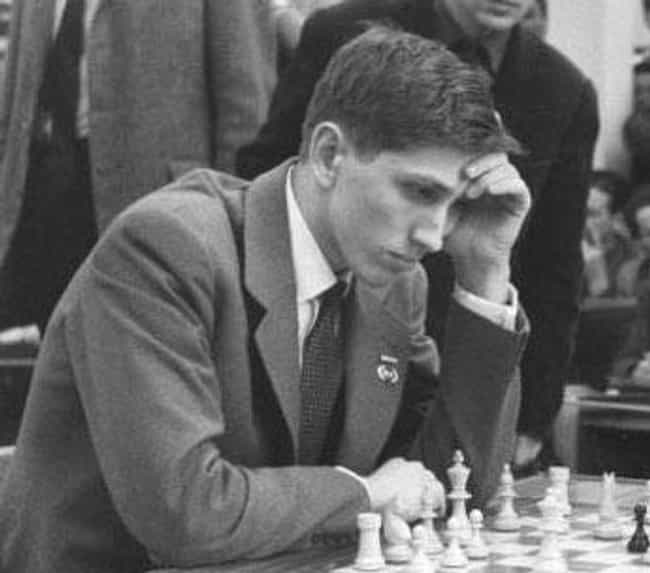 Bobby Fischer was a chess master, considered by many to be the best in the world, but his social behavior and ultimate actions tainted his legacy forever. Fischer was a young American chess prodigy during the Cold War era, and as a child, he was known to be demanding and petulant. He won the 1963-4 US Championship, the youngest and only player to win with a perfect score. But as he became older, his attitude became more belligerent and strange: in the 1970s he simply refused to play against his challenger, and didn't show up to the match. The International Chess Federation stripped his title as a result.
More, he also denounced his Jewish heritage and made anti-Semitic statements; later in life, he applauded the 9/11 terrorist attacks. After purposely throwing a match in 1972, he became reclusive for a time, emerging from retirement in 1992 to play a game in Yugoslavia. Although the US warned him not to as Yugoslavia was under a UN embargo at the time, Fischer went ahead with the game, compromising geopolitical relations and leading to a warrant for his arrest. He never returned to the US and died in 2008.
Age: Dec. at 65 (1943-2008)
Birthplace: Chicago, Illinois, United States of America

Was this drastic?
see more on Bobby Fischer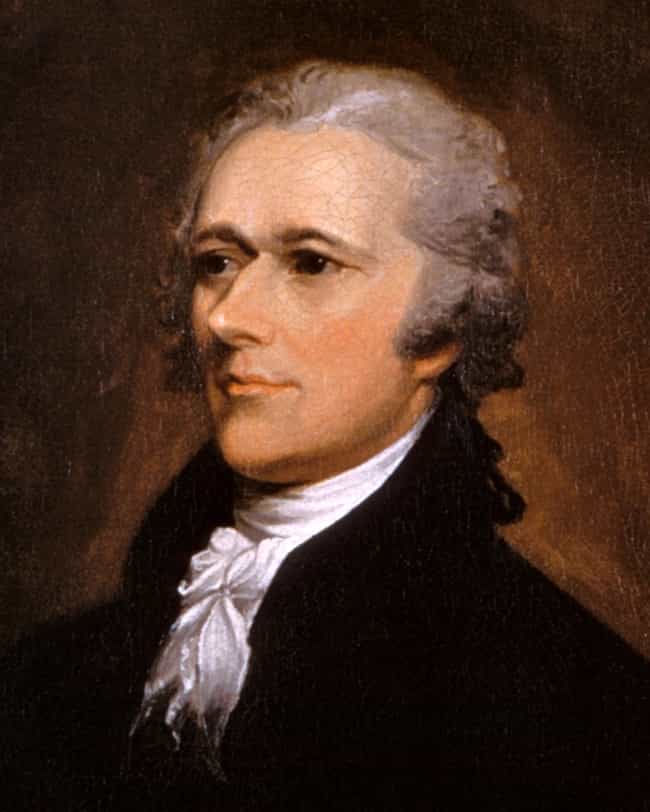 Hamilton's fall from grace was also the ons of the first sex scandals in US history. In the 1790s, Alexander Hamilton began having an affair with a married woman named Maria Reynolds while he was Secretary of the Treasury. Reynolds and her husband then blackmailed Hamilton.
When the scandal broke, Hamilton published his own confession to clear his name from accusations of financial speculation. He reasoned it was better to confess to an affair than destroy his political reputation—but the scandal ended any chance of Hamilton rising higher in American politics.
Age: Dec. at 47 (1757-1804)
Birthplace: Charlestown, Saint Kitts and Nevis

Was this drastic?
see more on Alexander Hamilton