Albums

The 15 Most Drug-Fueled Albums Ever Made

912 votes
264 voters
16k views
15 items
List Rules Vote up the albums recorded during the most debauchery.
Great music has been influenced by everything from falling in love to breaking up and drugs, lots of drugs. For decades, drugs have played a major part in music and have had a significant influence on some of the greatest albums ever made. The 70s, in particular, was a big decade for drugs and excess, thanks to bloated album budgets and an insanely profitable music industry. Black Sabbath tried to name an album Snowblind in ode to their cocaine use and many musicians were kicked out of bands for taking drug use a bit too far.
Even as the musical landscape changed dramatically over the years, there were still plenty of drugs to go around, from LSD and cocaine to ecstasy. Here are some of the most drug-influenced recordings in history.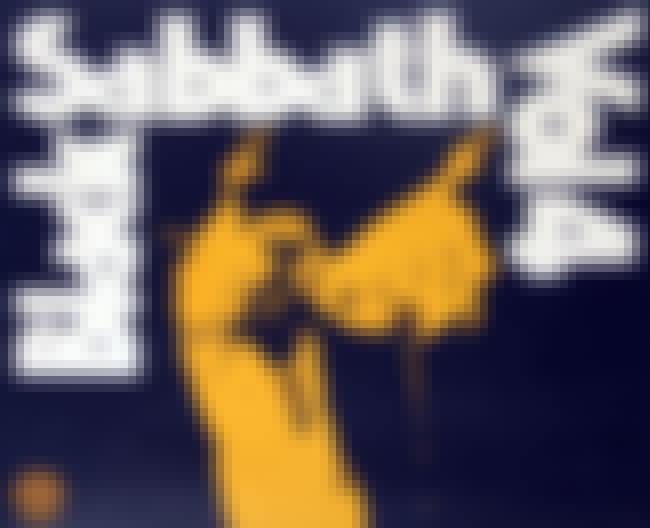 Black Sabbath spent so much time and money on cocaine during the recording of 1972's Vol. 4 that they originally planned to title the album Snowblind. In fact, the band's cocaine habit cost more than the recording of the album. According to bassist Geezer Butler, the record came with a price tag of $60,000, while the snowstorm in which the band recorded cost $75,000.
"For me, Snowblind was one of Black Sabbath's best-ever albums - although, the record company wouldn't let us keep the title, 'cos in those days cocaine was a big deal, and they didn't' want the hassle of a controversy."
Also Ranked
#25 on The Top Metal Albums of All Time

Was this done under the influence?
see more on Black Sabbath Vol. 4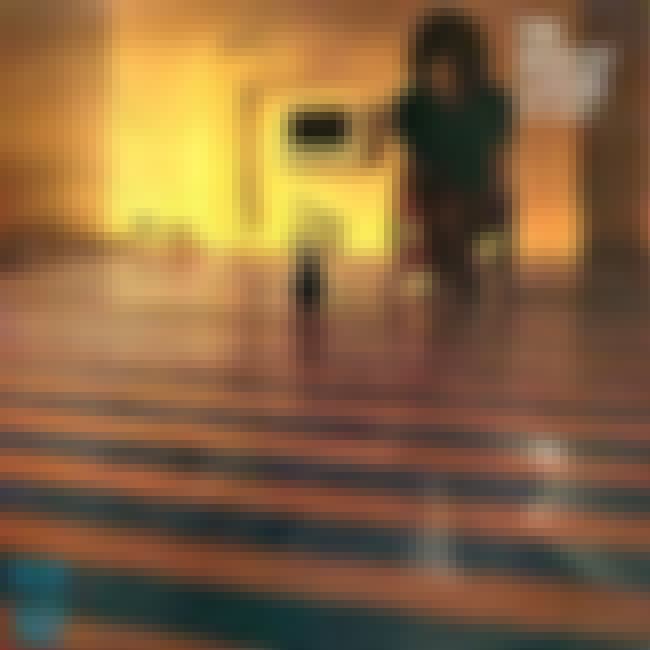 The late genius Syd Barrett was kicked out of Pink Floyd in 1968 following his worsening mental state and troubles with drugs. He returned to music just two years later with 1970's The Madcap Laughs, an album that encapsulates his intense virtuosity and artistry and sets himself apart from his former bandmates musically.
"It felt to me at the time that Syd was kind of drifting off the rails, and when you're drifting off the rails the worst thing you can do is start messing around with hallucinogens … It definitely exacerbated the symptoms that, loosely strung together, you and I might call schizophrenia. He heard voices. He became incommunicative. He turned into a different person; [his eyes] were black holes in the sky," Roger Waters said years later of Barrett's mental condition, which many people believe deteriorated so quickly due to his drug use.
Madcap is an interesting look at a tormented man whose drug use influenced the psychedelia of the album's production and cemented his legacy as one of music's criminally underappreciated tortured geniuses.

Was this done under the influence?
see more on The Madcap Laughs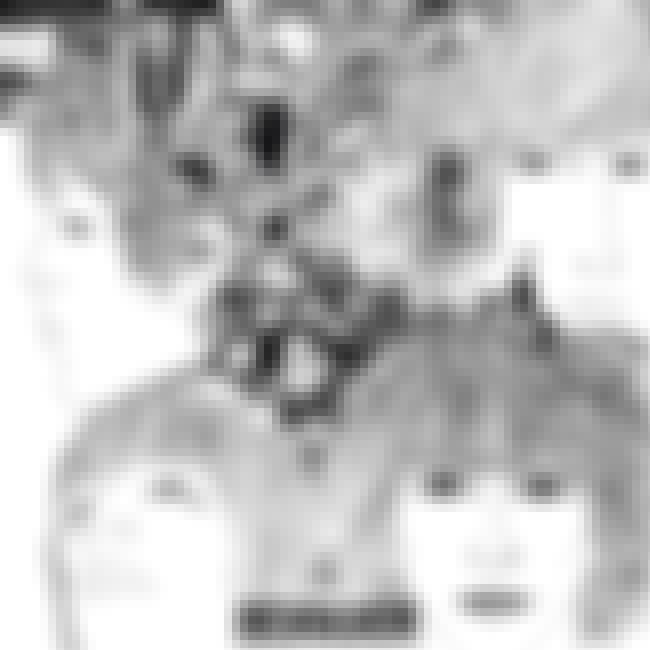 It's not particularly surprising that The Beatles were influenced by psychedelic drugs. By the late 60s, the band had been experimenting with drugs and with their sound, though perhaps no more intensely than with 1966's Revolver. The songs reflected the time they were living in, which saw the introduction of LSD and other psychedelics.
Beatles writer Russell Reising said that Revolver, which was reportedly the first one the band recorded after they tried LSD, in some ways put the drug on the map.
"Revolver taught us how to think about things," Reising said.
George Harrison later discussed taking LSD with Rolling Stone, saying, "I had such an overwhelming feeling of well-being, that there was a God, and I could see him in every blade of grass. It was like gaining hundreds of years of experience in 12 hours."
Also Ranked
#6 on The Greatest Albums of All Time
#19 on The Greatest Guitar Rock Albums of All Time
#3 on The Best Albums That Didn't Win a Grammy
#25 on Albums You're Guaranteed To Find In Every Parent's CD Collection

Was this done under the influence?
see more on Revolver
13th Floor Elevators - 'The Psychedelic Sounds Of'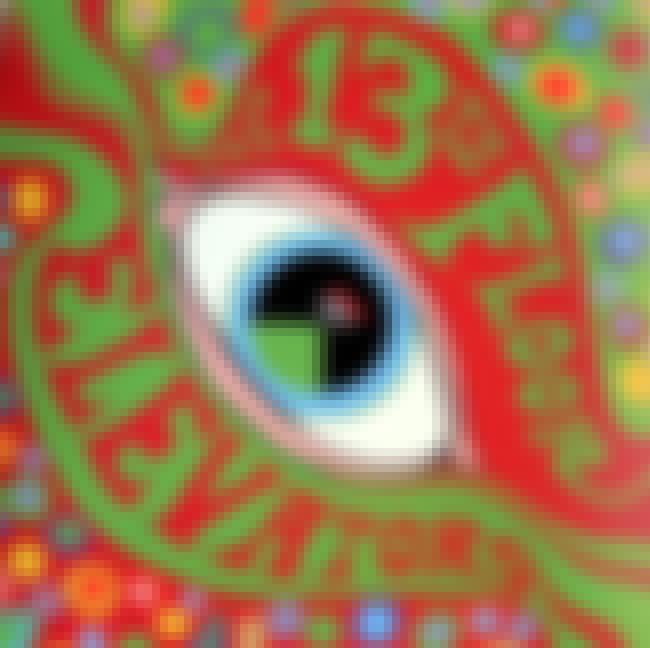 The 13th Floor Elevators are a legendary band that didn't get their due when they should have. Formed by mentally ill genius Roky Erickson, the band's debut album The Psychedelic Sounds Of is both a crash course in psych rock and the first of its kind. The fascinatingly unique band featured both a violin player and a jug player.
Psychedelic Sounds was released in 1966 and did fairly well commercially, but the band fell apart when their drug habits caught up with them.
In 1968, four of the five band members were busted for marijuana possession, and Erickson was sentenced to 10 years in prison. He was acquitted of the charges by reason of insanity, but was forced to go into a mental institution where he underwent electroconvulsive therapy and emerged sicker than he was before. When arguing for his insanity, his lawyers claimed that Erickson had 300 bad acid trips that significantly damaged his mental state.

Was this done under the influence?