Music
The 15 Most Drug-Fueled Albums Ever Made

2.1k votes
580 voters
43k views
15 items
List Rules Vote up the albums recorded during the most debauchery.
Great music has been influenced by everything from falling in love to breaking up and drugs - lots of it. For decades, illicit substances have played a major part in music and have had a significant influence on some of the greatest albums ever made. The '70s, in particular, was a big decade for controlled substances and excess, thanks to bloated album budgets and an insanely profitable music industry. Black Sabbath tried to name an album Snowblind in ode to their coke use, and many musicians were kicked out of bands for taking their usage a bit too far.
Even as the musical landscape changed dramatically over the years, there were still plenty of illicit substances to go around, from LSD and coke to ecstasy. Here are some of the most drug-influenced recordings in history.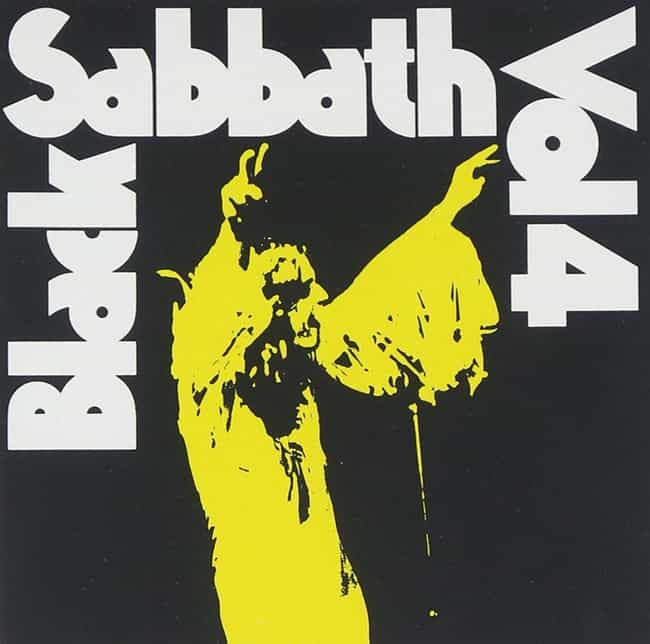 Black Sabbath spent so much time and money on coke during the recording of 1972's Vol. 4 that they originally planned to title the album Snowblind. In fact, the band's habit cost more than the recording of the album.
According to bassist Geezer Butler, the record came with a price tag of $60,000, while the snowstorm in which the band recorded cost $75,000. As Ozzy explained:
For me, Snowblind was one of Black Sabbath's best-ever albums - although, the record company wouldn't let us keep the title, 'cos in those days [coke] was a big deal, and they didn't want the hassle of a controversy.

Was this done under the influence?
see more on Black Sabbath Vol. 4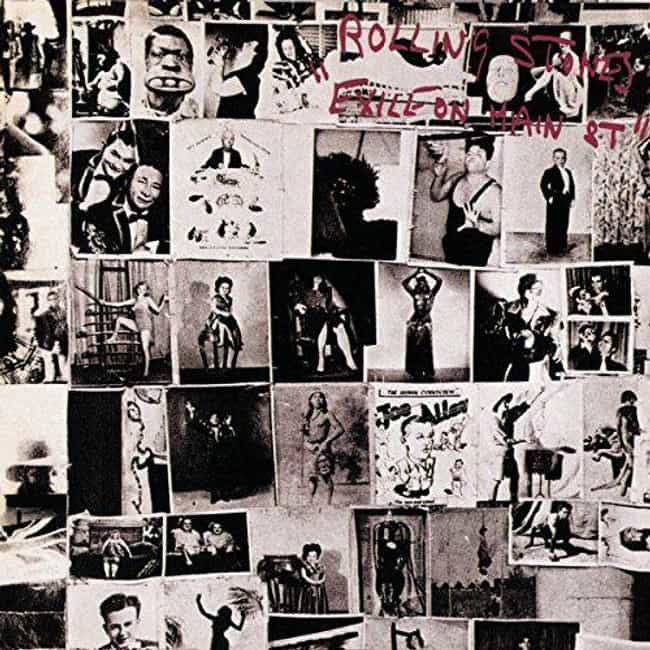 The story of The Rolling Stones' classic Exile On Main St. is one full of excess and the use of controlled substances. Recorded in the basement of a French mansion rented by guitarist Keith Richards, the band surrounded themselves with dealers and users throughout the entire process. They even hired Jean de Breteuil, who was known as the "dealer to the stars," to supply extra-pure pink H from Thailand to the band and team.
Things got so bad that at one point, engineer Andy Johns found Richards passed out with a needle in his arm and blood splattered on the walls. Johns poked the guitarist to see if he was alive, and Richards immediately picked up a guitar and started playing.
Despite the heavy usage, the band managed to create an album that some view as a masterpiece. In addition, they maintained a "very, very loose" writing process, as singer Mick Jagger put it, along the way.

Was this done under the influence?
see more on Exile on Main St.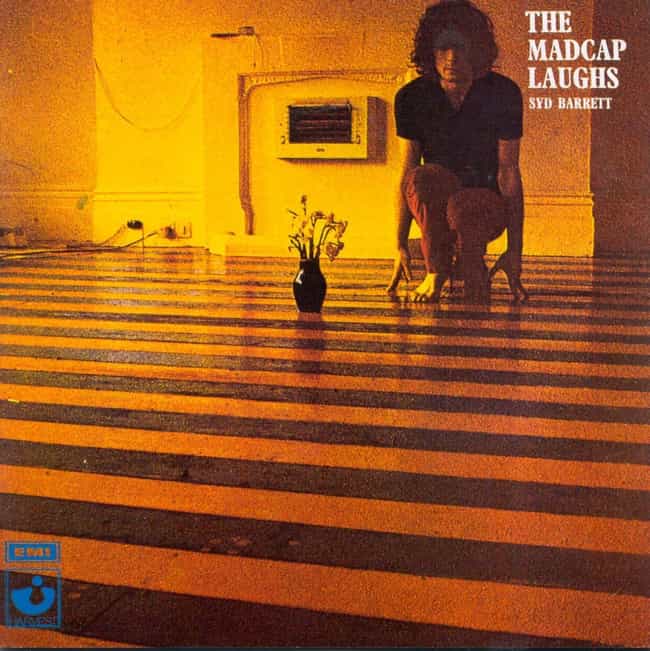 The late genius Syd Barrett was kicked out of Pink Floyd in 1968 following his worsening mental state and usage. He returned to music just two years later with 1970's The Madcap Laughs, an album that encapsulates his intense virtuosity and artistry, setting him apart from his former bandmates musically.
Roger Waters said years later of Barrett's mental condition, which many people believe deteriorated so quickly due to his habits:
It felt to me at the time that Syd was kind of drifting off the rails, and when you're drifting off the rails the worst thing you can do is start messing around with hallucinogens... It definitely exacerbated the symptoms that, loosely strung together, you and I might call schizophrenia. He heard voices. He became incommunicative. He turned into a different person; [his eyes] were black holes in the sky.
Madcap is an interesting look at a man in agony whose habit influenced the psychedelia of the album's production, cementing his legacy as one of music's most underappreciated geniuses.

Was this done under the influence?
see more on The Madcap Laughs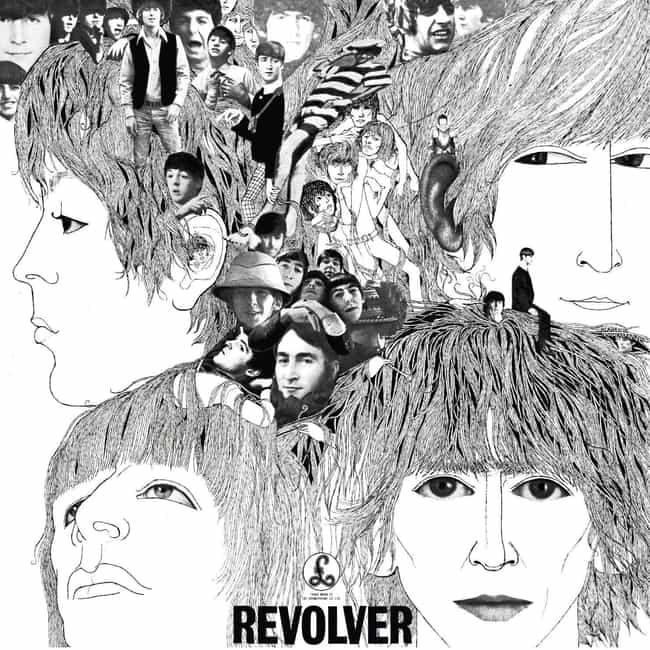 It's not particularly surprising that the Beatles were influenced by psychedelics. By the late '60s, the band was experimenting with illicit substances and with their sound, though perhaps no more intensely than with 1966's Revolver. The songs reflected the time they were living in, which saw the introduction of LSD and other psychedelics.
Beatles writer Russell Reising said that Revolver, which was reportedly the first one the band recorded after they tried LSD, in some ways put the substance on the map. "Revolver taught us how to think about things," Reising said.
George Harrison later discussed taking LSD with Rolling Stone, saying, "I had such an overwhelming feeling of well-being, that there was a God, and I could see him in every blade of grass. It was like gaining hundreds of years of experience in 12 hours."

Was this done under the influence?
see more on Revolver