Total Nerd
The Most Egregious Alternate Costumes In Comic Book History
120 votes
32 voters
10 items
List Rules Vote up the most embarrassing superhero look
We understand - when your super hero character has been around for decades, you can't resist the urge to tinker with their look in the hopes that a fresh new style will breathe new life into them. After all, history is riddled with characters that are better left forgotten and there are only so many awkward crossover events comic fans can stomach But some of these costume changes go beyond "refresh" and well into "burn it with fire."
Which of these alternate costumes are the most heinous in super hero history?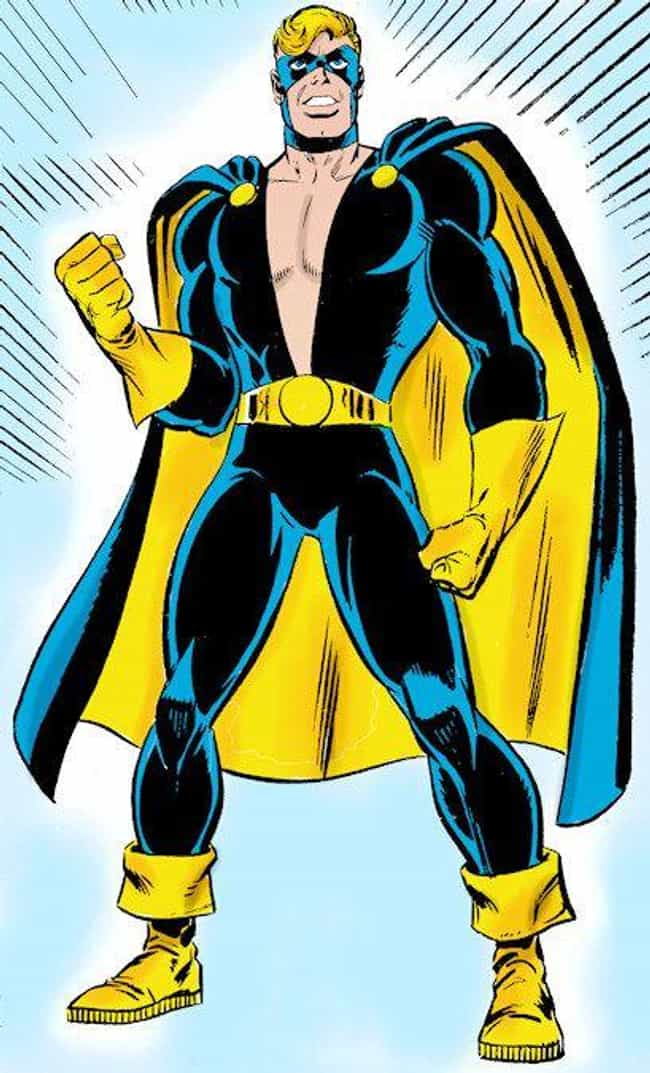 With the country still smarting from Watergate, it was a bold idea to have Captain America get fed up and ditch the red, white, and blue. It was NOT a bold idea to have him adopt the name "Nomad" and dress like a Ukrainian lion tamer.

Agree or disagree?
see more on Captain America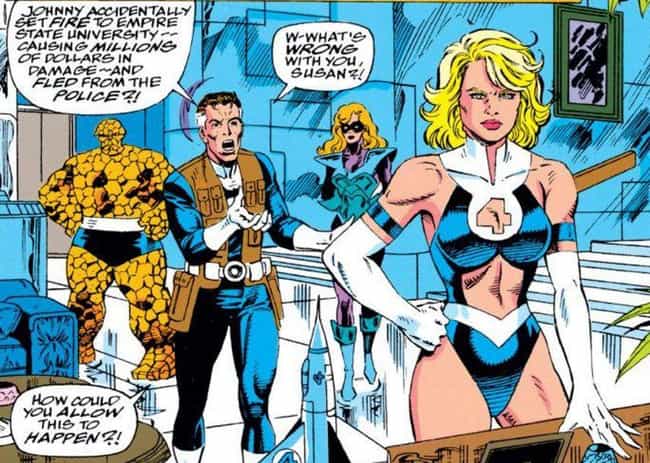 No one ever looked at the classic Fantastic Four costumes and thought, "You know, that number 4 logo would be so much better as a boob window for a stripper at a superhero themed fetish joint." Strike that. At least ONE person thought that.

Agree or disagree?
see more on Invisible Woman
Star Sapphire (DC Comics)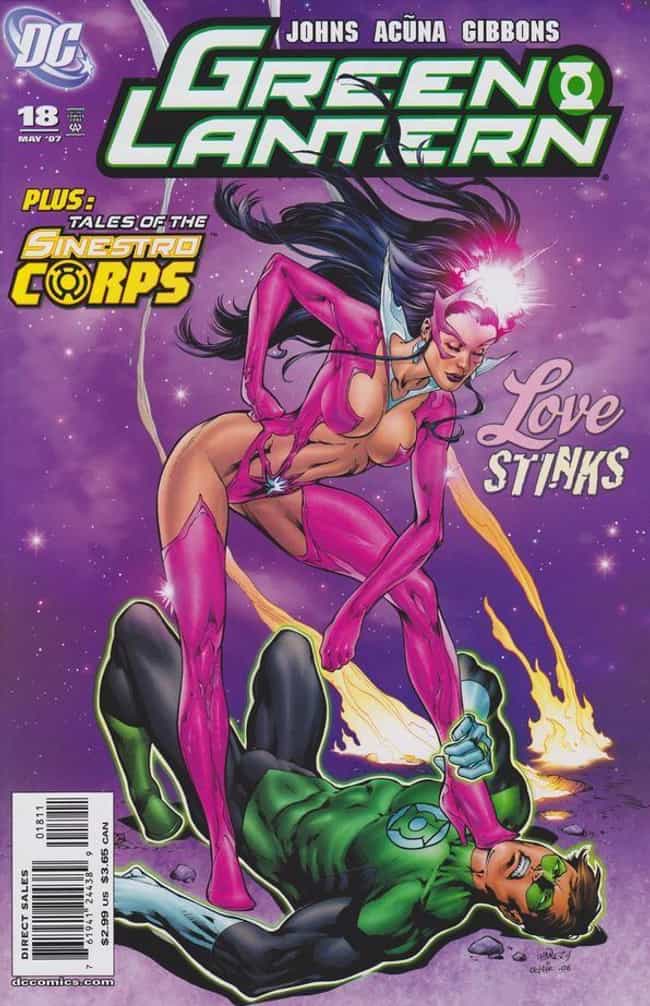 Green Lantern nemesis (and occasional love interest) Star Sapphire used to wear a fairly functional costume. It still had wide collar and garish fuchsia color scheme, but it was tame compared to this incarnation, which basically answered the question, "How little material is necessary for something to qualify as a costume?"

Agree or disagree?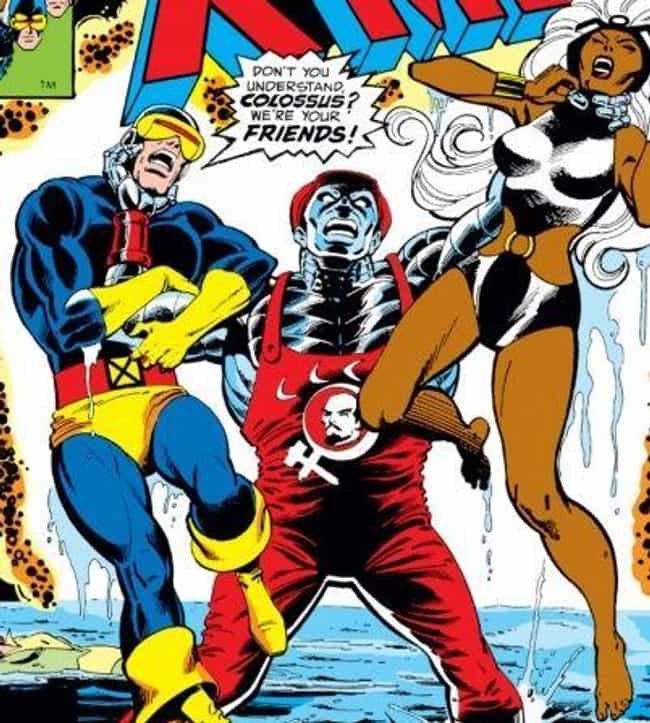 If you're going to have the X-Men's resident Russian strongman turn heel, you have to do better than just slapping him in a pair of Vladimir Lenin footie pajamas. "It was the 80s" is no excuse.

Agree or disagree?
see more on Colossus