True Stories
The Most Elaborate Final Meals In Death Row History

Updated November 5, 2019
94.7k votes
18.5k voters
1.9M views
26 items
List Rules Vote up the fanciest final meals.
The most bizarre last meal requests in the history of the penal system reveal that if you're crazy enough to get yourself landed on death row, you're crazy enough to order a litany of fried and otherwise crazy foods when facing the death penalty.
Texas recently got rid of the "last meal" for any people getting executed due to Lawrence Russel Brewer's choice of "meal" (see the first item below), it's a better time than any to look back at some of the most absurdly elaborate meals that dead men walking have ever requested.
What are the best last meal requests of inmates on death row? From tubs of ice cream to slabs of ribs, here they are.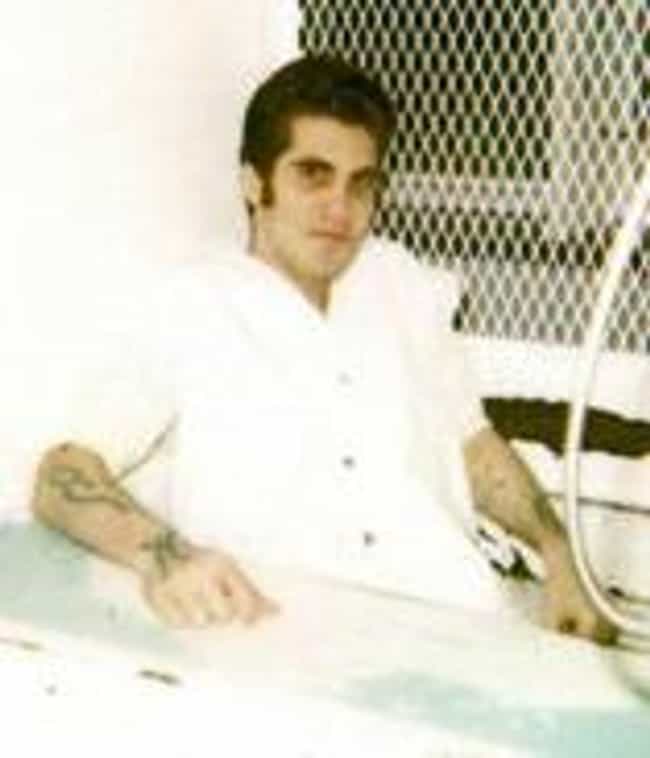 Executed: 2011 for the murder of a young couple, even after many appeals and being backed by some popular non-profits/media organizations.
Last Meal:
Two pounds of bacon, a large four-meat pizza, four fried chicken breasts, two drinks each of Mountain Dew, Pepsi, root beer, and sweet tea, two pints of ice cream, five chicken fried steaks, two hamburgers with bacon, fries, and a dozen garlic bread sticks with marinara on the side.
Age: Dec. at 31 (1980-2011)
Birthplace: Michigan
Executed: 2005. While on parole for armed robbery, he killed a man by sticking a screwdriver in his ear and twisting it around. He then dissected the body and put select parts of it down the garbage disposal.
Last Meal:
Filet mignon wrapped in bacon, de-veined shrimp sauteed in garlic butter with lemon, a baked potato with butter, sour cream, chives, and real bacon bits, corn on the cob, asparagus with hollandaise sauce, French bread with butter, goat cheese, cantaloupe, apple pie with vanilla bean ice cream, and an iced tea.
Age: Dec. at 44 (1961-2005)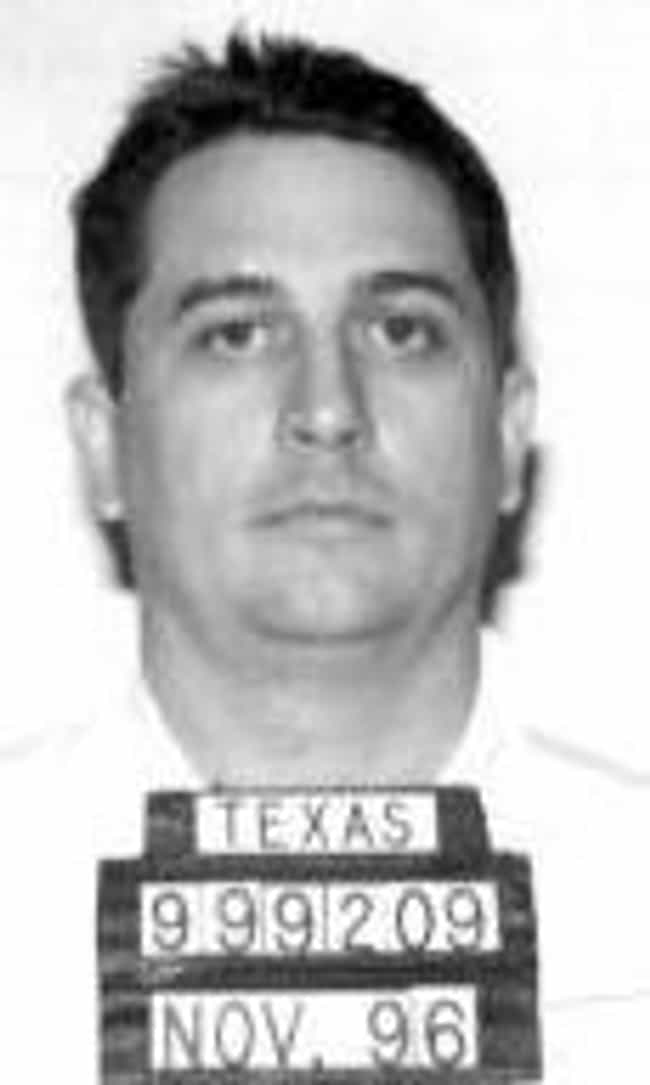 Executed: 2005. Bagwell invaded the home of Ronald Boone, who returned to his Texas home to find the bodies of his wife Leona McBee, his daughter Libby Best, and his granddaughters Reba Best and Tassy Boone. According to reports, McBee and Tassy had been beaten and strangled, necks broken, and Tassy was raped. Libby was shot in the head, and Reba's skull was crushed with a hammer and a metal exercise bar.
Last Meal:
Steak, fried chicken, BBQ ribs, fries, onion rings, bacon, a dozen scrambled eggs with onions, fried taters with onions, sliced tomatoes, a salad with ranch dressing, two hamburgers with everything, peach pie, milk and coffee, ice tea with real sugar.
Age: Dec. at 42 (1963-2005)