Entertainment
The 35 Most Embarrassing Celebrity Selfies

List Rules Any less-than-flattering photo of a famous person is fair game!
A list of embarrassing celebrity selfies – here you'll see celebrities looking less than stellar when they are trying to look good, or otherwise embarrassing photos of celebs. The worst celebrity selfies happen when someone is trying just a little too hard to look good for the camera. These selfiest show them sucking it in or showing more skin than people really want to see. Bad selfies do happen to good people, but these bad celebrity selfies were shared on celebrity Instagram and Twitter accounts. . . so, really, they should've known better before sharing these with the world. There is nothing quite like embarrassing pictures of celebrities to make us feel better about ourselves.
What are the most embarrassing celebrity photos? With managers and publicists, embarrassing celebrity pics don't come around that often these days, so be sure to soak it all in. Rank these bad pictures of celebrities in order of how embarrassing you think they are.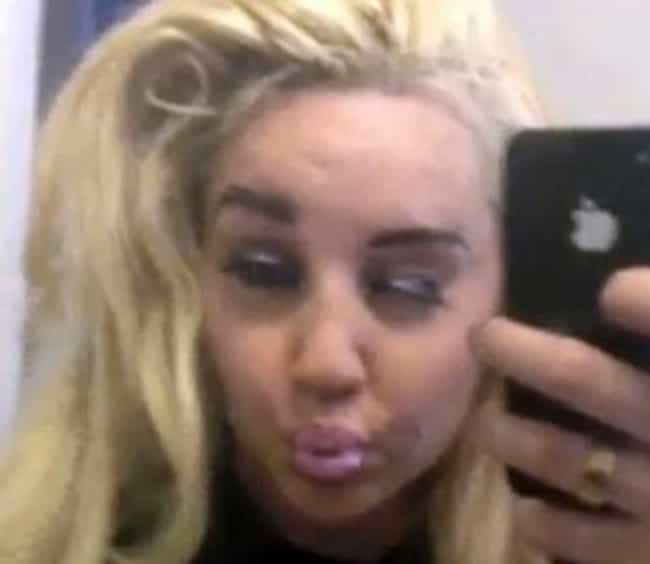 Age: 32
Birthplace: USA, California, Thousand Oaks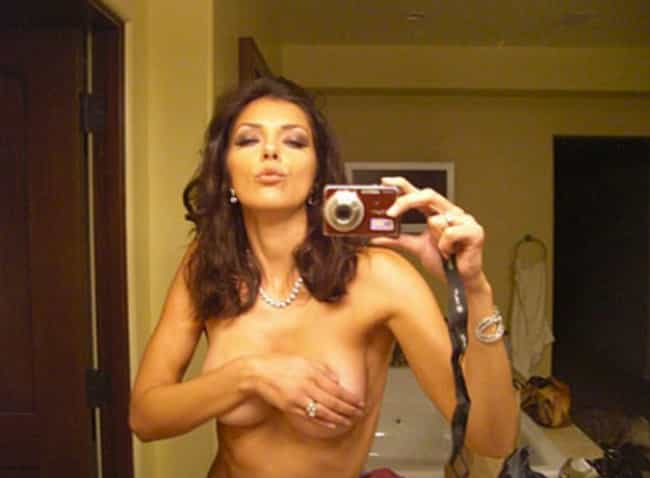 Age: 36
Birthplace: Joliet, Illinois, United States of America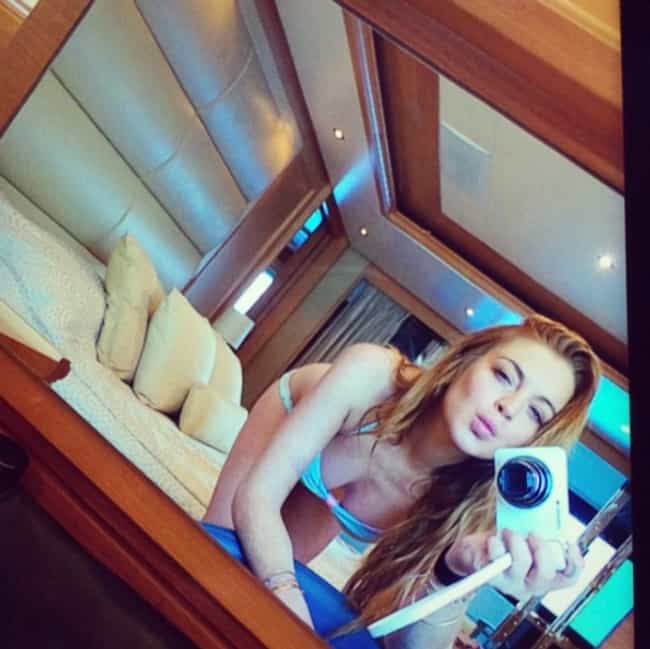 Age: 32
Birthplace: New York City, New York, United States of America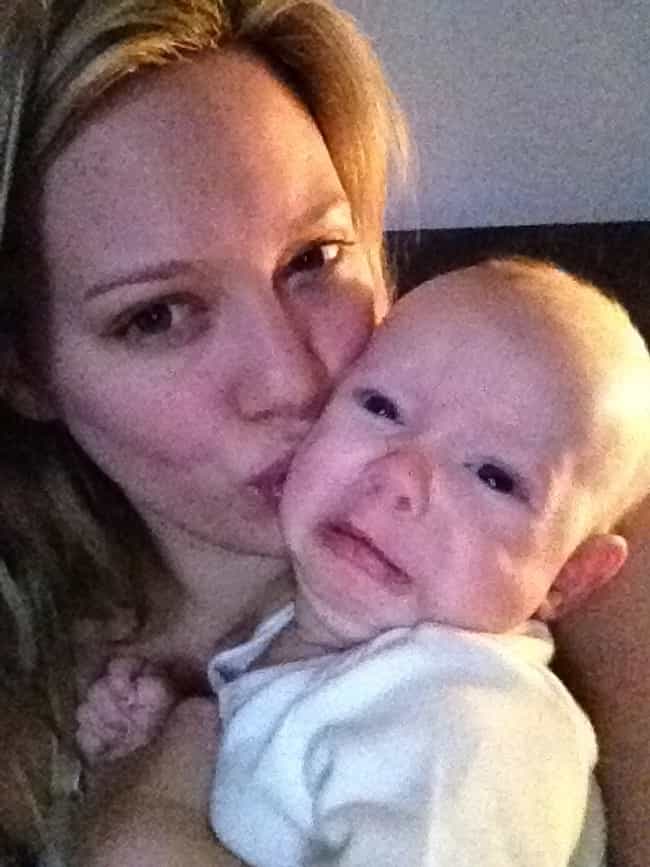 Age: 31
Birthplace: Texas, USA, Houston