Music
The 10 Most Expensive Albums Ever Made

Updated April 8, 2019
88.9k views
10 items
There's no rushing art. The perfect album can take a long time and come with a steep bill. Production budgets for major albums are often high, but when you add in an expensive studio and a major artist with a knack for perfection, the cost can quickly spiral.
With some artists, perfectionism takes over and deadlines are blown off, causing longer delays and more money spent. In other cases, major production expenses can be chalked up to the luxury of experimentation and creative freedom. Whatever the case, some unbelievably expensive recordings in recent years have yielded a variety of commercial and critical results. Let's take a look at the tab.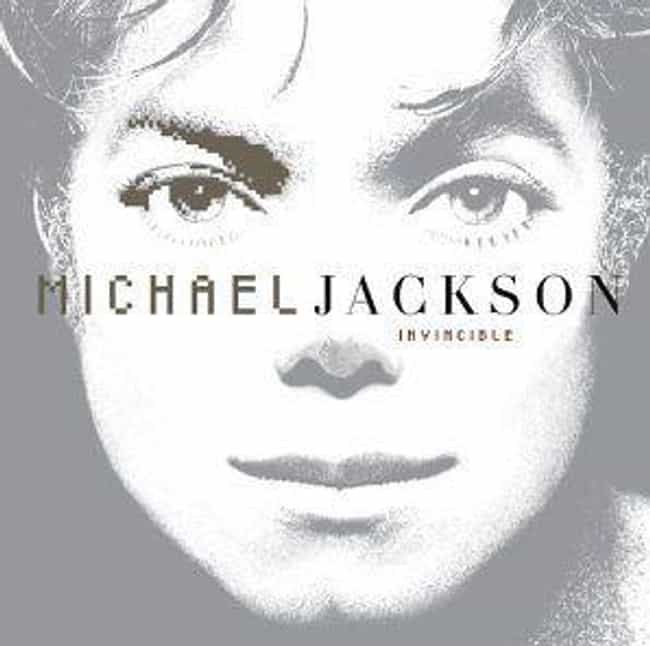 Michael Jackson's final album, Invincible, is known as the most expensive album ever made - and for good reason. Released in 2001, the album was recorded over a four-year period, and dozens of songs were tracked in the process. With a $30 million price tag upon completion, the album garnered critical acclaim upon its release.
"Invincible doesn't just sound like they spent a huge amount of money on the latest producers. It sounds very much like Jackson, but contemporary Jackson," one reviewer wrote.
Invincible hit No. 1 in 12 countries and was certified platinum in the US within weeks. By January 2002, the album was certified double platinum for two million in sales.
Artist: Michael Jackson
Release Date: 2001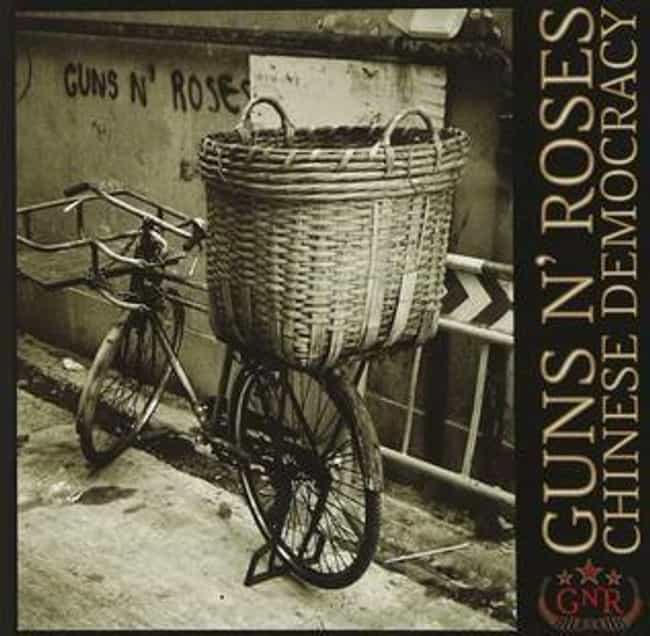 With costs totaling $13 million, Guns n' Roses' fabled Chinese Democracy was meant to be Axl Rose's great comeback. Recording took 10 years and the release was stalled numerous times in the process. Expenses were so high that Geffen Records attempted to release a greatest hits compilation to offset costs, and Rose responded by filing a lawsuit in 2004.
Rose lost the suit, and the label went ahead with the greatest hits project - due in part to the fact that Rose had gone back on his continued promise that the album was complete and ready for release.
"Every year there's been a new reason why Axl is not done with the record," a source said at the time of the lawsuit. "Had he delivered this record like he promised seven years ago, this would not be happening right now."
Finally released in November 2008, the album received mixed reviews. It debuted at No. 3 on the US Billboard 200. In addition, it was certified platinum for one million in sales in February 2009.
Artist: Guns N' Roses
Release Date: 2008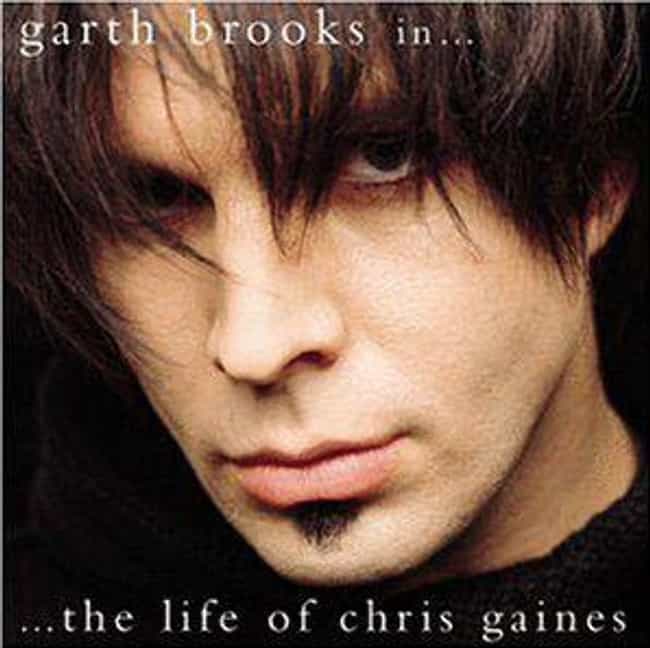 Garth Brooks spent $5 million on a failed attempt to re-create himself as Chris Gaines, a now-legendary rock singer who originally was supposed to be the lead in a scrapped movie starring the country superstar. Brooks released his alter-ego's album as Garth Brooks in... The Life of Chris Gaines to much confusion, and the experiment cost much more than money.
The album reportedly cost Capitol Records then-president Pat Quigley his job, after Quigley went to bat for Brooks and allowed the project to come together. The album was considered a flop despite selling two million copies. Compared to Brooks's standard at the time of between six and seven million copies per album, it certainly didn't live up to expectations.
Artist: Garth Brooks, Chris Gaines
Release Date: 1999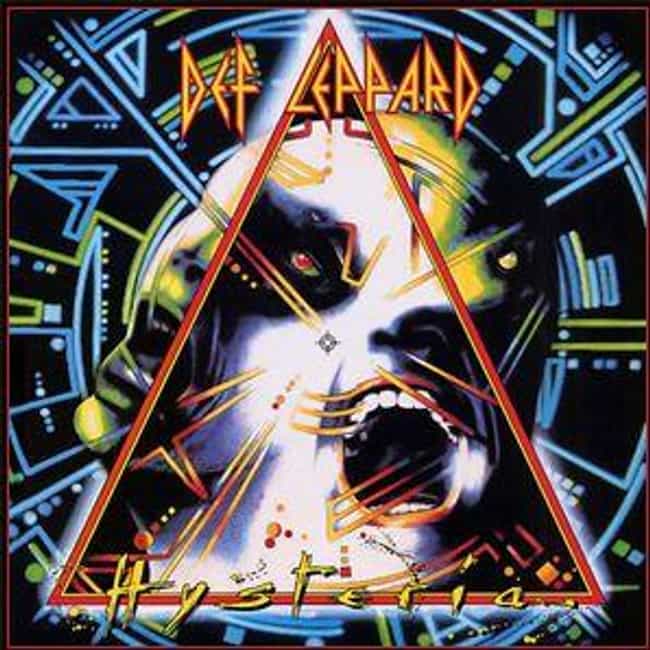 Def Leppard's fourth album Hysteria is famous for being loaded with hits - and being extremely expensive. With costs totaling close to $5 million, the albums was considered one of the most expensive projects of its time. "We'd spent so much money making the record that for it to fail would have been disastrous for this band," drummer Rick Allen said.
The British band felt increasing pressure when early singles from the album didn't perform well until the song "Pour Some Sugar on Me" skyrocketed the band and album to enormous success. Singer Joe Elliott said of the aftermath of the album's release:
I mean, we've got a one-armed drummer, took a ludicrous amount of time and money on [the album] - and we're still here. So we have this attitude that nothing's impossible - except, maybe, making a six-week album.
To date, the album has sold over 25 million copies worldwide.
Artist: Def Leppard
Release Date: 1987