Tech

Fancy Car Options That Are More Expensive than Some Cars

If you're shocked by the cost of luxury cars, wait until you see the most ridiculous factory options on some of the most expensive cars out there.

The big money isn't in selling fancy cars. It's in options, which are a gold mine, especially for cars favored by the wealthy. Part of that has to do with the buy-in price of upmarket luxury and sports cars, but mostly, it's because rich people, as a general rule, have little concept of relative value.


And it's only getting easier to milk cash cows. There are more billionaires today than ever and the majority of them were born to wealth. As such, most don't have the common sense to see that $20,000 might be too much to pay for a beer cooler. Sure, it would be easy for most of us to be a little bit disgusted, but these days, most luxury makes are related to other brands via parent company. Ferrari, for instance, is owned by Chrysler-Fiat, so every time Ferrari sells some piece of overpriced Italian carbon fiber, the sucker who bought it funds the next Charger Hellcat. Same story with Bugatti and Volkswagen or Rolls Royce and Mini.


So, let's hear it for the fabulously wealthy all the useless crap they waste their money on. Thanks to absurdly overpriced garbage like these car options, normal people may pay a little less for better cars. Or at the very least, we live in poverty knowing that we're smarter than the people who put us there. So moo, cash cows…MOO!
1
Porsche Panamera - Leather Sun Visors ($740)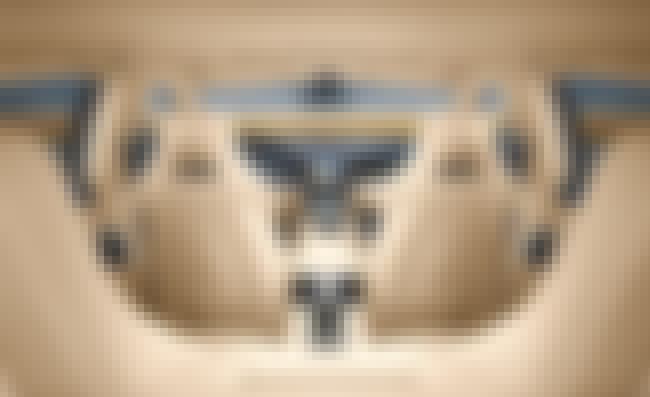 Yes, it's a standard Porsche option ripoff. But can you think of a cheaper way to block the sun with a dead cow?
2
Ferrari 458 - Colored Seat Belts ($908)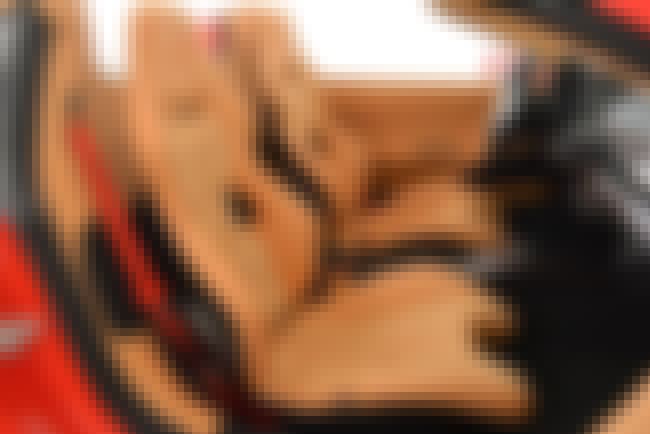 For the price of a Craigslist 1983 Chevy Citation, you can equip your Ferrari with something even more likely to embarrass its next owner.
3
Maserati Quattroporte - WiFi Hotspot ($1,030)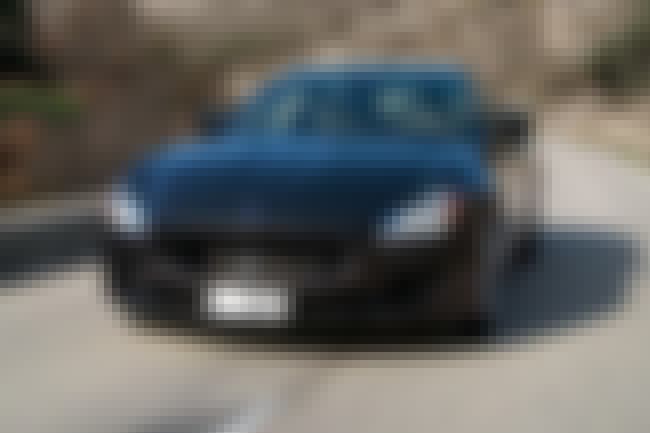 Probably not a bad deal if you compare it to the monthly cost of a smartphone with wireless hotspot capability. Because it's as if the average Maserati buyer is likely to own one of
those
.