Holidays
The Most Expensive Christmas Gifts Money Can Buy

Updated April 11, 2019
131.6k views
20 items
Christmas is a holiday centered around spending time with family, reflecting on the past year, and celebrating life and love. But more importantly, it's about buying stuff. And while most of us are content with clothes, electronics, and maybe a BluRay or two, for the wealthiest of the wealthy, only the most extravagant and expensive gifts are acceptable during the holiday giving season. What are the most expensive luxury gifts you can buy for family and friends who have it all? This holiday shopping guide for the extremely wealthy is here to help you decide.
If you have a titan of industry, scion of wealth, or Dowager Countess in your social circle and just don't know what to drop a few hundred thousand dollars on, let this be your guide for very expensive presents. These are the most ridiculously expensive Christmas presents of all time. Each comes with a handy link so you don't have to waste valuable seconds looking up how to buy it. Or, have one of your people take care of it while you enjoy cigars and brandy in the drawing room.
When a new tie just doesn't cut it for dear old Dad, and you know Mom won't be happy with new shades from the Sunglass Hut, turn to the items below, like gold-plated sunglasses or a Batmobile golf cart. Make this Christmas one to remember, by putting Santa in his place and going big with these absurdly expensive gifts.
A Giant Infared Healing Clam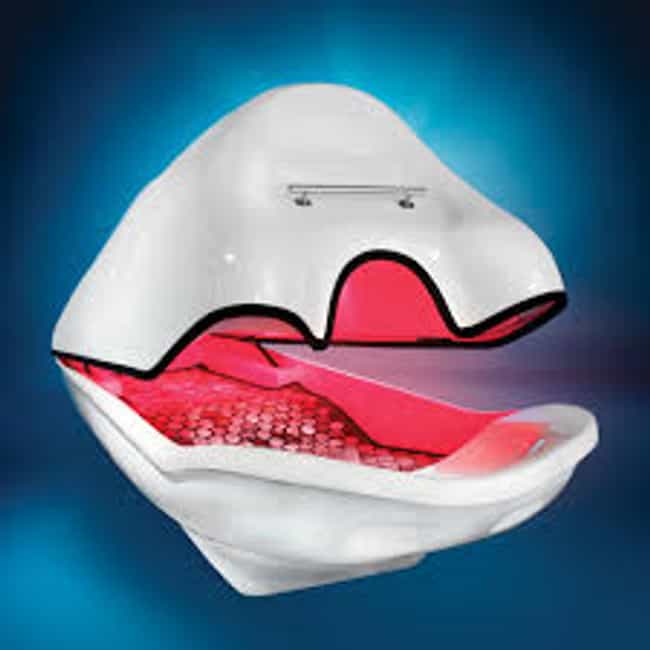 The Infrared Supine Sauna is a personal sauna that uses an array of tiny infrared lights to penetrate deeply into aching tissue. It's also full of jade stones, which have some kind of application in traditional Chinese medicine. But more importantly, it will let you simulate the feeling of being eaten by a humungous clam.
Cost: $14,000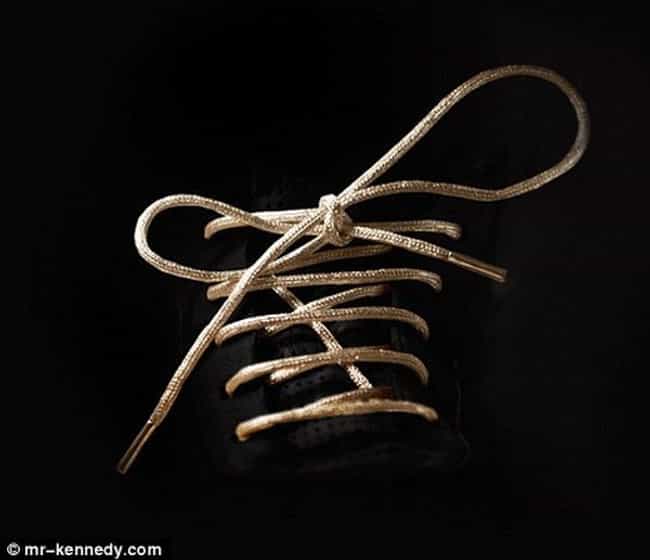 Once you've pulled yourself up by your bootstraps, you can lace them up with these custom-made gold shoelaces, made by shoelace maker to the stars, Mr. Kennedy. Only 10 will ever be made, but they'll be delivered to you anywhere in the world, and presumably will fit whatever shoe you want them to. One would think.
Cost: $19,000 (or, if you're cheap, get the silver shoelaces for only $3,000)
7 Harmonicas Signed By Bob Dylan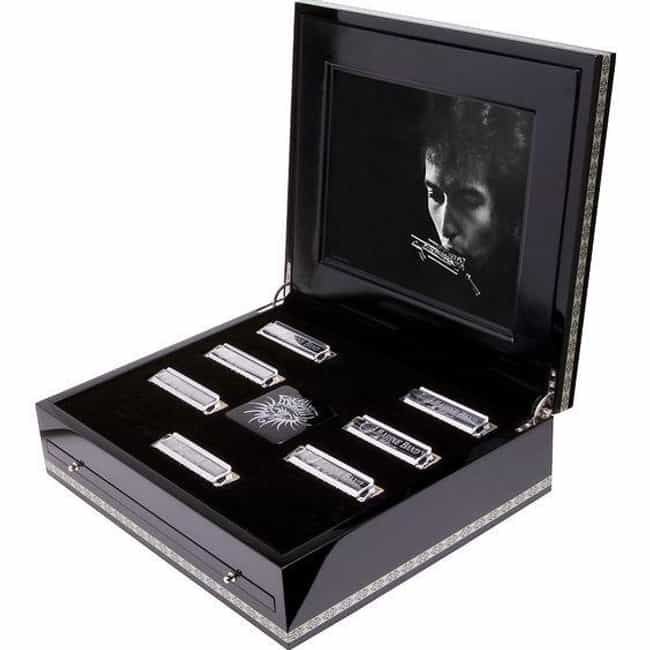 You've seen the Bard of Minnesota in concert dozens of times and own all his albums, so why not take the next step and own some musical history actually touched by the man himself? This is a set of seven harmonicas, one in each key, each signed by Dylan.
They come in an attractive ebony box and were made in Germany, so you know they're efficient and streamlined. Also, free shipping!
Cost: $25,000 (currently out of stock)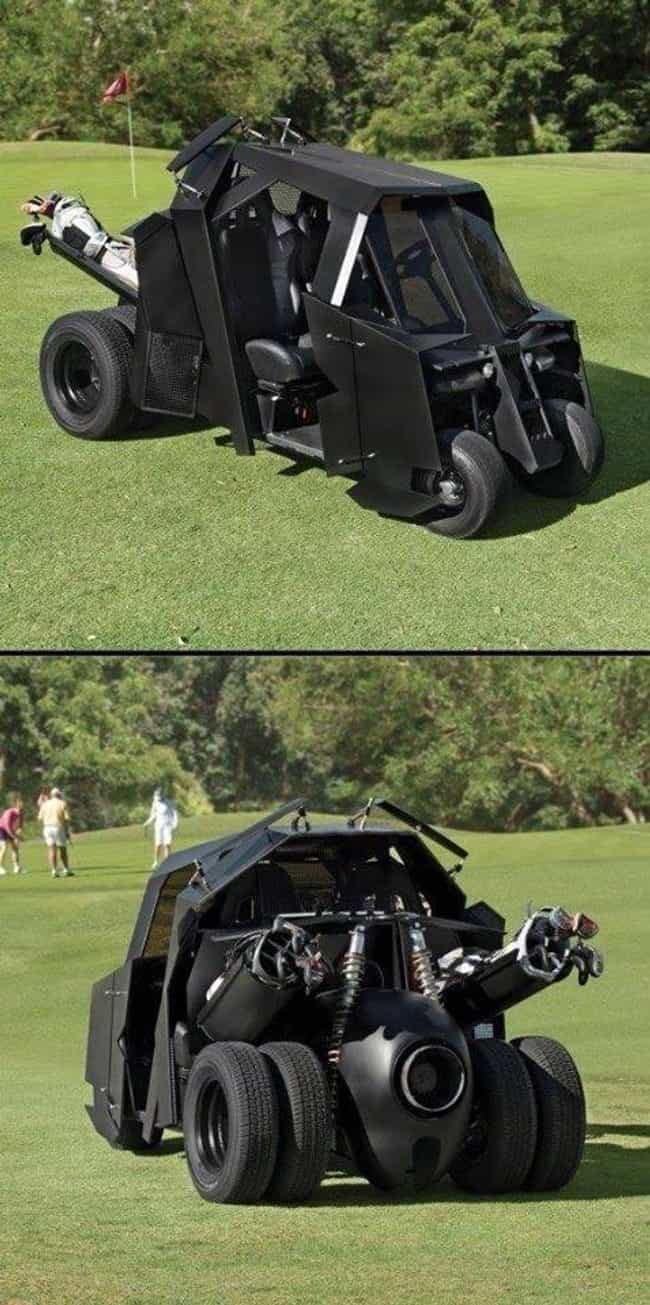 When taking a break from defeating super villains, protecting Gotham City, and sprucing up stately Wayne Manor, Batman likes to hit the links. And he doesn't mess around with ordinary golf carts, no. He trundles around Gotham's finest courses in his own personalized, heavily armored and extremely fierce golf cart that has six tires and can go 38 miles per hour.
Cost: $28,500