Holidays
The Most Expensive Christmas Gifts Money Can Buy

Updated April 11, 2019
131.6k views
20 items
Christmas is a holiday centered around spending time with family, reflecting on the past year, and celebrating life and love. But more importantly, it's about buying stuff. And while most of us are content with clothes, electronics, and maybe a BluRay or two, for the wealthiest of the wealthy, only the most extravagant and expensive gifts are acceptable during the holiday giving season. What are the most expensive luxury gifts you can buy for family and friends who have it all? This holiday shopping guide for the extremely wealthy is here to help you decide.
If you have a titan of industry, scion of wealth, or Dowager Countess in your social circle and just don't know what to drop a few hundred thousand dollars on, let this be your guide for very expensive presents. These are the most ridiculously expensive Christmas presents of all time. Each comes with a handy link so you don't have to waste valuable seconds looking up how to buy it. Or, have one of your people take care of it while you enjoy cigars and brandy in the drawing room.
When a new tie just doesn't cut it for dear old Dad, and you know Mom won't be happy with new shades from the Sunglass Hut, turn to the items below, like gold-plated sunglasses or a Batmobile golf cart. Make this Christmas one to remember, by putting Santa in his place and going big with these absurdly expensive gifts.
back to page 1
A Huge Spherical Labyrinth For A Wooden Marble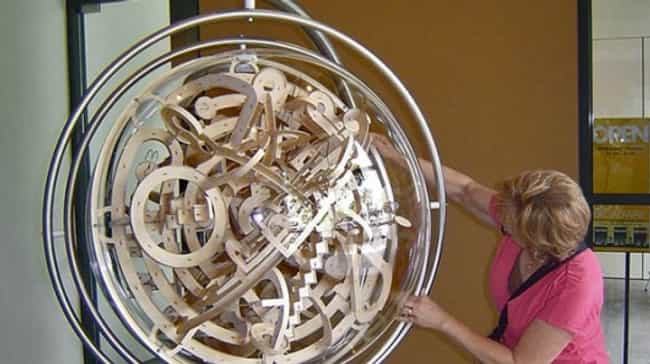 The Superplexus is "a complex network of chicanes, multi-planar hairpin turns, spirals, and staircases" in service of moving a wooden ball from beginning to end in 425 turns Why do you do this? Because you can! Plus,it's huge, made of Finnish wood, and has a really cool name.
Cost: $30,000
7 Foot Tall Robby The Robot Statue That's Not An Actual Robot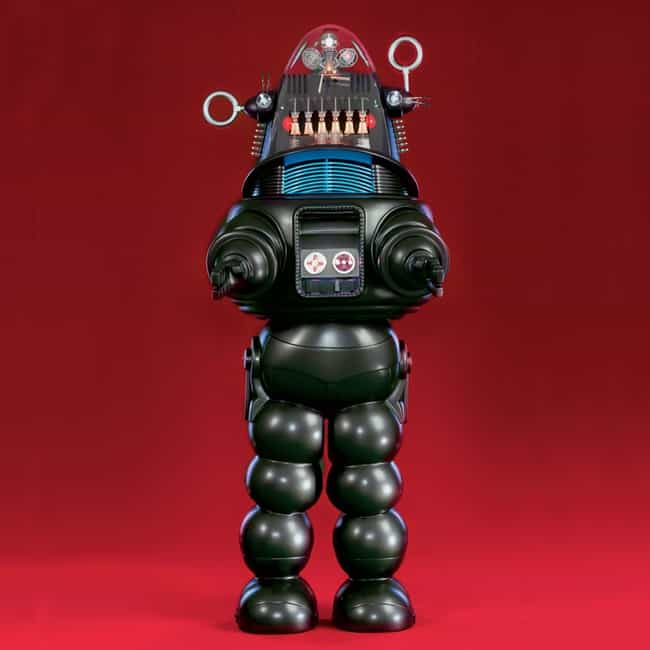 Take your obsession with the 60-year-old movie Forbidden Planet to its apex with this gigantic statue of the robot from the movie. It's made of fiberglass and comes with a CD that allows you to replay Robby's lines from the film.
But in no way is this an actual robot, and it does nothing that a robot might actually be expected to do.
Cost: $32,000
His And Hers Adventure Quadskis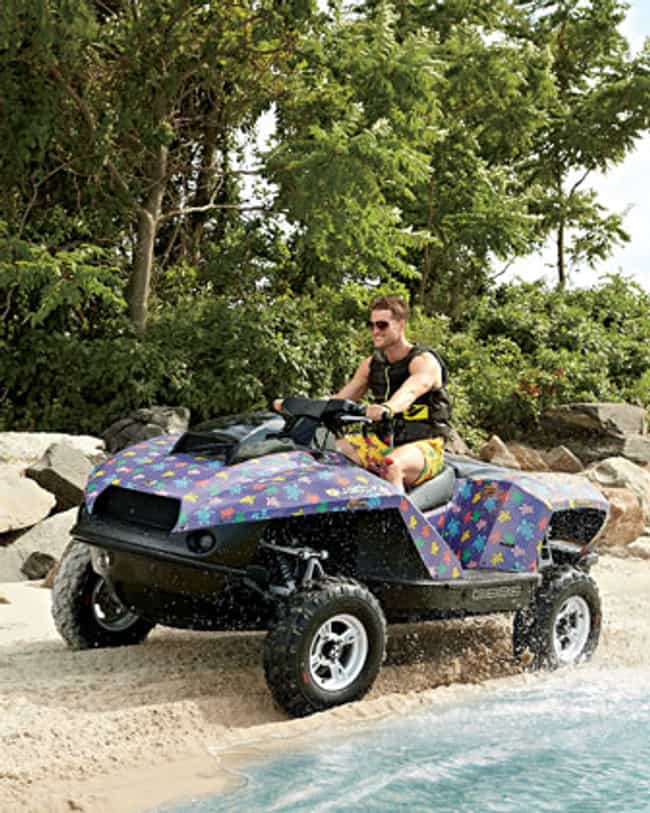 You love your spouse a lot, right? Sure you do. But do you love them enough to buy matching his and hers Vilebrequin Quadskis? You should, because these cool vehicles are prime for adventuring in both land and water, can go 45 miles per hour (faster than the Bat Golf Cart) and come with GoPro cameras to record all of your shenanigans.
Plus, they come with a trip to Florida for a personalized safety briefing.
Cost: $50,000
A 17-Piece Band In A Wooden Box
The Self-Contained Hootenanny will replace your iPod, Spotify account, and MP3 collection and become the only musical thing you'll need in your life. Played by air-driven tubes, the guitar, bass synth, and various drums built into the Hootenanny can play 15,000 different tunes. It's a veritable no-man band!
Cost: $54,000