Cities / Towns
The Most Expensive Commercial Streets in North America

The most expensive commercial streets in North America include some of the greatest shopping destinations, top tourist destinations, and best places to live and work in the Northern Hemisphere. Found in many of the cleanest cities in the US and among the most beautiful countries in the world, these pricey commercial streets offer high volumes of consumer traffic in exchange for some of the highest price per square foot occupancy charges in the world.
These most expensive streets in big cities can charge high rents because the demand for property on these high traffic streets is neverending. Whether you're pounding the pavement of 5th Avenue in New York City or checking out the vistas of the Magnificent Mile in Chicago, there are myriad attractions on these (seemingly) most overpriced commercial streets.
What are the most expensive streets in North America? What cities have the highest commercial rents? Where are the priciest streets for commerce? Some of the most expensive streets to operate a business also return the highest profit, so it's no surprise that so many businesses still flock to these high priced streets to do business.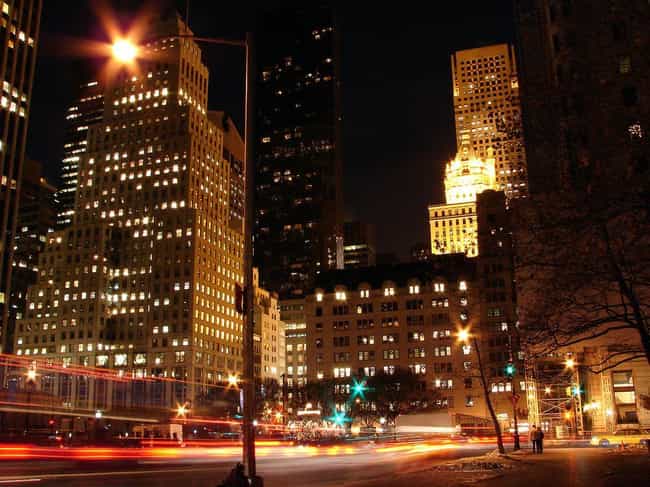 5th Avenue, Madison Avenue, Park Avenue
see more on New York City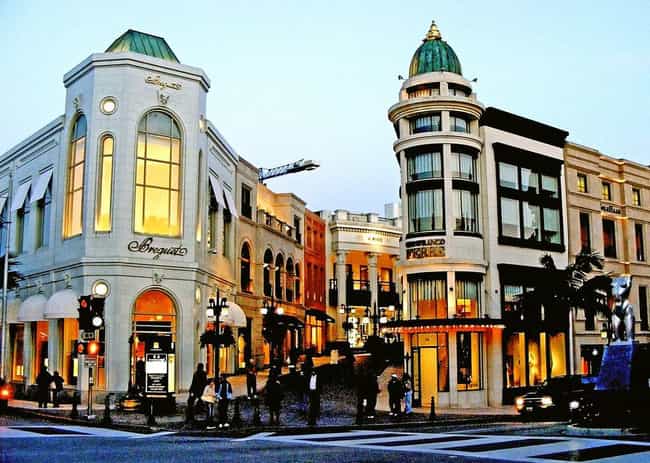 Rodeo Drive, Melrose Avenue
see more on Los Angeles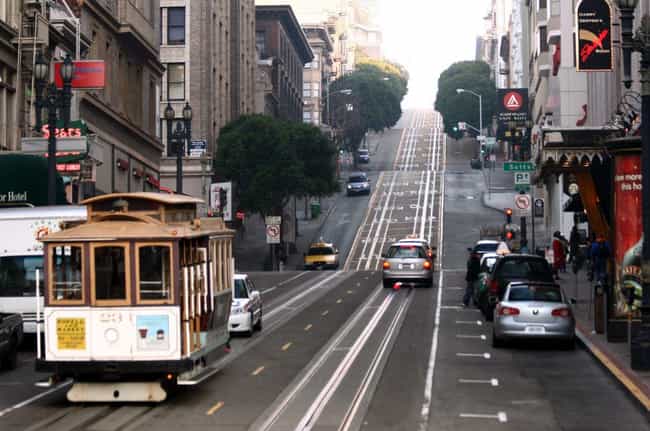 Union Square
see more on San Francisco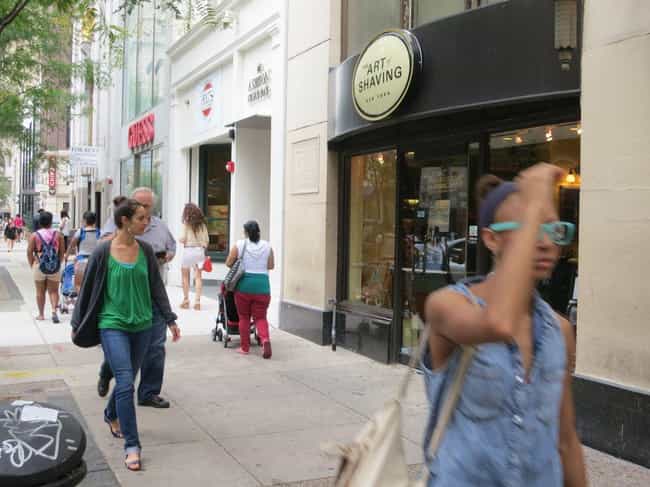 Walnut Street
see more on Philadelphia