Living
The Most Expensive Handbags

3.2k votes
934 voters
250.4k views
24 items
Ah, the handbag: The indispensable accessory that holds every single thing you need to survive the apocalypse! From the most famous handbag designers in the world - like Hermes, Fendi, and Chanel - come the most expensive purses ever and they could be yours... for a price.
What are the most expensive handbags? Expensive handbags are a staple for fashionistas - but some are definitely pricier than others. Made by some of the most famous brands and designers, the most expensive handbags can easily run into the thousands... even the tens of thousands and yes - the millions! Read on to learn more about some of the most expensive handbags ever. And start saving your pennies. Or $100 bills. You'll need them if you want one of these in your closet.
After you are finished voting on the most expensive handbags, go ahead and check out the hottest celebrity handbags as well!
Hermes: Ginza Tanaka Birkin Bag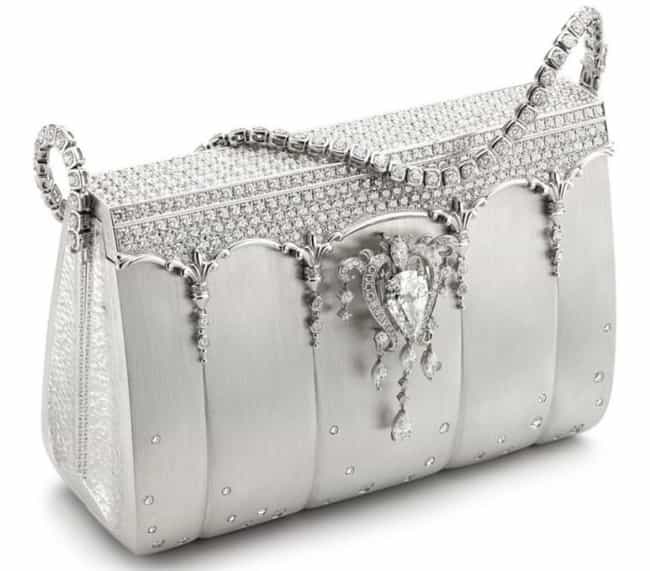 This bag comes with a diamond sling that can be worn as a bracelet or necklace, thus making it one of the most expensive two-in-one pieces of all time. (It's $1.9 million). For this beautiful piece Hermes partnered with iconic Japanese designer Ginza Tanaka. The bag is quite an expensive take on the traditional Birkin, combining platinum, 2,000 diamonds, and a pear-shaped 8-karat stone that can also be removed and worn as a brooch.

Do you need this?
Chanel: Diamond Forever Bag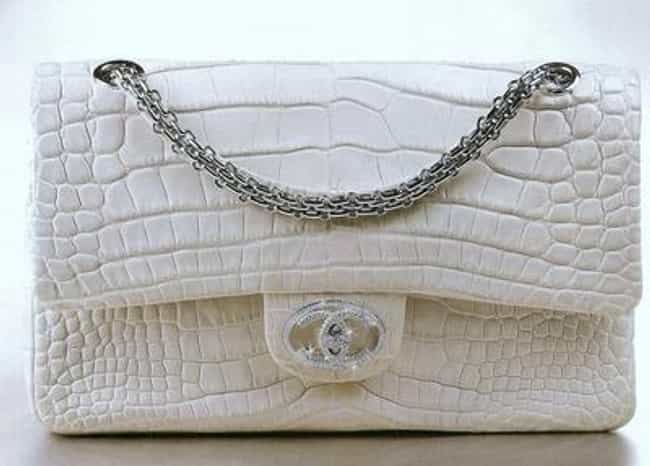 Chanel bags are definitely pricey - even the lowest-priced bags run well into the hundreds of dollars. But they're nothing compared to the famed designer's "Diamond Forever" purse. This bag, which retails for $261,000, features more than 3.5 carats of diamonds. Oh, and the hardware? White gold.

Do you need this?
Hermes: Himalayan Crocodile Birkin bag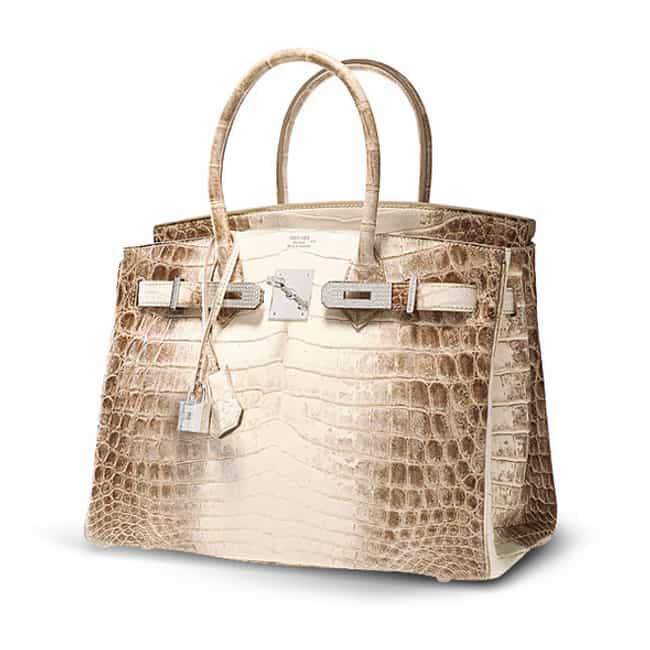 This bag is one part Nilo
croc skin, one part white gold, and one part diamonds and comes in at $432,000. The color, which takes hours to complete, is meant to evoke the

Himalayan mountains and pairs perfectly with 18-karat white gold hardware. Naturally, the hardware is studded with white diamonds.

Do you need this?