READ

The Most Expensive Necklaces

41.6k views
10 items
Follow
Some of the world's most expensive necklaces have sold for mind-boggling prices over the years. Some haven't sold at all - mainly because they are just so incredibly pricey. These high-end, ultra-expensive necklaces typically include multiple diamonds with eye-popping carat weights, but some also use other rare jewels, including rubies and sapphires. Read on to learn about some of the most expensive necklaces ever.
What is the most expensive necklace? Is it
Garrard's Heart of the Kingdom Ruby or De Beers' Marie Antoinette Necklace? Click through to find out.
1
Garrard: Heart of the Kingdom Ruby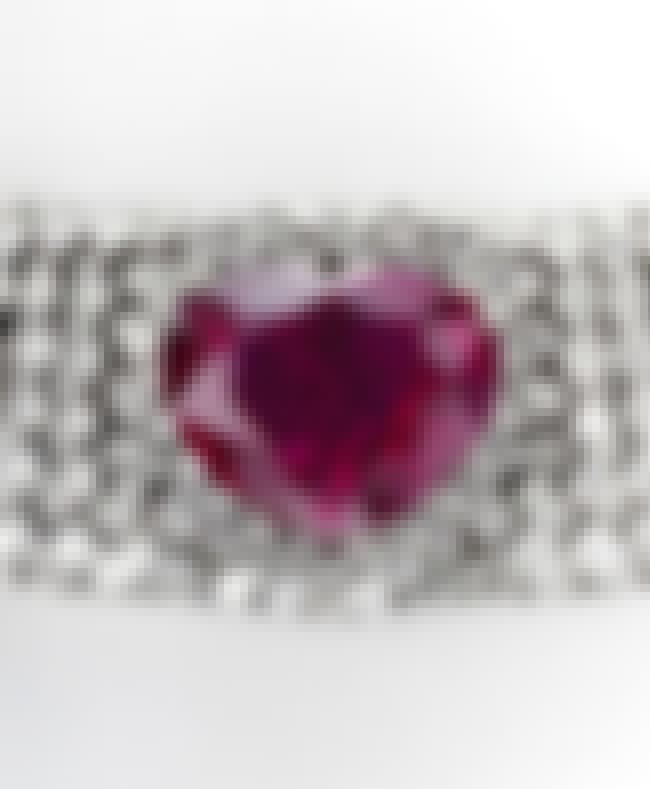 Does your passion for precious jewels run more toward rubies? If so, Garrard's Heart of the Kingdom Ruby necklace will definitely suit your fancy. And at $14 million, you'd have to be a gazillionaire to wear it! This necklace features as it's centerpiece a nearly 41-carat, super rare, heart-shaped Burma ruby. The brilliant stone is surrounded by more than 150 diamonds.
2
De Beers' Marie Antoinette Necklace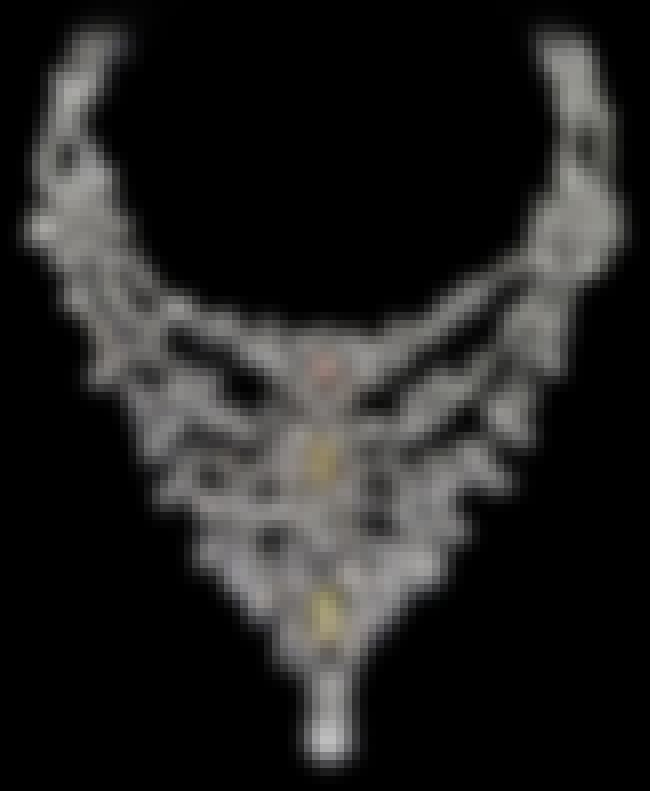 At $3.7 million, the Marie Antoinette Necklace from De Beers definitely ranks among the world's most expensive necklaces. This is no mere bauble. The necklace features more than 181 carats of diamonds, including a monster 8 carat, pear-shaped white diamond as a centerpiece. All of the jewels are set in platinum.
3
Leviev Fancy Pink and White Diamond Necklace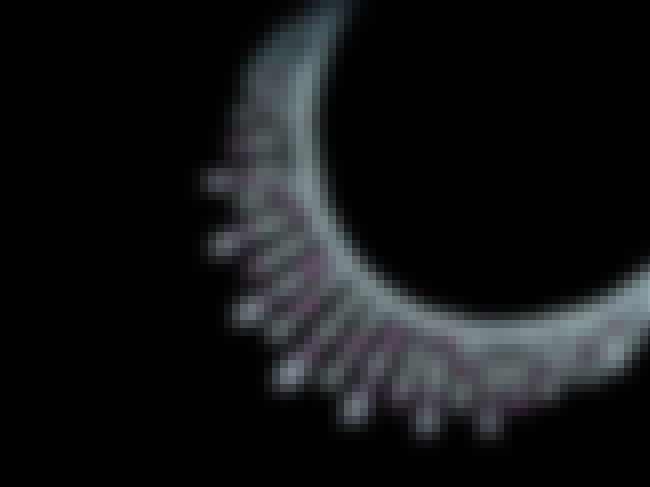 For the heiress who has absolutely everything, why not give her Leviev's Fancy Pink and White Diamond necklace? The centerpiece of this gorgeous necklace is a rare pink and white diamond that weighs in at nearly 98 carats! At a mere $2 million, this is one bauble that will get noticed. Big time.
4
Titanic Heart of the Ocean Diamond
Okay, let's clear this up: the "Heart of the Ocean" diamond necklace that Kate Winslett/Rose wears in the blockbuster movie 'Titanic' is not a real diamond. It's actually a blue cubic zirconium made by London jewelers Asprey & Garrad. The jewelers did later make a reproduction using real gems (including a heart-shaped Ceylon sapphire that weighs in at a whopping 170 carats). The value of that necklace? Around $3.5 million.
Note: Legendary jeweler Harry Winston also created a reproduction of the Heart of the Ocean necklace using a 15 carat blue diamond. A real one. Gloria Stuart wore that stunner to the Oscars. It's value? Oh, a mere $20 million.