Entertainment
The Most Famous Actors of the 70s (Then and Now)

Updated February 7, 2020
846.7k views
33 items
Some Hollywood careers last only a few months, others can span decades. The actors on this then and now list are some of the most popular actors of the past few decades– they have all been around for years. These are truly some of the best actors of all time. Many of these famous people launched their careers in the '70s and are still famous from the work they did decades ago. Others were famous before the seventies, but experiences their height of fame in that decade.
They may have been some of the best actors during this decade, as many starred in the best movies of the 70s. But how have these stars held up over the years?
Some of their careers got better with time. For example, male actors like Michael Douglas & Clint Eastwood's performances became increasingly nuanced over time. Other people like Gene Wilder & Charles Grodin left the spotlight.
This before and after list will let you see exactly what each of these actors was up to back then, and what they're up to today.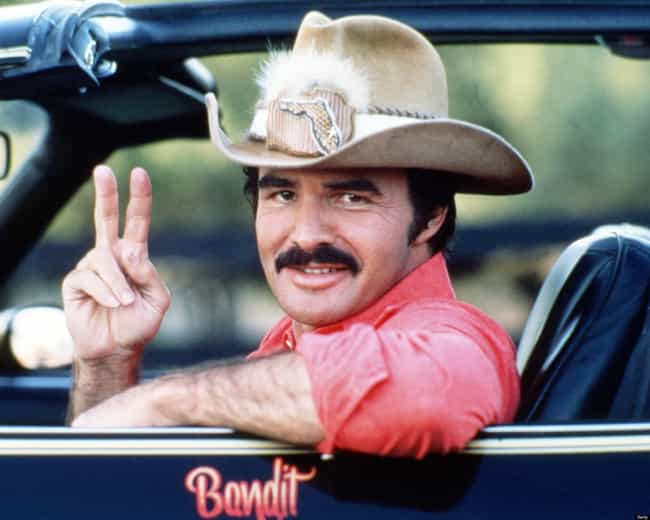 In the 1970s, Burt Reynolds was a heart-throb. He was in influential films like
Deliverance
,
White Lightning
, and
Smokey & The Bandit
. Some say that his mustache ruled Hollywood.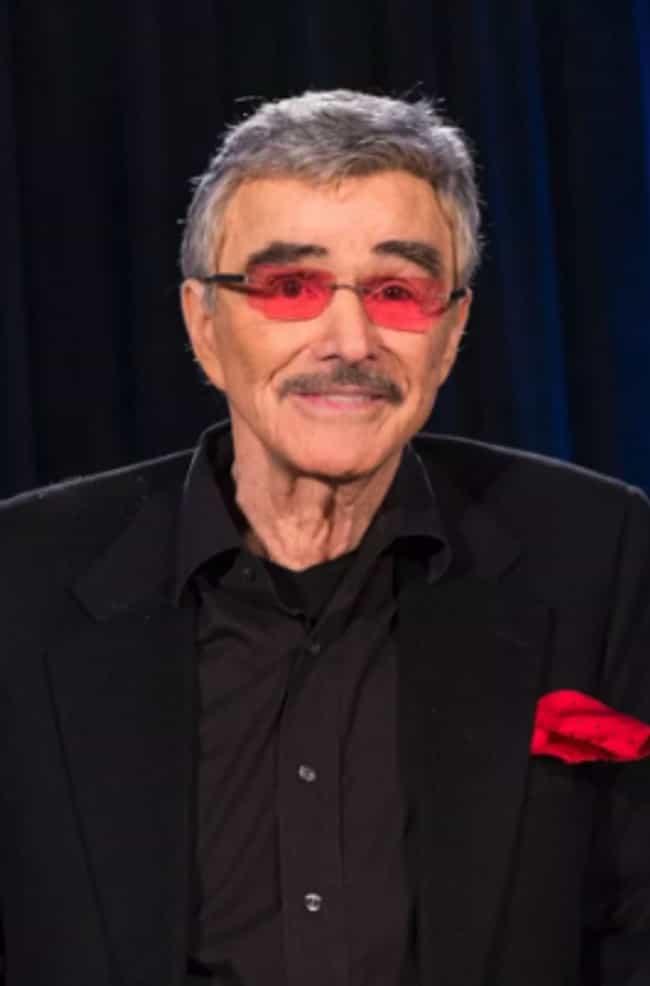 Burt Reynolds continued his movie career later in life, racking up nearly 200 TV and film credits. He co-starred in the remake of The Longest Yard. He played the protagonist in the original, and in the updated version he is the coach.
On September 6, 2018, Reynolds died after going into cardiac arrest. He was 82. Before he passed away, Reynolds was about to shoot the Quentin Tarantino film Once Upon a Time in Hollywood, which delves into the Helter Skelter reign of terror in 1969 Los Angeles.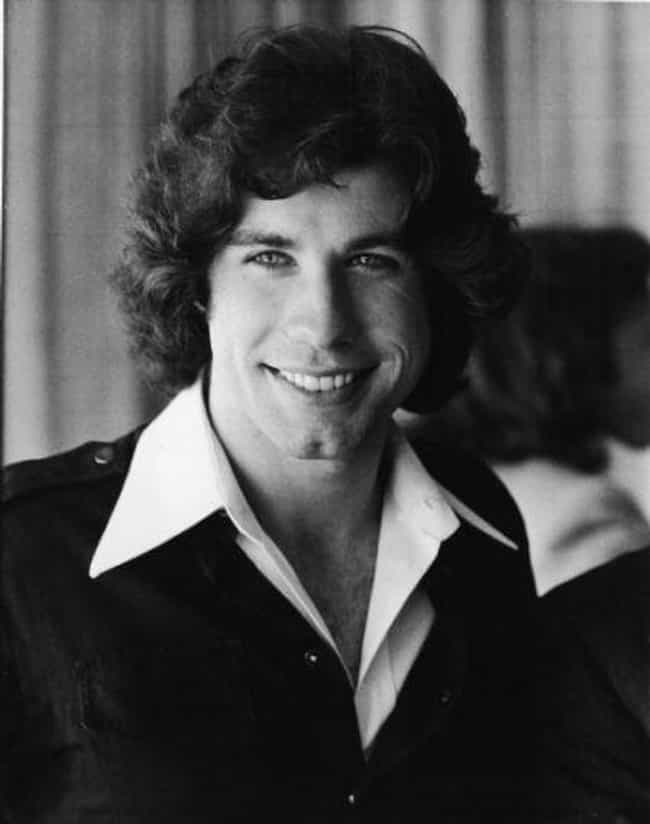 In the early '70s, a fresh-faced Travolta was known for his role on "Welcome Back, Kotter." Later, he was known for seminal '70s pop culture films
Grease
and
Saturday Night Fever
. His acting was infectious and packed crowds into movie theaters.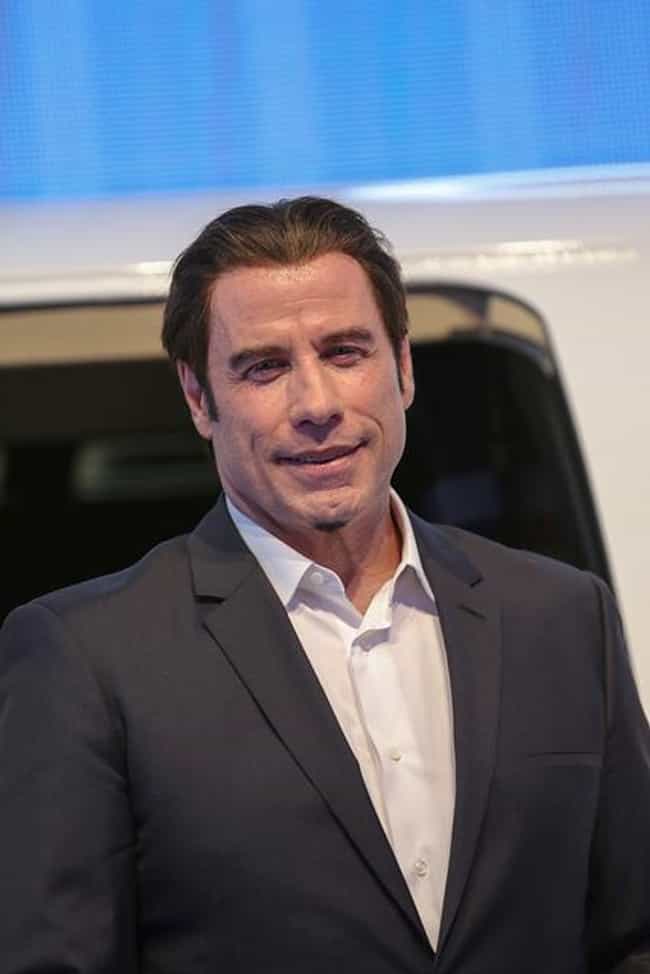 After a decade of obscurity with highlights that included talking-baby movies, Travolta returned to relevance in the '90s with his role in
Pulp Fiction
. Travolta continues to appear in films, singing in drag in the musical
Hairspray
, and voicing the animated Bolt.