Entertainment
The Most Famous Actors of the 80s (Then and Now)

Updated June 1, 2019
539.8k views
32 items
The hot actors in these before and after pics came of age during the 1980s and were in some of the best movies of the '80s. Some of them are continuing to work, while others aren't (read: has-beens).
Famous people from the 80s hold a very special place in many people's hearts who grew up in that era. There are people like John Cusack who made his first strides onto the big screen in the 1980s and still continues acting in several movies every year. Then there are those like Anthony Michael Hall, who was insanely popular back in the day and now only gets to play bit parts in small productions.
Acting is tough, and success is not something that lasts a lifetime. Young actors should be advised to spend their money wisely, or they might not even end up half as successful as some of these has-beens. Though if you've really got a great career ahead of you, you have nothing to worry about.
Take a look at what '80s actors were like back then, and what they're up to today.
Emilio Estevez became a household name during the 1980s. He appeared in many classic Brat Pack films like

The Breakfast Club

and

St. Elmo's Fire

. He's also remembered by cult film audiences for his role in

Repo Man

.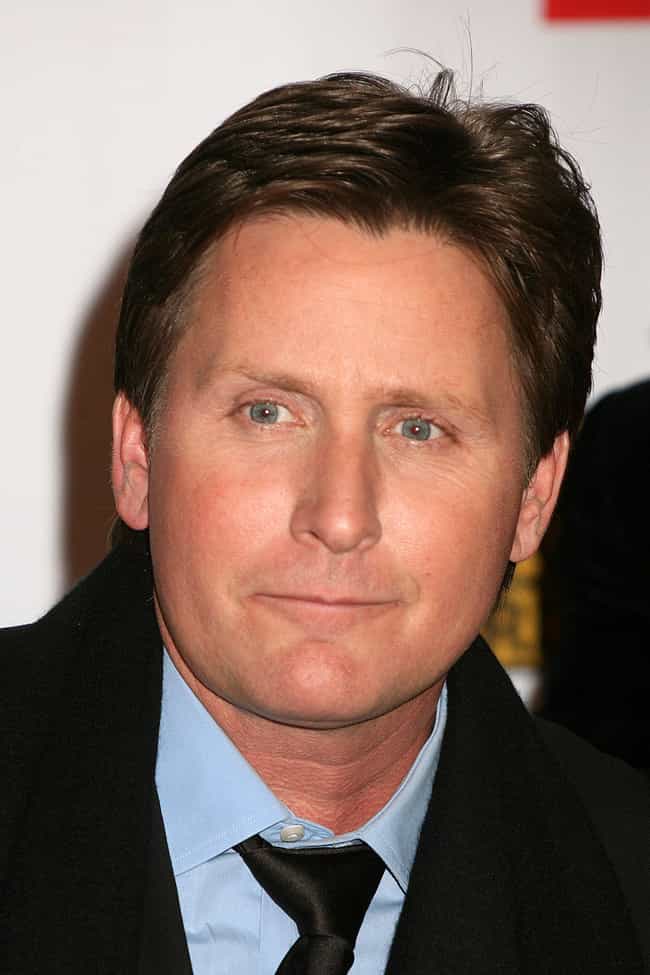 Estevez isn't acting as frequently as he used to. He's been in a few movies, and he made a guest appearance on his brother's former show "Two and a Half Men." Now he spends time behind the camera, having directed episodes of "Numb3rs," "Criminal Minds," and "CSI: NY."
3
Anthony Michael Hall (Then)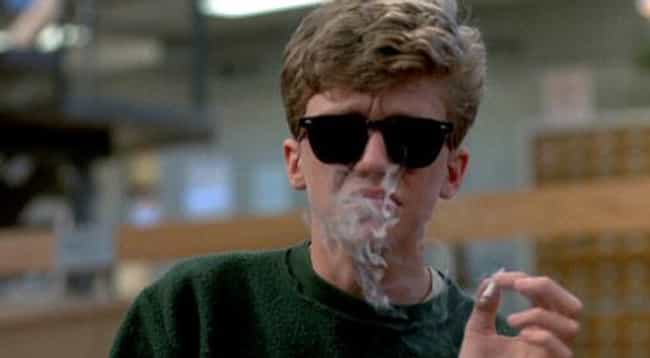 Anthony Michael Hall rose to fame in the '80s. In 1983, he co-starred in

National Lampoon's Vacation

. Later, he became famous for teen comedies like

The Breakfast Club

and

Weird Science

. He briefly appeared on "Saturday Night Live" from 1985-1986. His real name is Michael Anthony Hall.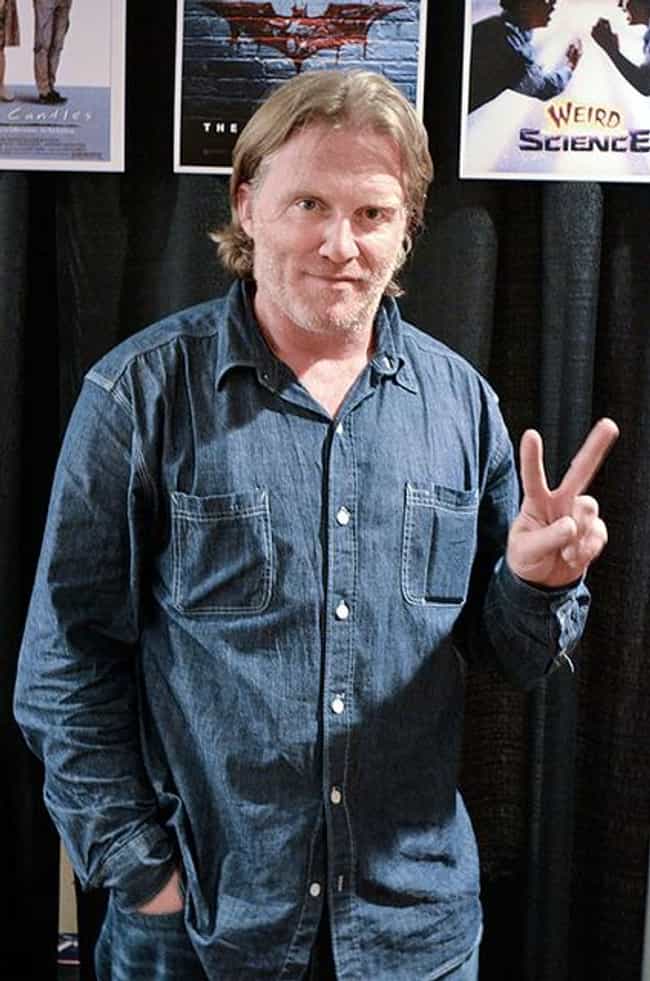 Hall continues to act today. He guest starred on "Community" and played the bad guy on the third season of "Warehouse 13." He has also starred in and produced the TV series "The Dead Zone."