Music
The Most Famous 80s Popstars (Then and Now)
Anyone that lived through the 1980s likely has nothing but fond memories of the music from that era. The '80s represented a conglomerate of music that ranged from: bubblegum pop and synth-infused pop to post punk, new wave, and much more. Many people that grew up in that time (and even others that did not) have come to love the music of the 1980s with an undying passion.
This list brings you nostalgia buffs the opportunity to check in on some of your favorite '80s singers after all these years. It has 'before and after' photos of the pop stars you once thought (or maybe still do think) made the best music.
If you have ever wondered what your favorite '80s pop stars are up to now, you are in the right place. This list is a fun look at '80s celebrities at the peak of their success versus what they look like now. Read on to see if your favorite '80s solo artist made the cut in this Most Famous 80s Popstars Then and Now piece.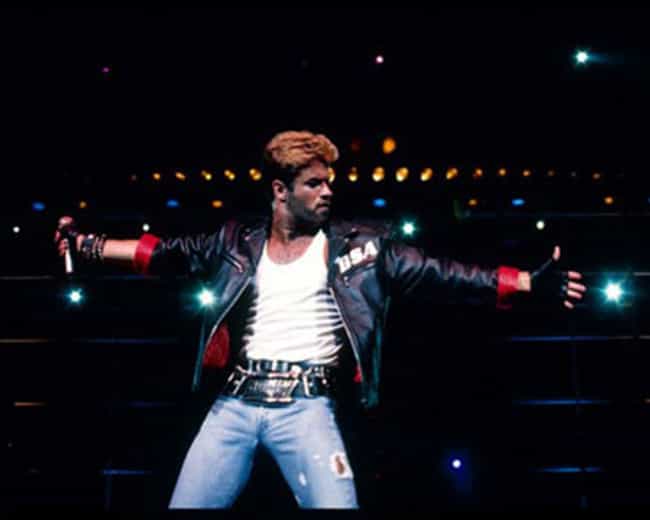 George Michael was well known as one half of the pop group Wham! Michael later gained notoriety as a solo artist with hit singles, including "I Want Your Sex" and "Faith."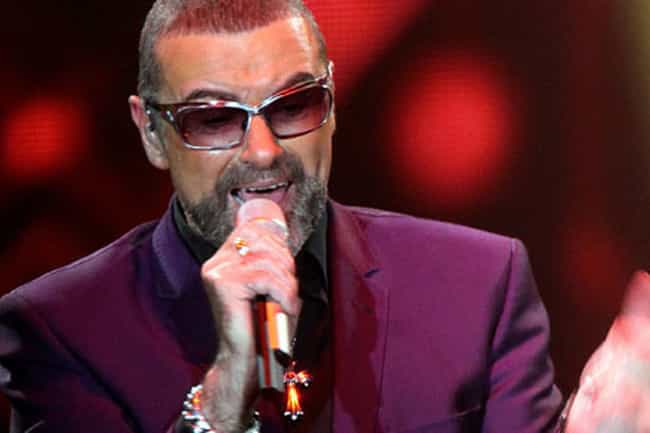 George Michael is known to contemporary audiences for singles that have made it big on the dance charts, as well as being arrested for misconduct in a public restroom, which he later parodied in the music video for his track "Outside."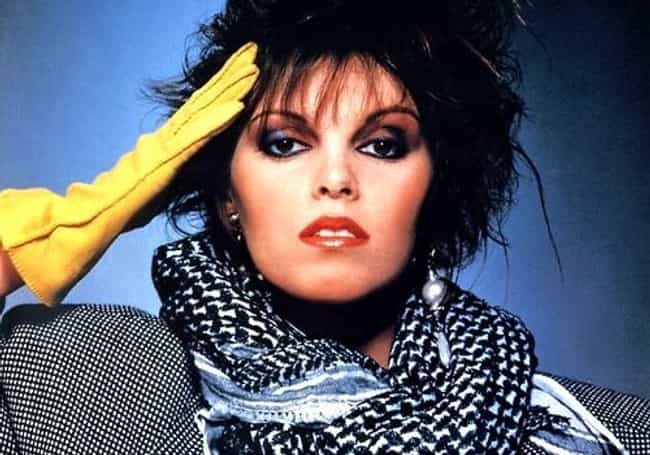 Pop star Pat Benatar was big in the '80s with singles "Love Is a Battlefield" and "Hit Me with Your Best Shot." She was (and still is) an icon for female empowerment.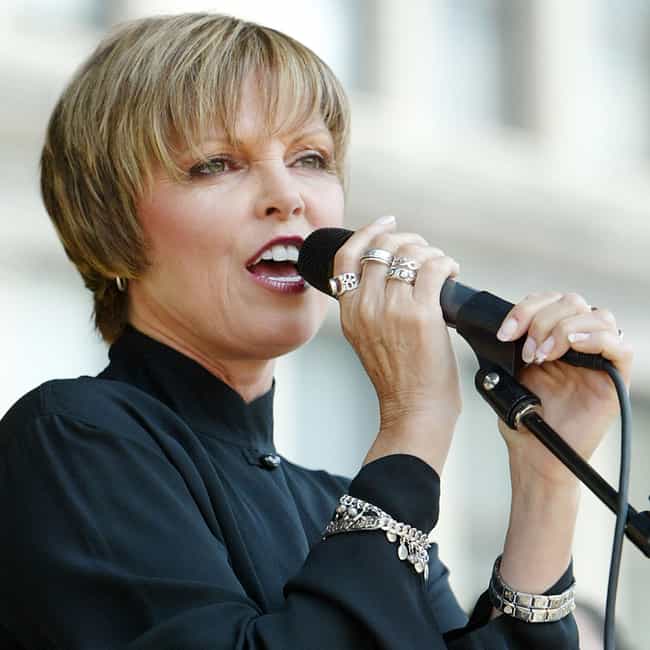 Benatar still performs to this day. The singer now plays more intimate venues but is still active in the music world, even now that she is in her 60s. In 2010, Benatar published her memoir,
Between a Rock and a Heart Place
.