Timeline
Who Was The Most Famous Actor The Year You Were Born?

Updated July 24, 2019
255.8k views
26 items
Have you ever been curious which celebrities, movies, and other pop culture phenomena were all the rage when you first entered the world? This list of notable actors by birth year illustrates both the public's changing tastes and the enduring fascination so many have with celebrity culture. Knowing the most famous actor the year you were born can give you a glimpse into a very specific time in the movie industry, popular consciousness, and the world at large.
While tastes always change and public interest shifts from one year to the next, nearly every celeb on this list has managed to be more than a one-hit wonder. Each has built a lasting career based on talent, fortitude, and personality. In fact, most are still enjoying thriving careers, although a few have died, and others have retired or retreated from the limelight. Regardless, all of these successful actors and actresses have secured an enduring spot in America's cultural zeitgeist.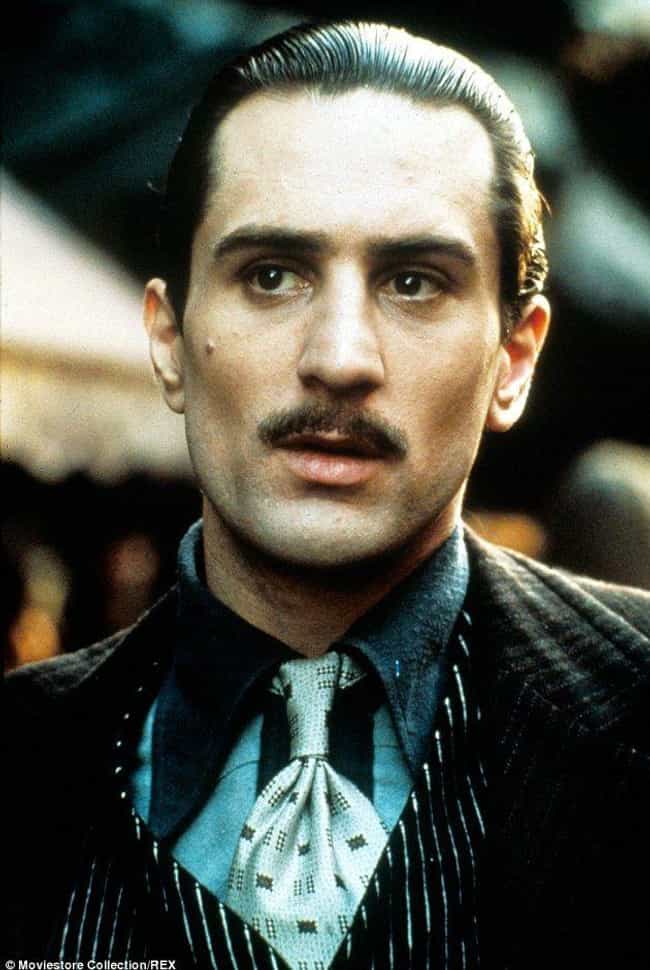 In 1974, Robert De Niro starred in The Godfather Part II and established his legacy as one of America's greatest actors. His status was cemented the following year, when De Niro took home the Academy Award for Best Supporting Actor for his performance as Vito Corleone in the second Godfather installment. Suddenly, he was the most in-demand young actor in Hollywood.
In 1975 he began filming for arguably his most famous role, which is that of the disgruntled Travis Bickle in Taxi Driver.
Age: 75
Birthplace: Greenwich Village, New York City, New York, United States of America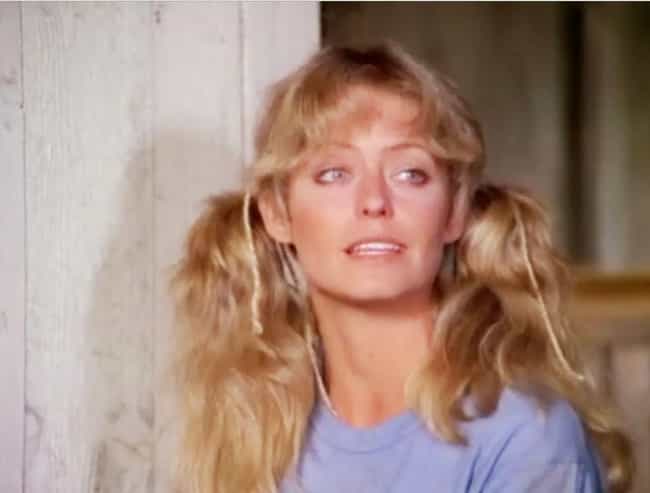 Those long blond tresses. That megawatt smile. The infectious personality. Farrah Fawcett was at the top of her game in 1976, and her star only shot higher with the debut of Charlie's Angels that same year. Fawcett had a recurring role on the detective series Harry O, and she guest-starred on husband Lee Majors' show The Six-Million Dollar Man; however, it was her role as Angel Jill Munroe that made her the year's most talked-about actress.
Age: Dec. at 62 (1947-2009)
Birthplace: Corpus Christi, Texas, United States of America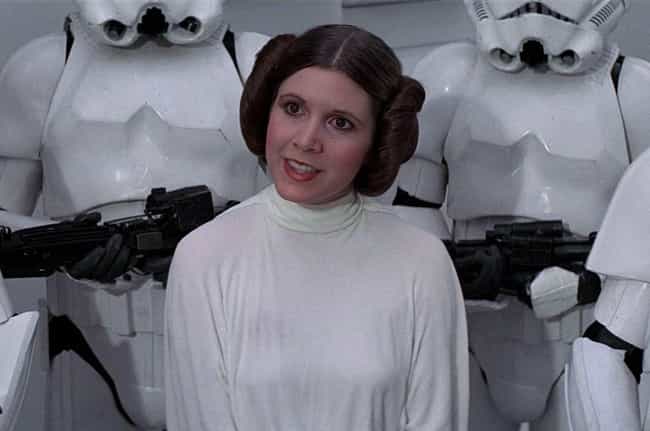 Carrie Fisher was Hollywood royalty long before her breakthrough role as Princess Leia in 1977's Star Wars. But her work on the legendary film, which was only her second movie after Shampoo in '75, catapulted her to a level of superstardom that firmly established her career, not as Eddie and Debbie's daughter, but as a talent in her own right.
Fisher had a complicated relationship with Hollywood, but one thing was certain: she was an actor, through and through.
Age: 62
Birthplace: Beverly Hills, Los Angeles, California, United States of America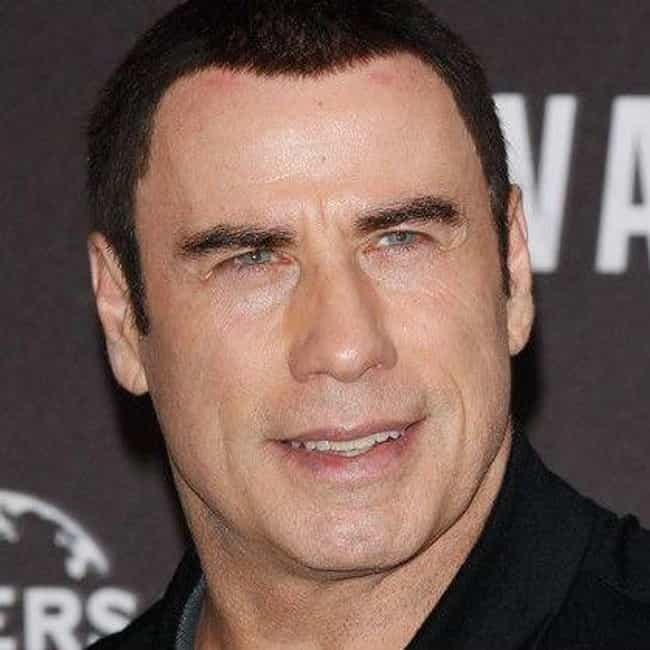 Grease was the word in 1978, and the movie's stars became the toast of Hollywood and beyond. Australian singer Olivia Newton-John and Welcome Back, Kotter star John Travolta had only done a handful of films when they were cast in the most beloved high school musical of all time.
Grease would gross nearly $400 million, and both Newton-John and Travolta quickly became household names.
Age: 65
Birthplace: Englewood, New Jersey, USA