Music
'90s Boy Band Members Then and Now

Just because Justin Timberlake is constantly in your social media feed (and on TV, and in the movies, and in Target ads, and hosting SNL), doesn't mean the rest of the old boybanders aren't hard at work as well. What is your favorite '90s pop star up to these days? How have these former members of some of the most famous boy bands been filling their time?
Donnie Wahlberg of New Kids on the Block fame has found success in television and joined forces with The Backstreet Boys for the NKOTBSB tour. He can also be found slinging patties with his brothers on A&E's reality series "Wahlburgers." The Hanson brothers have also ventured into the food and beverage world, with their very own signature beer. *NSYNC's second favorite hottie, JC Chasez, joined Timberlake and the others for a mini *NSYNC reunion at the 2013 MTV Video Music Awards. Backstreet bad boy AJ McLean has settled into marriage and fatherhood.
If you just can't get enough of a boy-band fix, head over to this list to vote up the group you think is the greatest boy band of all time.
The list below catches up with the most famous boybanders, to see what they've been up to since their glory days. So check in with your fake '90s boyfriend below and relive the good old days of the classic boy-band era.
Donnie Wahlberg - Late 1980s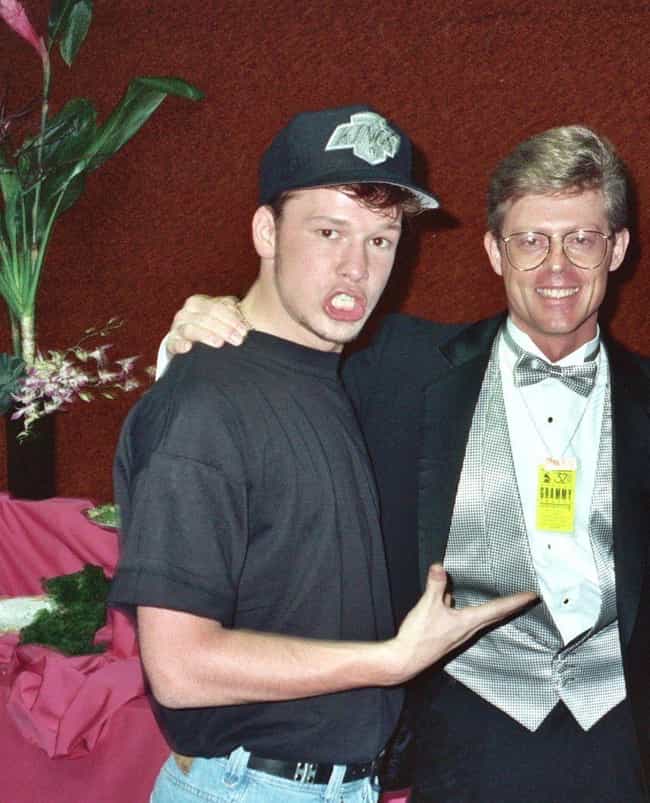 Another New Kids on the Block alumnus, Donnie auditioned for producer Maurice Starr who knew instantly that he wanted Donnie as the boy band's focal point.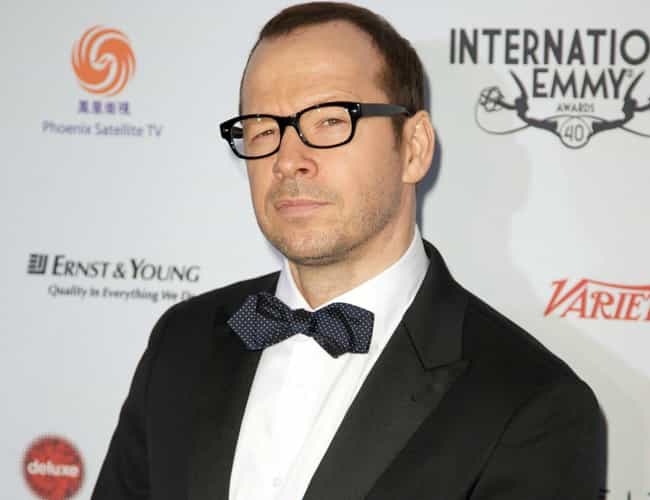 NKOTB disbanded in 1994, and Wahlberg has since found success as an actor and television producer, starring in Blue Bloods and executive producing and narrating Boston's Finest, among other roles.
He also executive produces the A&E reality series Wahlburgers, which follows the inner workings of the Wahlberg family's Boston restaurant of the same name. And they have nine seasons under their belt. Since 2014, he has been married to Jenny McCarthy.
see more on Donnie Wahlberg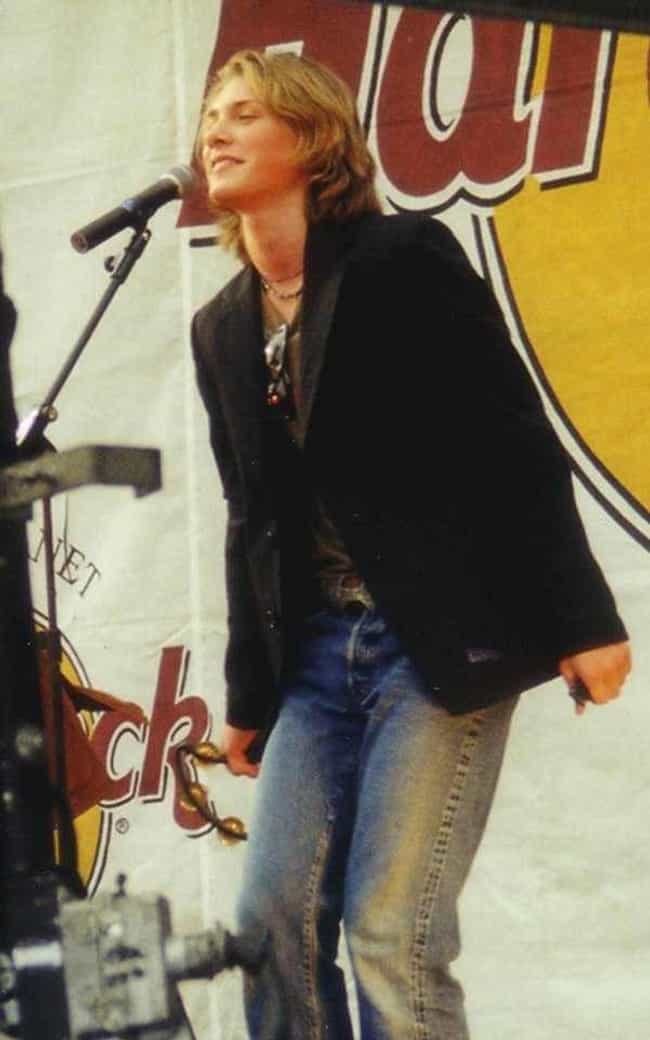 Taylor and brothers Isaac and Zac Hanson put themselves on the map in 1997 with their hit single "MMMBop." Their debut album, Middle of Nowhere, which featured the track, earned three Grammy nominations.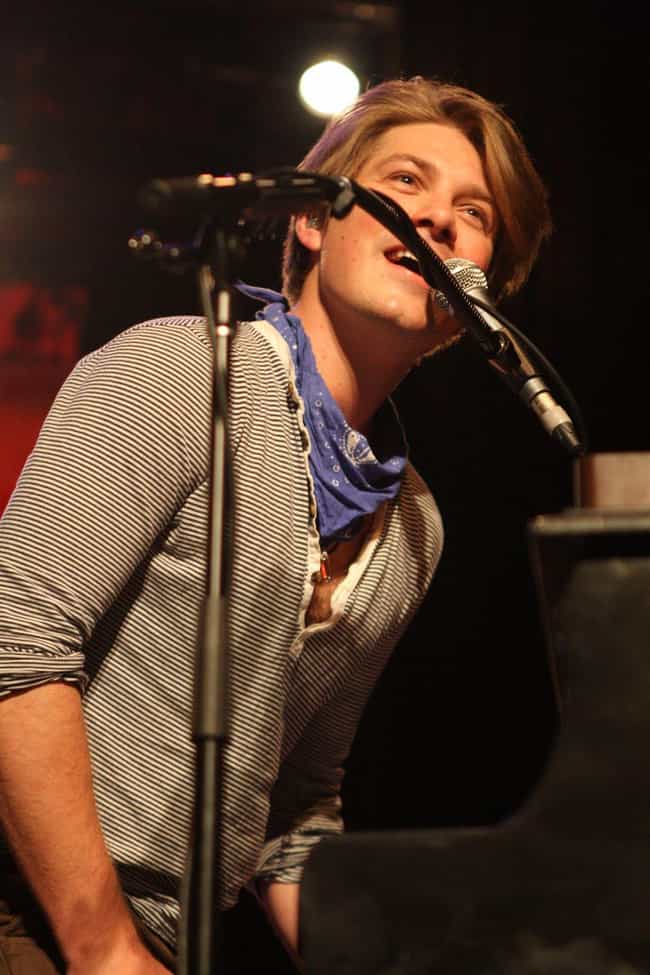 In 2013, Taylor and the other Hanson brothers branched out into beer brewing. Their concoction, obviously called "Mmmhops," was created in collaboration with Mustang Brewing.