Total Nerd The Most Famous Fictional Aircraft

215 votes
34 voters
3.5k views
25 items
Follow
Embed
Aircraft will always be objects of fascination for humanity. Thus, some movies and TV shows portray aircraft as the "main hero" of the story. There have been many cool planes and other types of aircraft that, though fictional, would have been awesome to see in real life. Here are among the more well-known fictional aircraft that probably most enthusiasts will remember. Note, this list is limited to atmospheric aircraft mostly of a new design, although there will be a few existing-in-real-life designs that were given new livery in several movies, cartoons and books.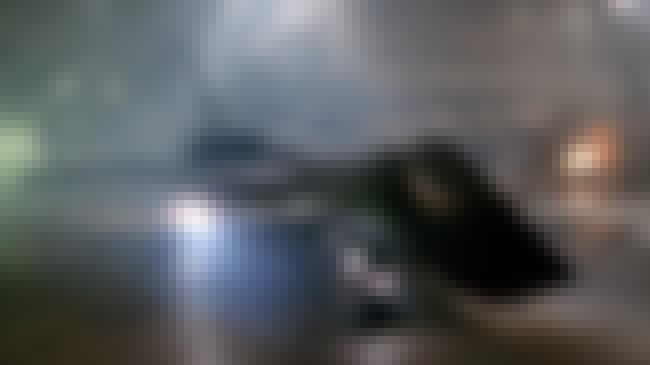 Perhaps one of the most famous cinema aircraft of all, this plane was the star of the movie adaptation of the Craig Thomas novel, Firefox. The plane probably became more famous at the time than the movie's main actor, spaghetti western-veteran Clint Eastwood. Its weapons included not only missiles and guns, but its rearward-firing flares. Even if there is a real Mig-31 (called the Foxhound), nothing will erase the image of this fantastic plane from the minds of fans.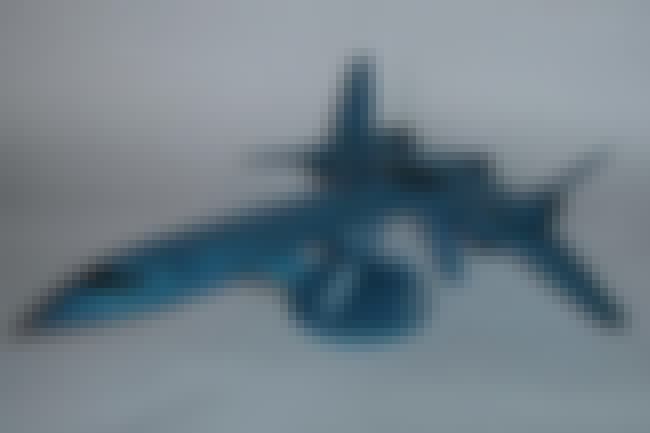 The Blackbird in the comics was originally based on the SR-71. In canon, it used alien technology for its stealth and VTOL abilities. In the cartoons and movies, it became a nice forward-swept sleek jet that evokes the letter X with its wing planform.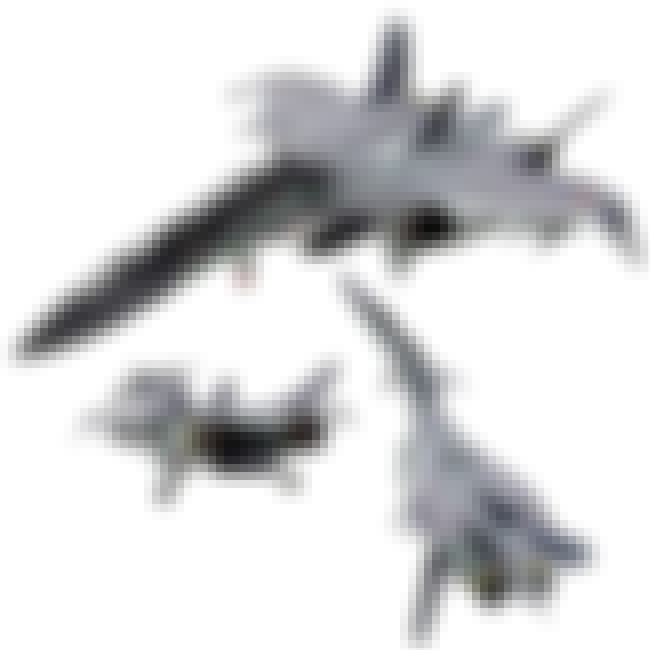 This amazing-looking aircraft can only be the product of Japanese aesthetic design. The Super Sylph, itself equipped with an AI like Stealth's EDI UCAV, is one of Earth's defense weapons against an alien threat called the JAM. Watch it in the anime Yukikaze.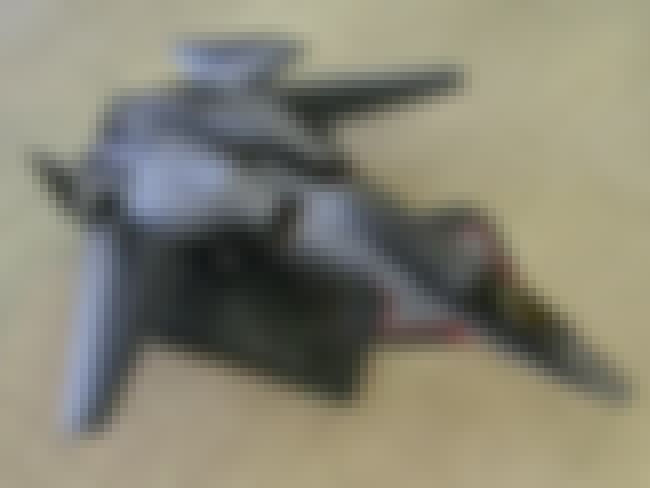 This fictional stealth fighter figures in the 2005 movie Stealth, which stars Jessica Biel. A Talon pilot had to deal with the EDI UCAV that was equipped with artificial intelligence and had gone astray, the premise of the movie. Some pictures of the Talon were recently passed around the Internet, with those posting it claiming that the plane was real.