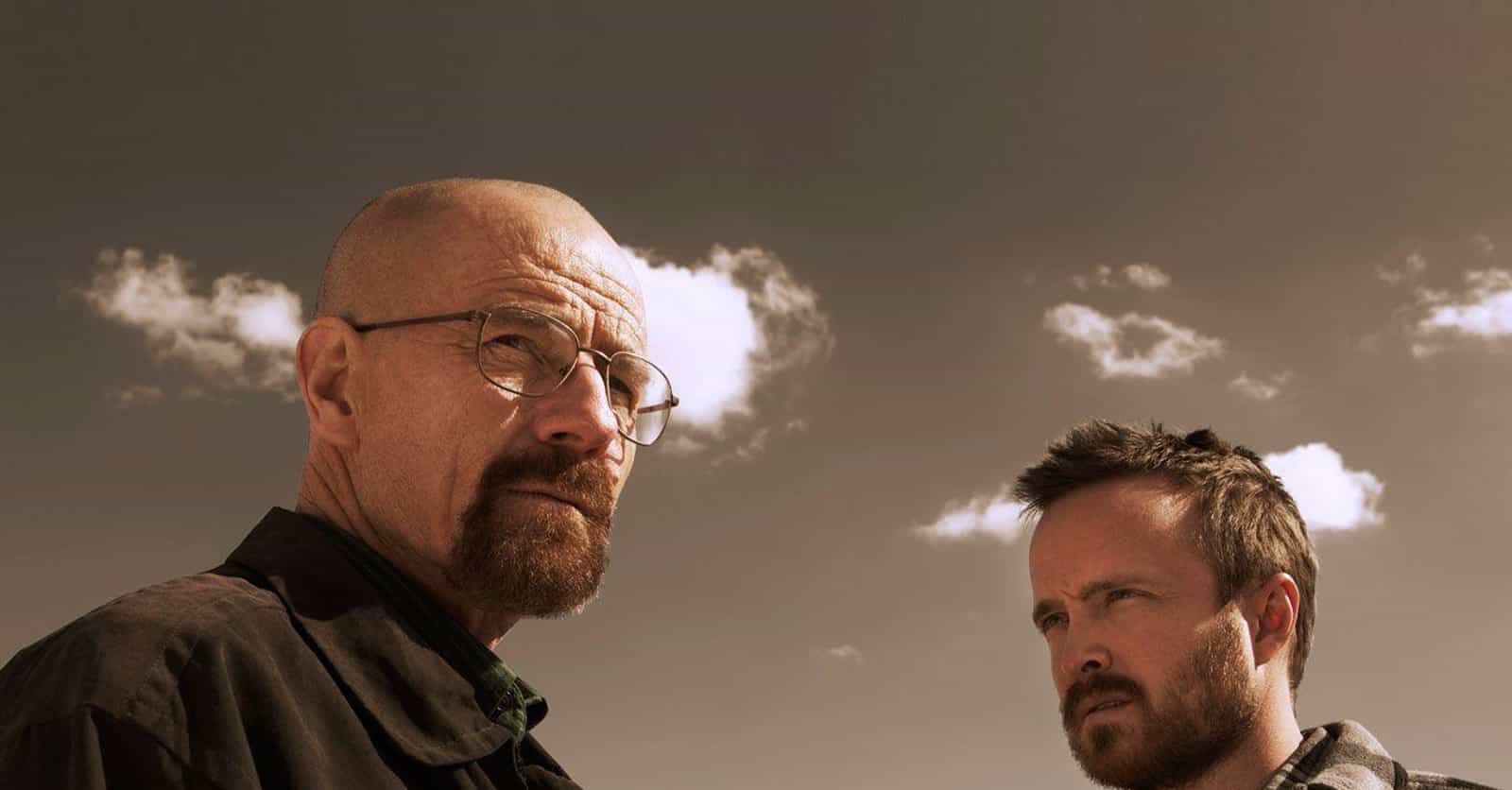 Photo: user uploaded image
What's The Most Famous TV Show Set In Every State?
Over 3.7K Ranker voters have come together to rank this list of What's The Most Famous TV Show Set In Every State?
Voting Rules
Vote up the TV shows that best represent the state in which they're set.
Some shows, like Hawaii Five-O, are inextricably linked to the states in which they're set. Others have seemingly nothing to do with their setting. The Pretender, for example, is set in Delaware but could've happened anywhere. Still, there are famous TV shows from every state (well, there are shows set in every state, though they may vary in degrees of fame).
There are famous movies from each state and every US citizen knows the funny cliche about his or her hometown. In fact, many people love their respective states so much because Hollywood has glamorized them. The familiar neighborhood coffee shop that you grew up with is even better because Jerry goes there all the time in Seinfeld.
Does your hometown have any landmarks that ended up on primetime TV?
Most divisive:
Texas - 'Dallas'