Unspeakable Times
The 13 Most Fascinating Unsolved Hollywood Deaths

A list of unsolved Hollywood homicides and show business crimes, along with the stories, theories and mysteries behind them. Hollywood is a place of glamour and intrigue; and it can be a dangerous place if you're famous, partying too hard, suffering from intense depression, or are caught up with the "wrong" crowd.
People in Los Angeles with power and money sometimes come to think that they're above the law, and often act accordingly.
And sometimes, the rich and famous will do anything - even kill - to protect their reputations and careers. There have been many murders in Hollywood, most of which have been solved. But there are some famous Hollywood crimes that remain complete mysteries, with an intriguing cast of suspects and multiple motives... but no answers. These are the thirteen most fascinating unsolved murders of actors, actresses, and celebrities.
back to page 1
Who was he?
Reeves was an actor best known for playing Superman in the 1950s TV show.
The Case
Reeves died of a gunshot wound to the head on June 16, 1959. He was in his Benedict Canyon home at the time, as were his fiancée Leonore Lemmon and three other guests.
Theories
Although ruled a suicide, the fact that the others in the house waited to call the police and that stray bullet cases were found by the body led some to believe Reeves was a victim of homicide, not suicide. He had been having an affair with Toni Mannix, the wife of an MGM executive. One theory holds that the jilted Toni had Reeves killed, another that the cuckolded husband, Eddie Mannix, used his underworld ties to have Reeves killed.
Where the Case Stands Today
In 1999, a Hollywood publicist, Edward Lozzi, claimed Toni Mannix confessed to killing Reeves. However, no proof was offered or found, so the case remains an official suicide.
IMDB: George Reeves Biography
On This Day
Wikipedia: George Reeves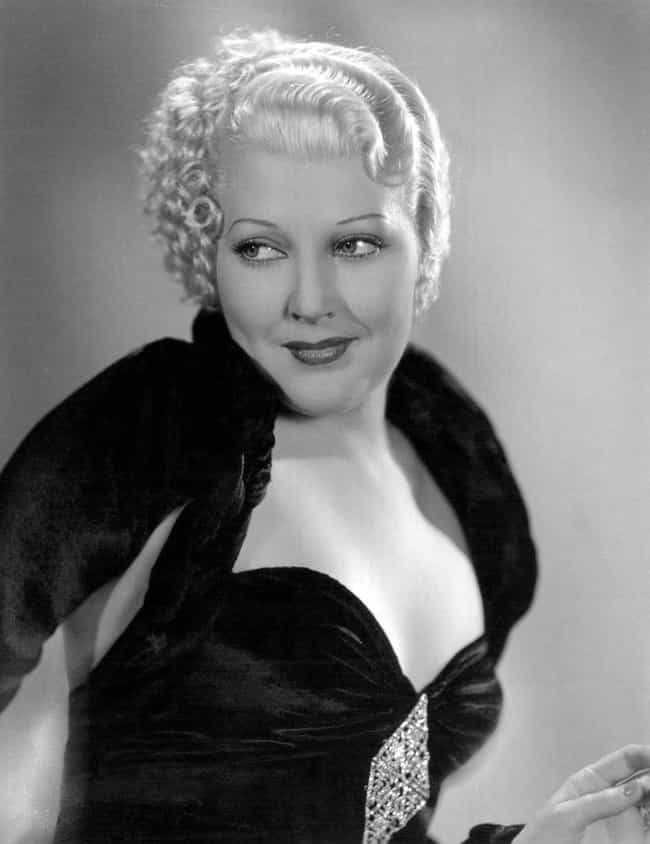 Who was she?
Born in 1906, Todd was a successful film actress who worked during the 1920s and 1930s. She appeared in Marx Brothers hits such as Horse Feathers and Monkey Business.
The Case
Todd had opened a restaurant called Thelma Todd's Sidewalk Cafe and lived in an apartment above it. On December 16, 1935, she was found inside her car, which was parked near her restaurant. It was determined that she had died from carbon monoxide poisoning.
Theories
Although first considered a case of accidental poisoning, the death was ruled a suicide; Todd had been experiencing financial difficulties. But blood spots found in the car and on Todd's face led some to believe she had been killed. She had just divorced a man whom she'd accused of spousal abuse, and some speculated the bad feelings from the split led her ex-husband, Pat DeCicco, to kill her.
Where the Case Stands Today
Todd's body was cremated, so no thorough autopsy was ever carried out. The case remains an official suicide, with no new evidence to support the theory of murder.
Wikipedia: Thelma Todd
The Mysterious Death of Thelma Todd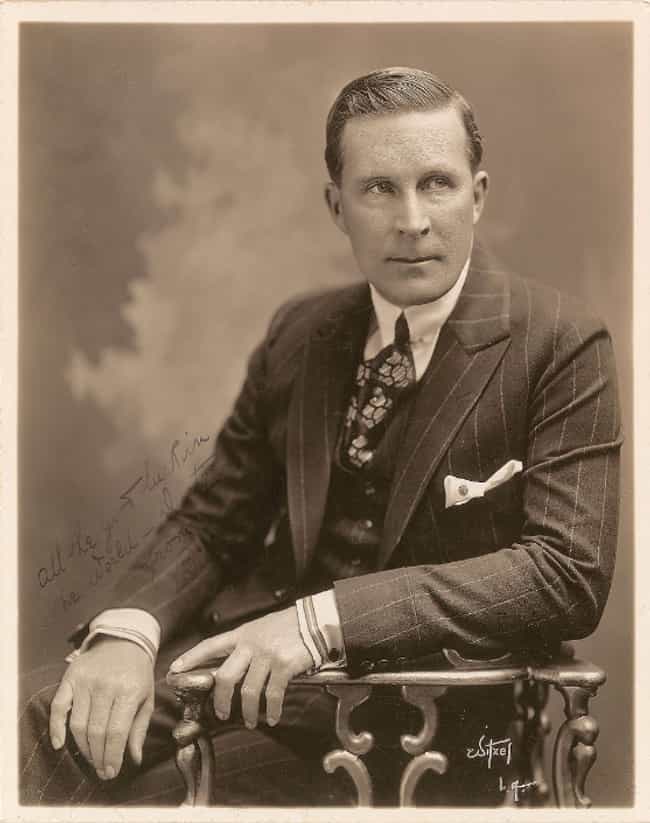 Who was he?
Taylor was a successful silent film director, who debuted with The Awakening in 1914 and worked in Hollywood until his 1922 murder.
The Case
Taylor's corpse was found in his bungalow on the morning of February 2, 1922. He had been shot in the back. He had last been seen by his friend Mabel Normand the night before. After she left him at approximately 7:45pm, anyone could have entered his house and shot him. After Taylor's body was found, a crowd gathered in the house before the police arrived, making evidence collection nearly impossible.
Theories
His former and current valets were initially suspected, but the fact that Taylor still had his diamond ring and cash in his wallet made people discount the idea of robbery. Taylor had been helping his friend Normand with her cocaine addiction and working with law enforcement to catch her drug dealers, which may have made the criminals target him. The actress Mary Miles Minter had an unrequited crush on Taylor, which made her and her mother suspects as well.
Where the Case Stands Today
An actress named Margaret Gibson confessed to the murder in 1964, but no corroborating evidence was ever found. Taylor's murder remains unsolved, and at this late date it is unlikely that the killer will ever be known.
Crime Library: William Desmond Taylor
IMDB: William Desmond Taylor Biography
Wikipedia: William Desmond Taylor
LAist: Who Killed William Desmond Taylor?
Who was she?
Chasen was a well-known Hollywood publicist. At 64, she had had a long career in Hollywood, and was known for helping the films she publicized win Oscars.
The Case
Chasen was returning home from the world premiere for Burlesque on November 16, 2010, when she was shot multiple times in her car in Beverly Hills. She died at the scene of the shooting.
Theories
Police believe Chasen was shot in a robbery attempt that went wrong. But Chasen's purse was left at the scene. The main suspect, Harold Martin Smith, killed himself in 2010 when police tried to search his apartment building, leaving many unanswered questions. Smith had bragged that he had been paid $10,000 to kill Chasen. But some believe the murder was a professional drive-by shooting that Smith had little to do with, as his only means of getting around L.A. was a bicycle.
Where the Case Stands Today
Smith used the same gun to kill himself that Chasen had been shot with and left no clues as to who, if anyone, may have hired him.
Man in Inquiry Shoots Self
Chasen Death: One Year Later
Chasen Death Looks Professional
Chasen Murder Solved?