Comedy

Stars Who've Hosted SNL The Most Number of Times

This list of the most frequent SNL hosts is impressive. Sure, most of us know that Alec Baldwin has hosted a lot - but did you know that he's hosted a record number of times?! Yep. Who has hosted SNL the most? Those on this list have graced the SNL stage multiple times, and while most are actors and comedians (and former 'SNL' cast members), at least one musician also made it.
At the moment, there are a dozen members of the so-called "Saturday Night Live Five Timers' Club," meaning they've hosted the show at least five times (some way more than that). Are they the funniest hosts ever? Some are, some aren't (in my opinion). Some people with the most SNL host appearances are ones who I would happily never see on that stage again. I've included plenty of videos, as well, so you can check out the Five Timers past monologues.
Enjoy this list of the most frequent Saturday Night Live hosts, and be sure to vote for your favorites! If you're craving more SNL goodness, check out these lists of the best 'Saturday Night Live' monologues of all time, the top 'SNL' original cast sketches and the best 'SNL' live sketches of the 1990s!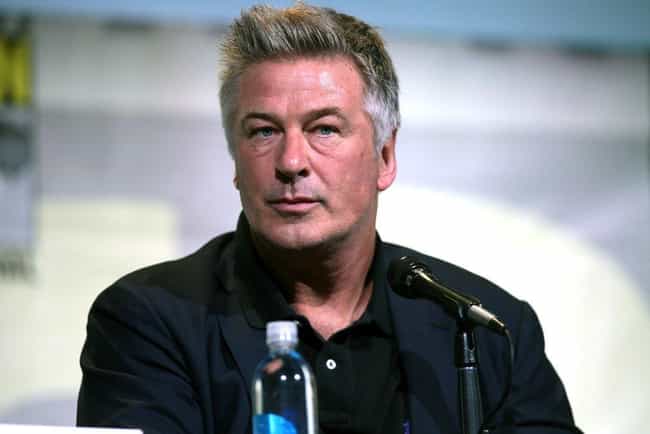 1) April 21, 1990
2) February 16, 1991
3) February 13, 1993
4) February 12, 1994
5) December 10, 1994
6) January 20, 1996
7) February 22, 1997
8) December 12, 1998
9) April 7, 2001
10) April 20, 2002
11) November 15, 2003
12) December 10, 2005
13) November 11, 2006
14) February 14, 2009
15) May 15, 2010
16) September 24, 2011
17) February 11, 2017
Age: 60
Birthplace: Amityville, New York, United States of America
Profession: Television producer, Film Producer, Author, Actor, Voice acting
Credits: The Departed, Beetlejuice, The Aviator, 30 Rock
Also Ranked
#88 on Celebrities Who Should Run for President
#12 on The Best Celebrity Cameos In 'SpongeBob SquarePants'
#91 on The Best Living American Actors
#44 on Who Is The Most Charming Man Alive?
see more on Alec Baldwin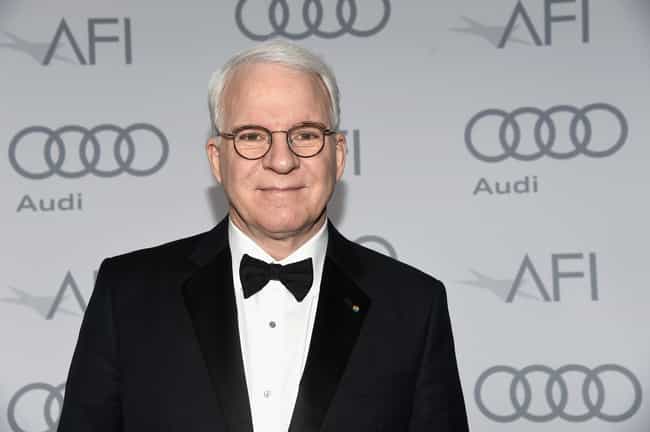 1) October 23, 1976
2) February 26, 1977
3) September 24, 1977
4) January 21, 1978
5) April 22, 1978
6) November 4, 1978
7) October 13, 1979
8) May 17, 1980
9) December 6, 1986
10) October 17, 1987
11) May 20, 1989
12) December 14, 1991
13) September 24, 1994
14) February 4, 2006
15) January 31, 2009
Age: 73
Birthplace: Waco, Texas, USA
Profession: Comedian, Television producer, Musician, Film Producer, Screenwriter, + more
Credits: The Jerk, ¡Three Amigos!, Bowfinger, Shopgirl
Also Ranked
#78 on Celebrities Who Should Run for President
#7 on The Funniest People of All Time
#9 on The Funniest Stand Up Comedians of All Time
#19 on The Most Trustworthy Celebrities in the World
see more on Steve Martin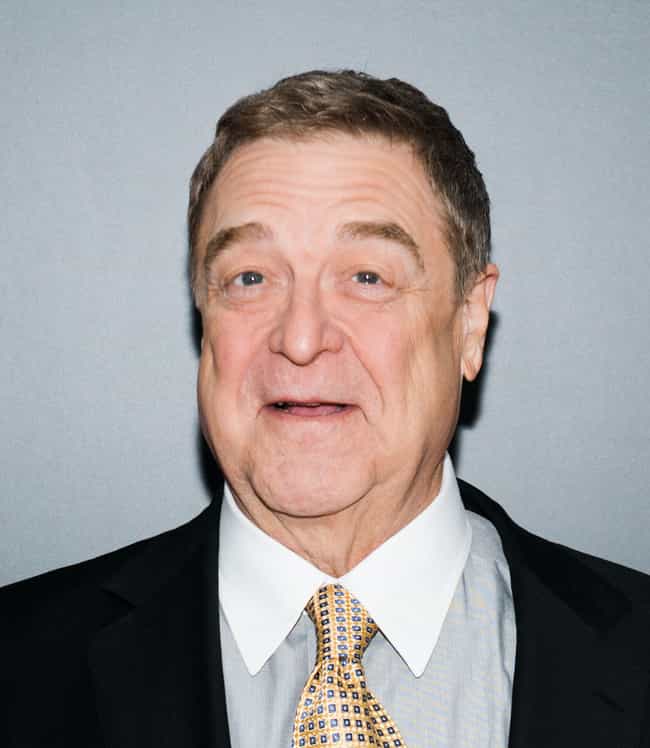 1) December 2, 1989
2) December 1, 1990
3) March 14, 1992
4) March 13, 1993
5) May 7, 1994
6) March 25, 1995
7) March 16, 1996
8) May 10, 1997
9) February 7, 1998
10) April 10, 1999
11) May 6, 2000
12) November 3, 2001
13) December 14, 2013
Age: 66
Birthplace: St. Louis, Missouri, United States of America
Profession: Comedian, Television producer, Actor, Voice acting
Credits: Monsters, Inc., Roseanne, The Big Lebowski, Argo
Also Ranked
#56 on The Best (Male) Actors Working Today
#66 on The Funniest People of All Time
#82 on The Greatest Actors Who Have Never Won an Oscar (for Acting)
#90 on Famous Men You'd Want to Have a Beer With
see more on John Goodman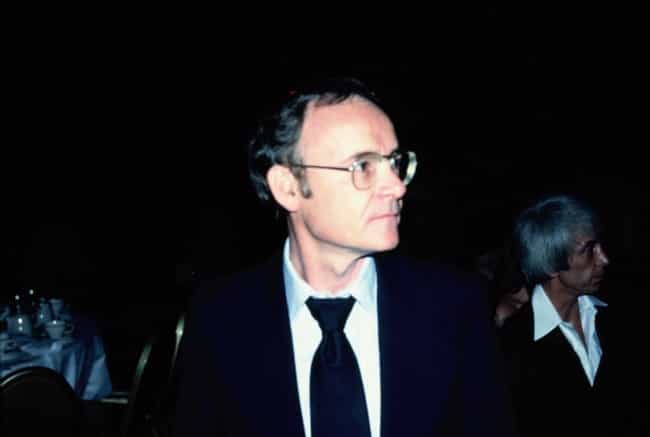 1) January 17, 1976
2) May 22, 1976
3) October 30, 1976
4) May 21, 1977
5) November 19, 1977
6) May 20, 1978
7) November 11, 1978
8) May 26, 1979
9) November 10, 1979
10) May 24, 1980
Age: 88
Birthplace: New York City, USA, New York
Profession: Television director, Television producer, Screenwriter, Actor, Film Director
Credits: The Graduate, Heaven Can Wait, What's Up, Doc?, Get Smart, + more
Also Ranked
#50 on The Best Comedy Directors in Film History
#46 on The Greatest Daily Show Correspondents of All Time
#27 on The Coolest Celebrity Octogenarians
see more on Buck Henry