TV episodes

The 12 Most Frequent SNL Hosts

348.3k views
12 items
Follow
Embed
This list of the most frequent SNL hosts is impressive. Sure, most of us know that Alec Baldwin has hosted a lot - but did you know that he's hosted a record number of times?! Yep. Who has hosted SNL the most? Those on this list have graced the SNL stage multiple times, and while most are actors and comedians (and former 'SNL' cast members), at least one musician also made it.
At the moment, there are a dozen members of the so-called "Saturday Night Live Five Timers' Club," meaning they've hosted the show at least five times (some way more than that). Are they the funniest hosts ever? Some are, some aren't (in my opinion). Some people with the most SNL host appearances are ones who I would happily never see on that stage again. I've included plenty of videos, as well, so you can check out the Five Timers past monologues.
Enjoy this list of the most frequent
Saturday Night Live
hosts, and be sure to vote for your favorites! If you're craving more
SNL
goodness, check out these lists of the
best 'Saturday Night Live' monologues of all time,
the
top 'SNL' original cast sketches
and the
best 'SNL' live sketches of the 1990s!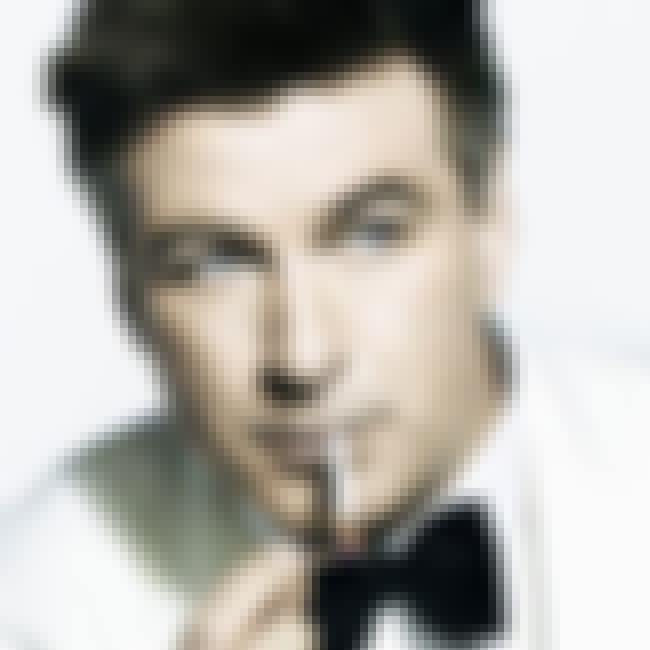 Alec Baldwin is a funny guy. He's a likable guy. And he's a really good 'Saturday Night Live' host. So good, in fact, that he has passed Steve Martin and is the current record holder for most times hosting the show: 17, to be exact.
Here, Baldwin hosts for the 15th time, during the season finale of 'Saturday Night Live's' 35th season (May 15, 2010). And he explains that he and Steve Martin aren't rivals. Really. He also delivers a hilarious 'SNL' commencement address.
Alexander Rae "Alec" Baldwin III is an American actor, producer, and comedian. As a member of the Baldwin family, he is the oldest of the four Baldwin brothers, all well-known actors. Baldwin first gained recognition appearing on seasons 6 and 7 of the CBS television drama Knots Landing, in the role ...more
Credits (TV): The Simpsons, 30 Rock, Knots Landing, Clerks: The Animated Series, The Doctors, + more
Birthplace: Amityville, New York, United States of America
Nationality: United States of America
Also Ranked
#84 on The Best Living American Actors
#51 on Celebrities Who Just Seem Crazy to You
#94 on Actors You Would Watch Read the Phone Book
#90 on Celebrities Who Should Run for President
see more on Alec Baldwin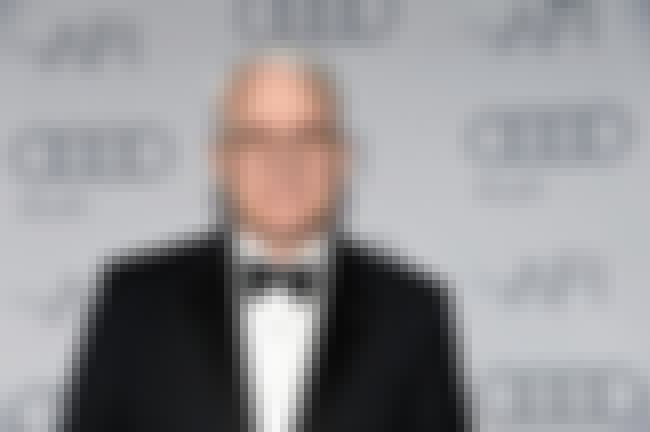 Steve Martin has hosted 'Saturday Night Live' a record 15 times (tied with Alec Baldwin, at least until Baldwin bests him when he hosts in September of 2011). Martin entered the "Five Timer" club when he hosted 'SNL' on April 22, 1978. Since then, he's hosted several additional times, and he delivered a brilliant opening monologue in December of 1991. Just awesome. And no, Martin was never an 'SNL' cast member.
Stephen Glenn "Steve" Martin is an American comedian, actor, musician, writer, and producer. Martin came to public notice as a writer for the Smothers Brothers Comedy Hour, and later became a frequent guest on The Tonight Show. In the 1970s, Martin performed his offbeat, absurdist comedy routines ...more
Credits (TV): The Tracey Ullman Show, Biography, Leo & Liz in Beverly Hills, Domestic Life, Off to See the Wizard, + more
Birthplace: Waco, Texas, United States of America
Nationality: United States of America
Also Ranked
#20 on The Most Trustworthy Celebrities in the World
#7 on The Funniest People of All Time
#93 on Celebrities Who Should Run for President
#8 on The Funniest Stand Up Comedians of All Time
see more on Steve Martin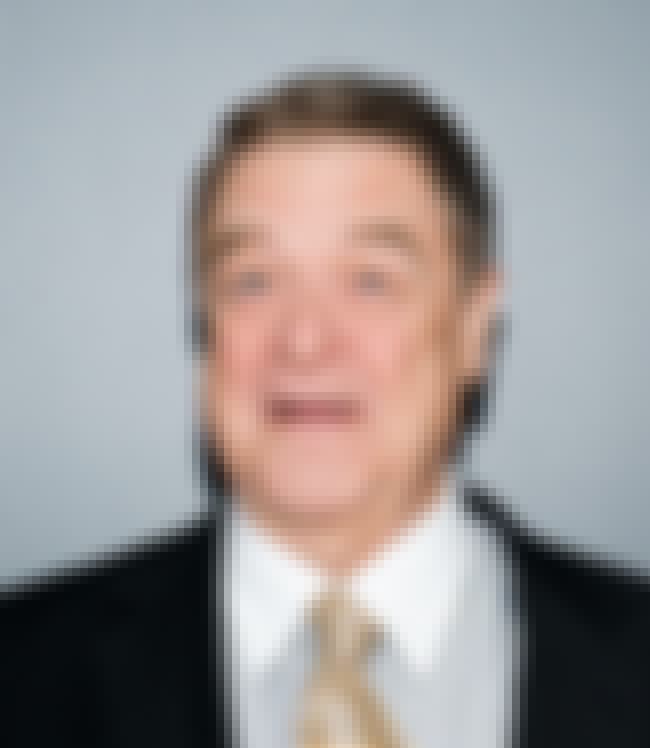 John Goodman has hosted 'SNL' more than a dozen times over the decades, joining the "Five Timers" club in May of 1994. He marked his 8th time as a 'Saturday Night Live' host in May of 1997, during the show's 22nd season. In his monologue, Goodman showed off his 70-pound weight loss and then tried to come to grips with the specifics of the show. Which he knows well. Because he's hosted eight times, "Leon!"
John Stephen Goodman is an American actor who is known for his comedic and dramatic roles. Early in his career, he was best known for playing Dan Conner on the television series Roseanne, for which he won a Golden Globe Award for Best Actor in 1993. He is also a regular collaborator with the Coen ...more
Credits (TV): Roseanne, Treme, The Emperor's New School, You Don't Know Jack, Father of the Pride, + more
Birthplace: St. Louis, Missouri, United States of America
Nationality: United States of America
Also Ranked
#56 on The Best Actors Working Today
#90 on The Greatest Actors Who Have Never Won an Oscar (for Acting)
#68 on The Funniest People of All Time
#87 on Famous Men You'd Want to Have a Beer With
see more on John Goodman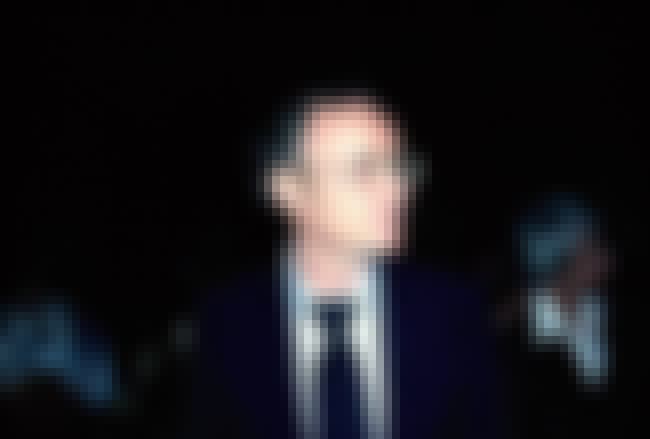 Actor, director and writer Buck Henry hosted 'SNL' a total of 10 times from 1976 to 1980. Henry, the co-creator of 'Get Smart' (with Mel Brooks), typically hosted the 'Saturday Night Live' season finale (four years running). Henry also appeared in some really classic 'SNL' skits, including "Samurai Delicatessen" with John Belushi, in January of 1976.
Henry Zuckerman, credited as Buck Henry, is an American actor, writer, film director, and television director. He has been nominated for an Academy Award twice, in 1968 for Best Adapted Screenplay for The Graduate and in 1979 for Best Director for Heaven Can Wait. ...more
Credits (TV): Get Smart, Quark, The New Show, Captain Nice
Birthplace: New York City, New York, United States of America
Nationality: United States of America
Also Ranked
#43 on The Best Comedy Directors in Film History
#65 on The Greatest Daily Show Correspondents of All Time
#30 on The Coolest Celebrity Octogenarians
see more on Buck Henry