Sports
The Most Hated Players In Baseball Right Now

804 votes
101 voters
1.1k views
25 items
List Rules Vote up the football players you can't help but hate.
This is a list of the most hated players in baseball right now! To be one of the most hated current baseball players, you actually have to have a bit of popularity. After all, most on this list are MLB players you love to hate. It doesn't take much to be hated in major league baseball.
You can be one of the dirtiest MLB players (Manny Machado) or one of the meanest MLB players (Carlos Gomez). You can even just be a bit of a showboat to taste the venom of MLB fans and purists (Yasiel Puig). Sometimes, players earn the ire of fans just by not living up to incredibly lofty expectations (Bryce Harper).
So vote for who you think is the most hated player in baseball right now and be sure to share the list with your fellow baseball fans so they can vote.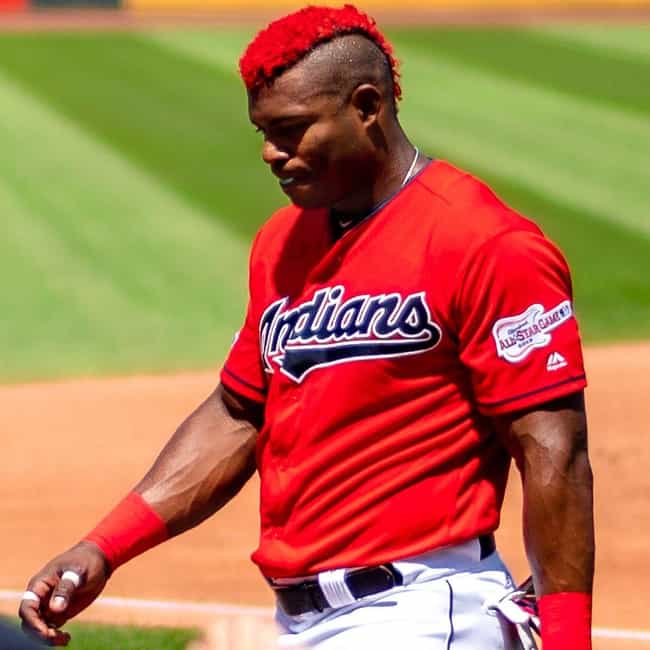 Yasiel Puig was supposed to be the chosen one for the Los Angeles Dodgers but after a few years, his behavior was not worth his output on the field or at the plate. Puig has been known to divide locker rooms and now seems destined to be a major league journeyman.
Position: Right fielder
Teams: Free agent

Hate this player?
see more on Yasiel Puig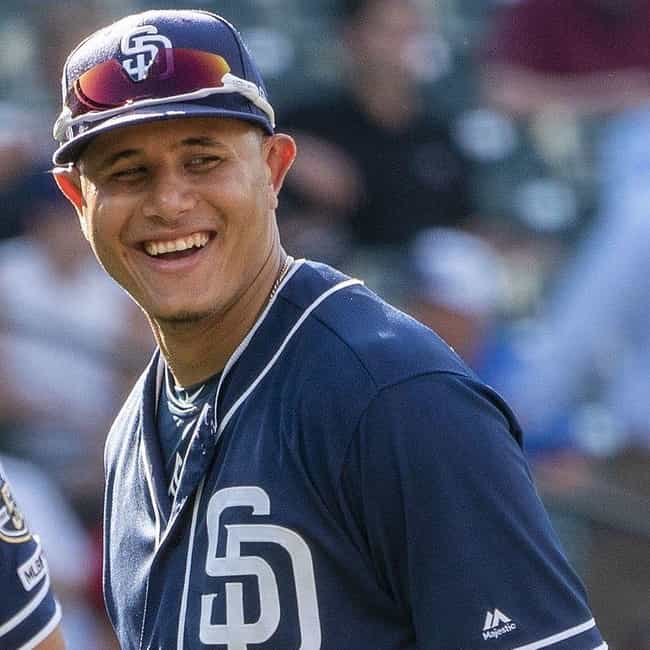 Manny Machado is one of the best players in all of baseball, but even the best players do whatever they can to gain an edge. Machado has been known for sliding dirty and had a few on-the-field incidents that drew the ire of baseball viewers, particularly during his 2018 playoff run with the Dodgers.
Position: Shortstop, Third baseman
Teams: San Diego Padres

Hate this player?
see more on Manny Machado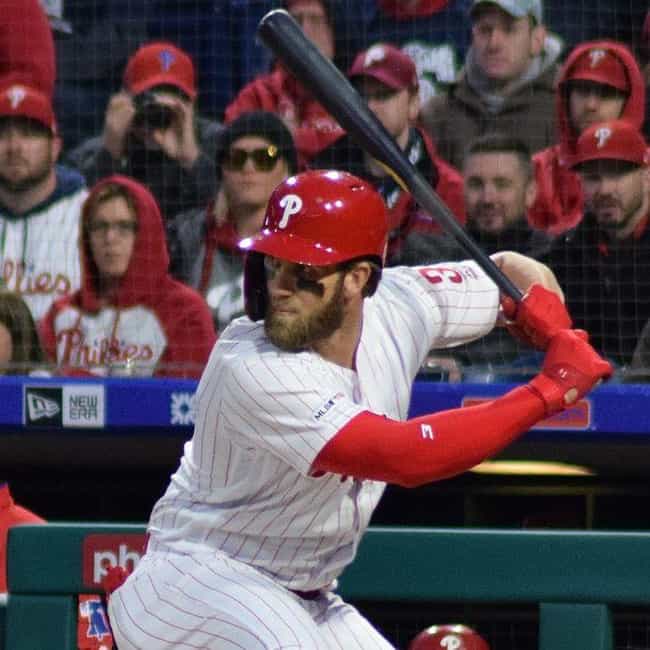 Smug arrogance and loads of talent is an easy and harmless way to make yourself hated in any sport. No one is a greater example of that more than MLB's Bryce Harper. He knows he's great, and he knows most baseball fans can't stand it!
Position: Outfielder
Teams: Philadelphia Phillies

Hate this player?
see more on Bryce Harper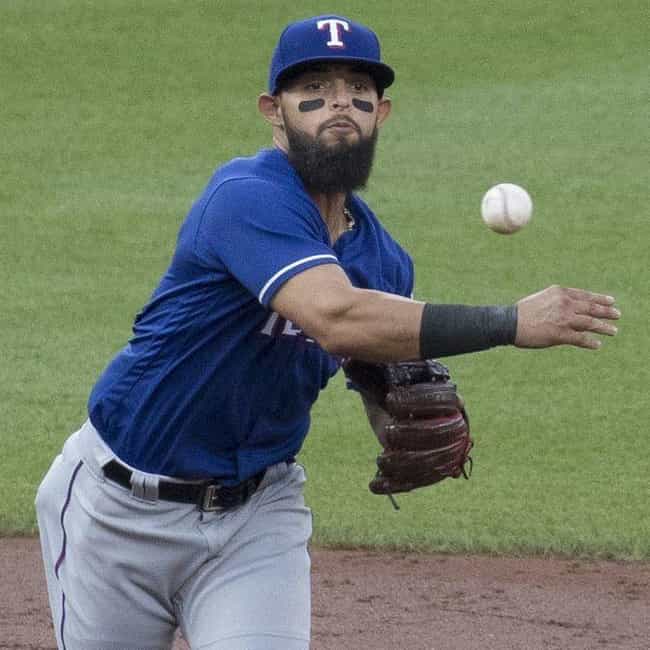 Rougned Odor is known around major league baseball for being an instigator. He's gotten into several brawls throughout his career. If he's not on your favorite team, he's probably on your most hated list.
Position: Infielder
Teams: Texas Rangers

Hate this player?
see more on Rougned Odor