Sports
The Most Hated Players In The NFL Right Now

Updated November 13, 2019
7.4k votes
814 voters
6k views
25 items
List Rules Vote up the football players you can't help but hate.
Football is a tough game of big, ego-driven men clashing on the field and off, so it makes sense that a number of players would find themselves among fans and peers most hated people in the NFL. When you're trying to win games, it doesn't necessarily help to be liked, and many of these players have found success despite being the dirtiest and meanest players in the NFL.
While some players receive hate from fans for their poor play on the field, like Blake Bortles or Kirk Cousins, others have serious off-the-field issues that have made them the kind of players fans love to hate, like Antonio Brown and Tyreek Hill. Then, there are the dirty players like Richie Incognito and Ndamukong Suh, guys you just don't want to play against.
So check out this list of the most hated players in the NFL, and vote up the players you can't stand, whether on the field or off it. Then head over and check out some of football's nice guys among the NFL's most likable players.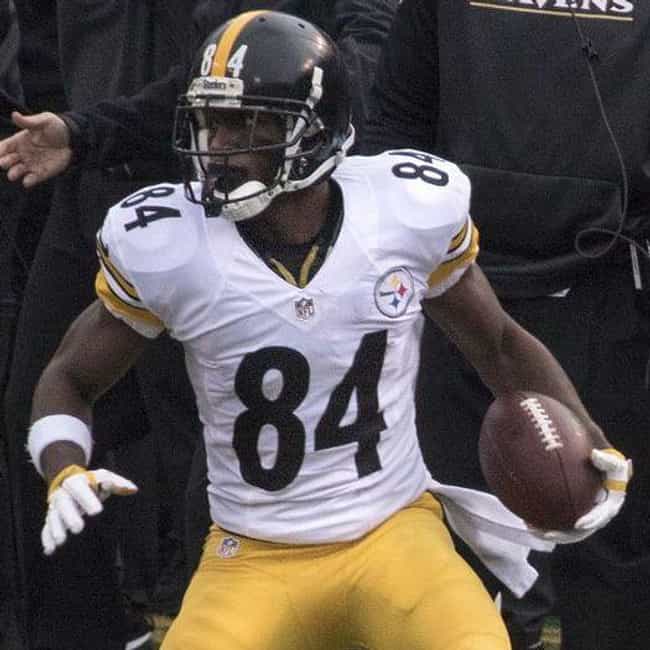 Antonio Brown has all the talent in the world but has burned so many bridges with his teams that he may have played his last down. His antics off the field such as frostbitten feet, helmet issues, sexual abuse allegations, and social media meltdowns have spurned even his most ardent supporters.
Position: Wide receiver
Teams: Free agent

Hate this player?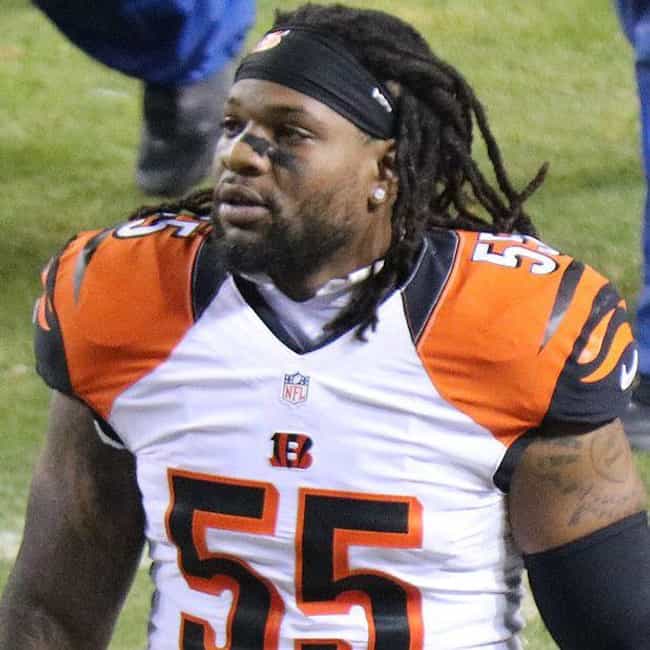 Vontaze Burfict is the definition of a dirty player. Burfict leads with his helmet, aims for opponents' heads, and has no regard for players' safety. He has been fined millions of dollars over the years and has been suspended for the remainder of the 2019 season after another dirty hit.
Position: Linebacker
Teams: Cincinnati Bengals

Hate this player?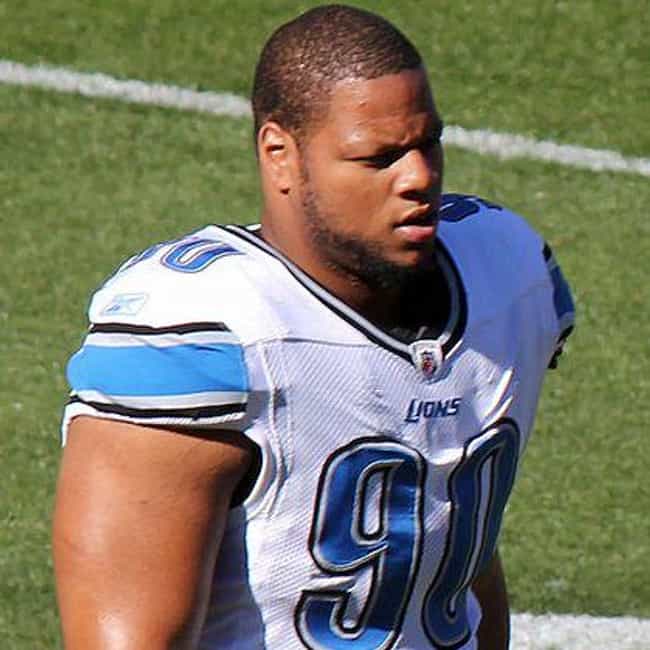 Ndamukong Suh earned the reputation of being a cheap-shot artist early on in his NFL career. Suh has been fined numerous times for his on-field indiscretions, which include stepping on opponents and kicking them. His dirty plays have subsided to a degree over the years, but his dirty play still pops up every once in a while.
Position: Defensive tackle
Teams: Detroit Lions

Hate this player?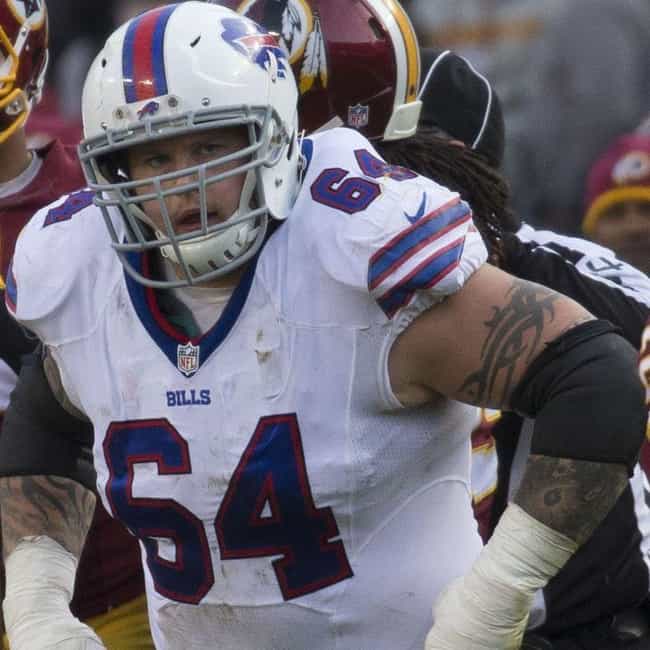 Richie Incognito is most known in the NFL for bullying former Miami Dolphins teammate Jonathan Martin to the point that Martin left the team. Incognito has also harassed other players and team personnel, been known to play dirty during games, and has even been arrested at a funeral home after threatening the staff. Incognito is whatever the opposite of the NFL's Walter Payton Man of the Year is.
Position: Guard
Teams: Oakland Raiders

Hate this player?