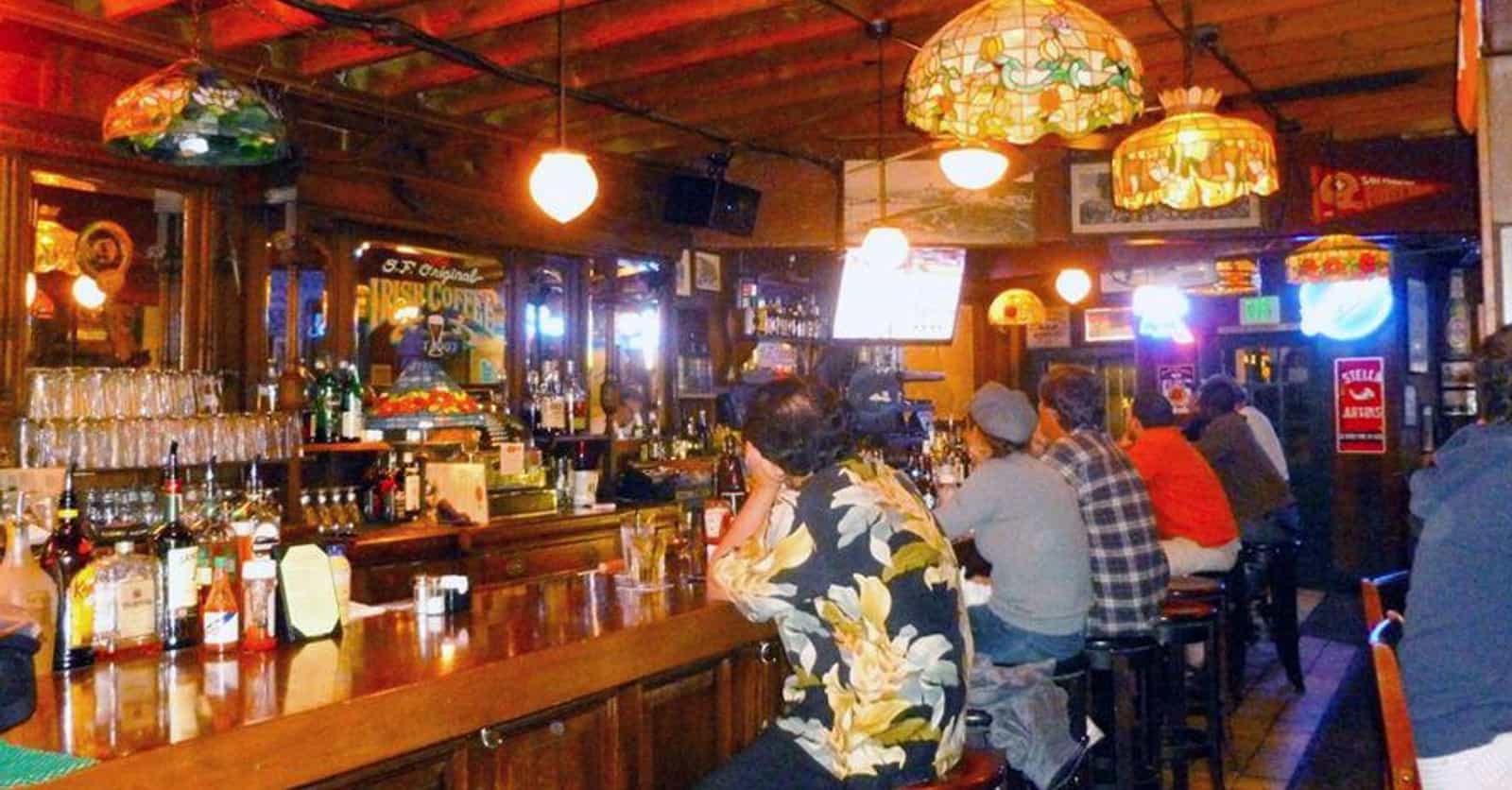 Photo: user uploaded image
The Most Historic Bar In Every US State
Alcohol has an intriguing legacy in the United States, from the earliest days of the revolution to frontier times to Prohibition and beyond. As with any nation, some of the earliest structures built in America were bars and taverns - which often shared walls and ceilings with other rudimentary mainstays, namely brothels and inns. 
When it comes to determining the best historical bars in every state, it's not merely the oldest taverns that make the cut. History has layers, and some younger establishments make up for lost time with outlandish reputations. This roundup of the most historic bars in the United States covers it all, from oldest to rowdiest to most creative.
---
Photo: C-Monster / Flickr / CC BY-NC 2.0

Immortalized in song and story alike, the Flora-Bama Lounge boasts celebrity fans ranging from Jimmy Buffett to John Grisham.

Founded in 1964, this raucous, lovable bar is technically in Florida. The bridge linking Orange Beach, AL, to Perdido Key, FL, marked the state line, as well as where gambling and drinking were and weren't legal. Its creation was a sly tip of the hat to Alabama's dry laws.

Today, the Flora-Bama rages on in its unapologetically brash, albeit lovable manner. The annual interstate mullet toss is a must-see, in which contestants take turns flinging dead fish across the state line.