Anime Underground
18 Anime Through The Years That Changed Anime Forever

Updated May 24, 2017
59.8k views
18 items
While anime as a medium is often hard to categorically summarize or define, the shows and films that have made anime what it is in the 21st century are easily identifiable. Beyond just mere popularity and rabid otaku adoration, the anime on this list have birthed entire genres, sub-genres, tropes, and character archetypes. They have facilitated technical innovations, created lasting cultural legacies, significantly advanced or redefined the medium, and spread the gospel of anime to generations of fans around the world.
Before all the top '80s and '90s anime came shows like Astro Boy and Sally the Witch, which played historically important roles in shaping the anime art style and creating the "magical girl" genre. Action-packed shows like Dragon Ball and deep, thought-provoking films like Akira paved the way for some of the best anime series that all fans recognize. Check out this list of TV shows and movies that historically advanced and revolutionized anime into the mainstream media it has become since the turn of the century.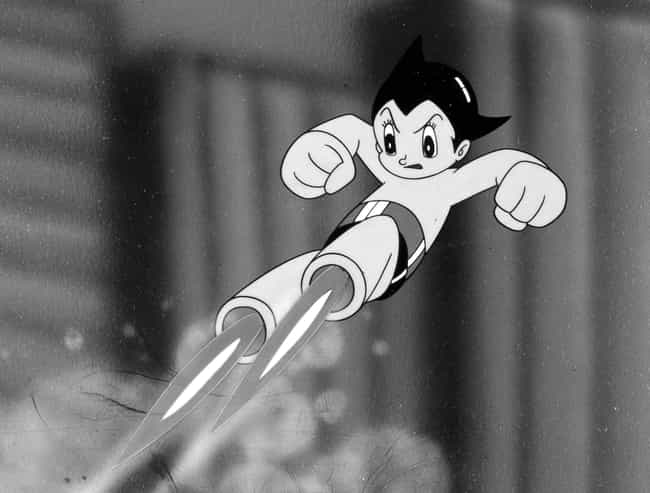 Known as "Tetsuwan Atom" or "Mighty Atom" in Japan, this little robotic hero is the creation of legendary manga artist and animator, Osamu "God of Manga" Tezuka. Though it's technically not the first anime series every made (that lofty title arguably belongs to Manga Calendar), Astro Boy is considered to be the first "true" anime series ever because its distinctive style defined what people recognize anime to be. Its original run on Japanese TV began in 1963, and while he is as recognizable a face in Japan as Mickey Mouse, Astro Boy sadly doesn't enjoy the same iconic status outside of his home country.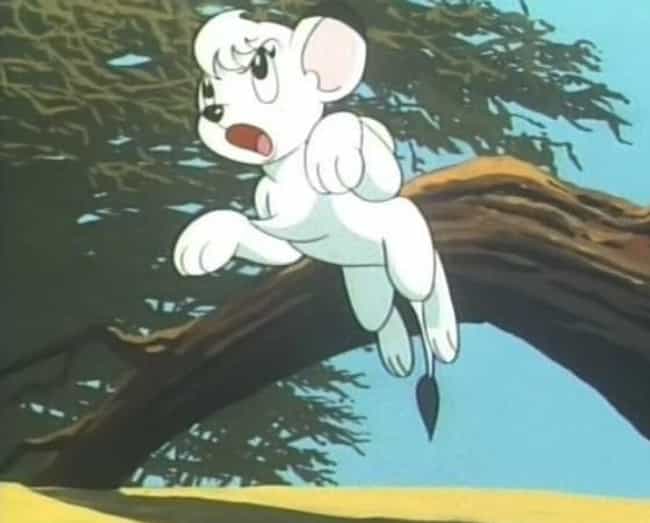 Based on the manga by Astro Boy creator, Osamu Tezuka, and produced by his company Tezuka Productions, this series following the exploits of an adventurous lion cub is historically significant as the first ever anime TV series to be broadcast in color.
Aside from that historical first, the series aired between 1965 to 1966 and had a subsequent film adaptation in 1966. It enjoyed worldwide popularity that endures to this day. Similarities between Kimba, the story of a lion cub on a journey of self-discovery following the loss of his parents, and Disney's The Lion King didn't go unnoticed after the latter's release in 1994. This is pretty ironic, considering how much of an impact Walt Disney had on Tezuka.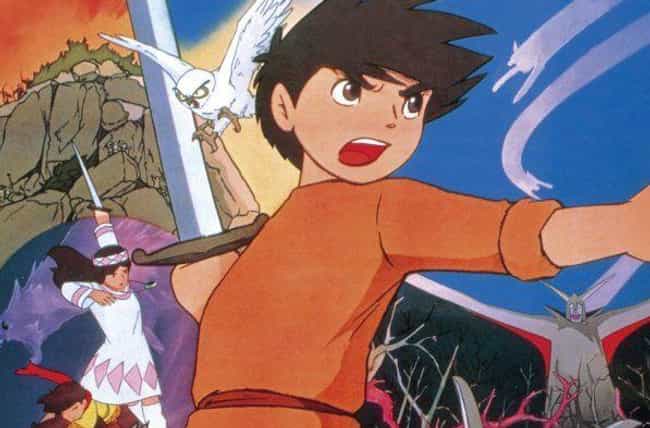 Better known outside of Japan as The Little Norse Prince, this 1968 anime film is notable as the directorial debut of Isao Takahata and as the first big feature that the internationally renowned animator, Hayao Miyazaki, worked on. This dynamic duo would go on to work together for the next 50 years. They would go on to co-found Studio Ghibli, a film company that has produced some of the most beloved and highest-grossing anime films in Japan.
Though Prince of the Sun kick-started their partnership with an uncharacteristic financial flop, it was technically and stylistically innovative for its time. It also radically broke away from the Disney model of children's storytelling that their contemporaries, like Osamu Tezuka, borrowed so much from.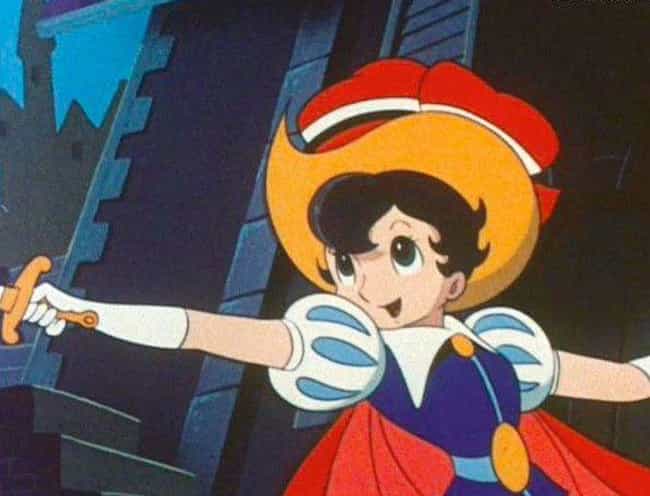 Another brainchild of the prolific manga artist and animator, Osumu Tezuka, Princess Knight (or Choppy and the Princess in the US) was a gender-bending series that aired between 1967 and 1968 in Japan. It has since been credited as the originator of the shoujo genre.
"Shoujo," meaning "girl" in Japanese, is a genre that caters specifically to a young female audience. Its most defining traits, which can be traced back to Princess Knight, are gutsy heroines and plots revolving around conflicts of the heart. Notable and more well-known follow-ups include The Rose of Versailles (1979) and Revolutionary Girl Utena (1997).