Anime Underground
The 13 Most Immature Anime Ever Created

856 votes
310 voters
10.1k views
13 items
Anime doesn't have to be mature to be funny. Actually, some of the most hilarious anime out there deal in crude humor.
Immature doesn't necessarily mean appropriate for children. Actually, some of these shows are totally inappropriate for kids - any adult who shows Prison School to a kid would probably get investigated by CPS. Viewers need to be mature enough to understand what sex is - but they also shouldn't be too insistent about having a mature and nuanced take on the subject. But it's not just adult themes at the center of these shows - a lot of them focus on toilet humor, consequence-free violence, and other things that supposedly don't appeal to an adult viewer.
No matter how old you are, you can still enjoy these totally immature shows. There are no laws about which anime you're allowed to like, and sometimes you just want to get stupid.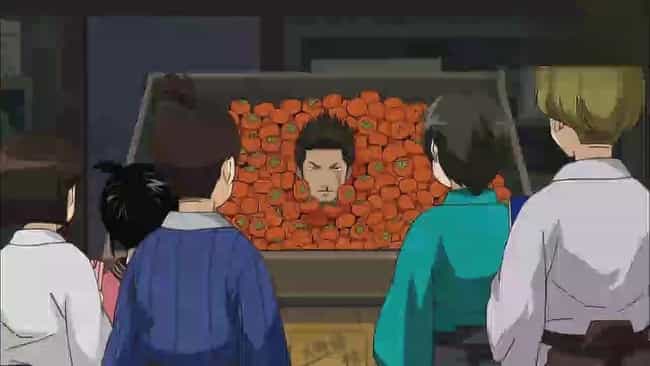 Gintama is a complicated show. While it features some of the most dramatic action sequences and emotionally resonant character arcs in the history of anime, it's also chock full of fart jokes, crude sexual humor, and more. If you're looking for a series that offers both the impact of war on society and a hilarious potty emergency, you've found it in Gintama. Not every episode is totally immature, but enough of it is that it's worth mentioning - especially if you don't want every moment to be totally childish.

Is this an enjoyably immature anime?
see more on Gintama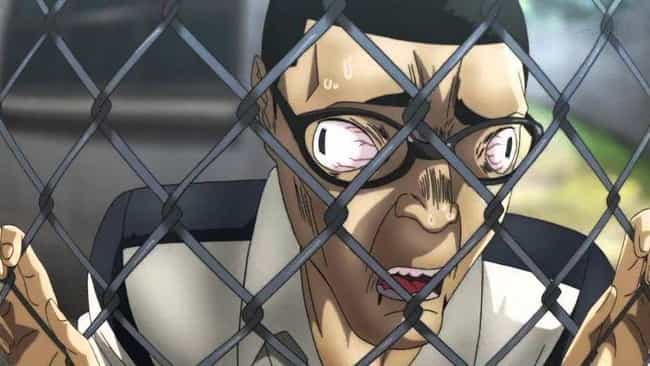 After a group of boys are admitted to an all-girls school, life isn't exactly easy for them - especially since most of them are unrelenting degenrates who can't communicate with their female classmates. They give up on making friends and decide to try spying on the girls' bath. They get caught and thrown into the school's prison, where they are tormented by sadistic, busty women - and some of them totally love it. It's not exactly a mature look at sexuality or male-female relationships, but for a lot of viewers, it's pretty fun.

Is this an enjoyably immature anime?
see more on Prison School
My First Girlfriend Is a Gal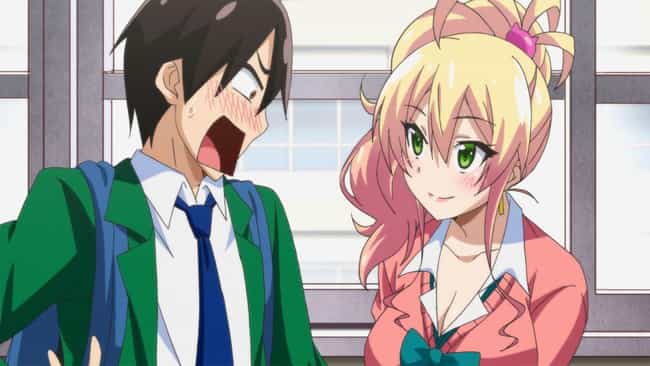 My First Girlfriend Is a Gal tells the story of a nervous virgin named Junichi who starts dating a "gyaru" - a girl who dresses in an overtly sexual way and both bleaches her hair and tans her skin. Basically, all of the jokes come from virginity, perceived virginity, and sex - and it's not a particularly nuanced or mature take on the subject, either. Essentially, it's animated locker room talk.

Is this an enjoyably immature anime?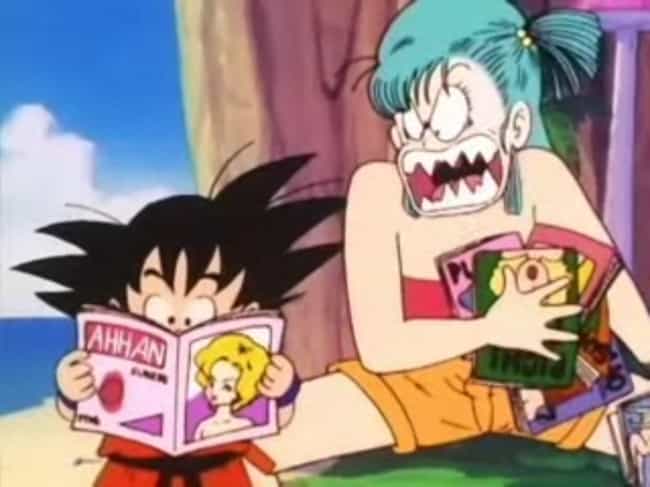 If you're a Dragon Ball Z fan who feels like the show would be better with more lewd jokes, you should watch its predecessor, Dragon Ball. This anime, which follows Goku's childhood adventures, is actually surprisingly raunchy. Whether it's Bulma's skirt being repeatedly flipped, Master Roshi openly lusting after teenage girls, or Goku palpating strangers crotches to determine their sex, this show relied heavily on silly jokes. Hey, no one ever said that a show had to be mature to be a classic.

Is this an enjoyably immature anime?
see more on Dragon Ball