Hockey

The Most Important Hockey Goals of All Time

3.1k votes
537 voters
10.4k views
23 items
List Rules Vote for the goals that were most important to the sport of hockey.
Few times of year are more exciting and action-packed as when the NHL Stanley Cup playoffs come around, and many of the most memorable, iconic, and important goals ever scored in hockey game during that time. It's also during times like these that future hall-of-famers cement their legacies. Wayne Gretzky didn't become the great one without scoring his fair share of memorable goals - in fact his last goal ever as an Edmonton Oiler was a Stanley Cup winner. Bobby Orr's soaring goal also won a Stanley Cup. So was Mark Messier's final goal of the 1994 Stanley Cup Finals. Great players score great goals - but what are the biggest hockey goals of all time?
This list isn't just limited to the NHL. Arguably the greatest moment in American sports history was a hockey goal, when Team USA defeated the Soviet Union at the 1980 Winter Olympics in Lake Placid. Travel to Canada and many of the Canadians' most storied moments don't involve the Canadians, they involve Team Canada.
This list of memorable hockey goals represents the sport's most important and game-changing, not necessarily the most physically impressive. Sure, that goal by Alex Ovechkin on his back was insane, but it happened against the Phoenix Coyotes during a season in which neither they nor the Washington Capitals were contenders. The most important goals don't have to be fancy, they just need to write history.
Bobby Orr Wins the Stanley Cup 45 Seconds Into Overtime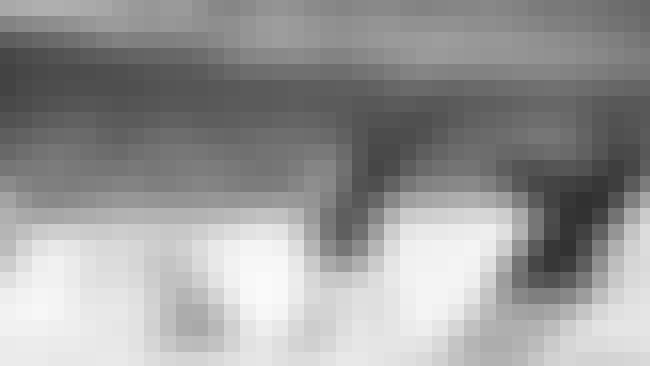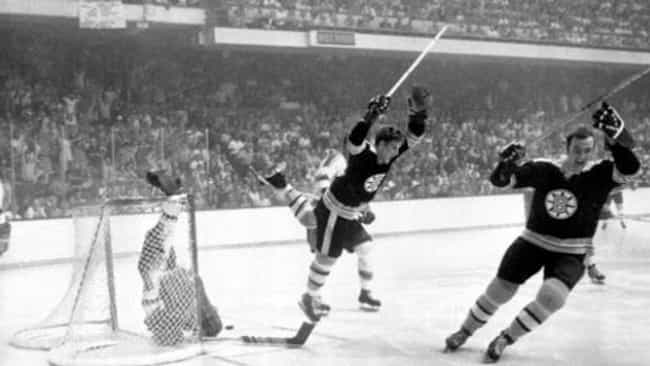 In the
1970 Stanley Cup Finals, the Boston Bruins lead the St. Louis Blues three games to zero. In the fourth game the Blues forced overtime, but Bobby Orr sealed the victory for the Bruins by scoring 45 seconds into the extra period. The goal was one of the fastest overtime goals in NHL history and Orr would go on to achieve a Hall of Fame career.

Agree or disagree?
Mario Lemieux Scores on a Pass from Wayne Gretzky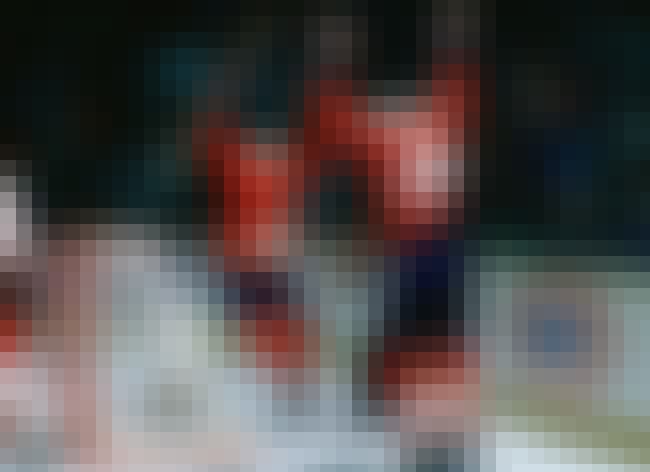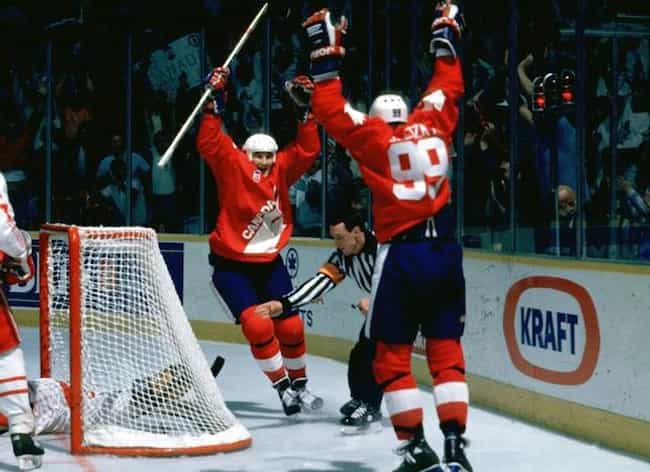 Despite being contemporary countrymen, Mario Lemieux only played with Wayne Gretzky one time, in the 1987 Canada Cup. They ended up winning the tournament in the final game against the Soviet Union on a goal by

Lemieux assisted by Gretzky. It seems like something right out of a video game.


Agree or disagree?
Maurice Richard Scores 50 Goals in 50 Games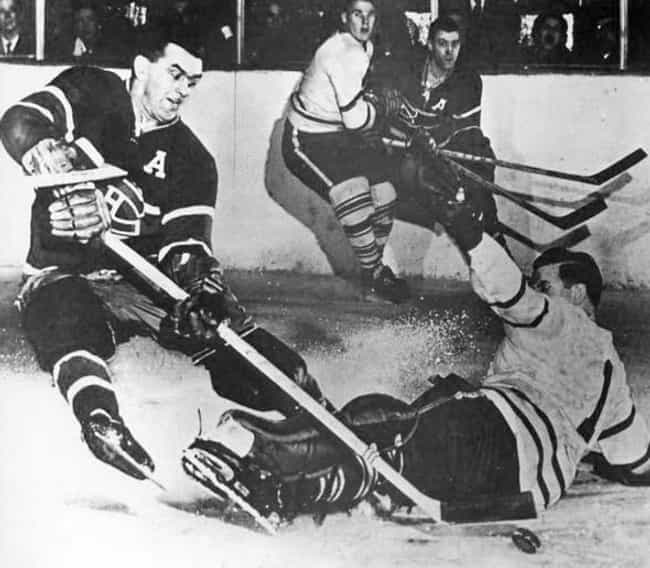 Very few players have scored 50 goals in 50 games. The first person to do it was Maurice Richards of the Montreal Canadians in 1945. The next player didn't accomplish the feat until 1981, leading many to believe no one else would be able to replicate it.


Agree or disagree?
Wayne Gretzky's Record Breaking Goal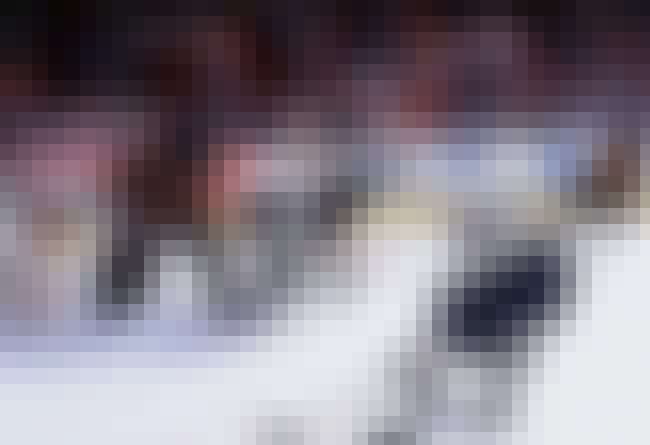 Wayne Gretzky scored his 802nd goal o

n March 23, 1994, which broke Gordie Howe's record for most goals scored in a career. Howe played professional hockey until he was 50 years old - Gretzky broke the record when he was 33.
Agree or disagree?