Twitter

The Most Inappropriate Athlete Tweets

779 votes
207 voters
43.4k views
13 items
The most inappropriate athlete tweets tell tales of popular professional athletes who managed to offend others, earn hefty fines and start virtual pissing matches all in 140 characters or less. For many athletes, using Twitter is a way to extend their brand and interact with adoring fans but as these incidents show, sometimes is not all sunshines and rainbows when athletes spout off in the Twitterverse.
These days, most professional sports leagues like the NFL, NBA, MLB and NHL all have social media policies that define exactly when and about what its players, coaches and staff members can post on the Internet. The reason for those policies is no secret for many came as a result of some of the funniest athlete tweets and of course some of the most inappropriate athlete tweets as well.
One of the biggest fines for comments made on social media came not from a player but an owner in the National Basketball Association during the 2011 labor dispute. Micky Arison, owner of the Miami Heat, was fined a whopping $500,000 for a comment that the owners were not united in their demands, something the NBA didn't like one bit.
As much as that was unacceptable to the league, other athletes have offended their fans directly with jokes gone wrong or simply tweeting without a filter. NASCAR driver Kasey Kahne did just that when he remarked on his displeasure of seeing mothers breastfeed in public as did MMA fighter Forrest Griffin when he made a distasteful joke about rape.
These athletes and other important people in professional sports each learned that interacting with their fans on social networking sites like Twitter and Facebook can be quite the double-edged sword. Play nice and the fans will follow your every tweet. Spout off and be prepared to pay a fine. If only the same rules would apply to everyone on social media.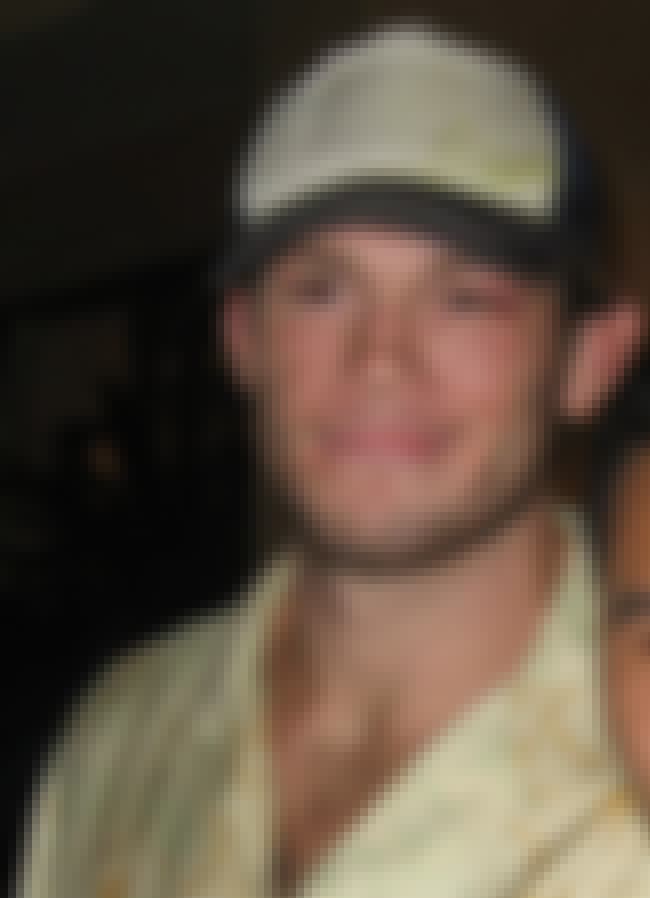 Taking tasteless humor to the next level, MMA fighter Forrest Griffin lost a ton of followers, not to mention respect from fans, when he tweeted an awful rape joke. Griffin deleted the sour comment, then posted it again two hours later before removing that tweet as well. He went on to retweet replies he received criticizing the joke and informed fans that following him is a "privilege" before deleting all traces of the incident completely.
Also Ranked
#58 on The Toughest Professional Fighters in History
#31 on The Greatest MMA Legends of All Time

Was this inappropriate?
see more on Forrest Griffin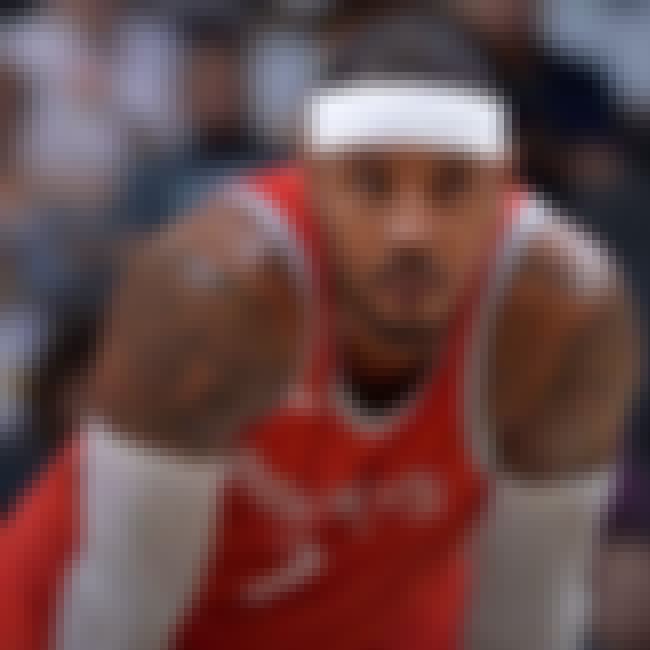 NBA star Carmelo Anthony came under fire in August 2010 for a series of tweets he posted. After Kat Stacks, a groupie who has a fondness for rappers, mentioned Anthony on Twitter, he responded by offering $5,000 to anyone who could slap her and provide proof of the action. Despite a photo of a stack of cash in a subsequent message, according to Anthony's wife, LaLa Vasquez, the offer was only the result of someone hacking the Twitter account.
Also Ranked
#96 on The Top NBA Players Of All Time
#22 on The Best NBA Players with No Championship Rings
#21 on The Best NBA Players of the Decade
#32 on The Top Current NBA Players

Was this inappropriate?
see more on Carmelo Anthony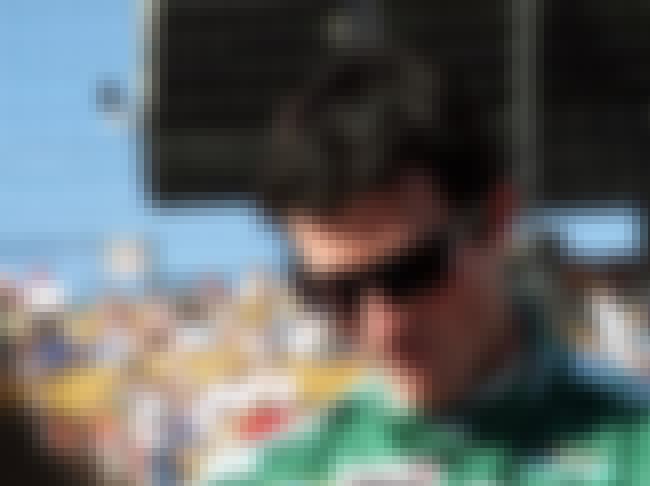 After seeing a mother breast-feeding in public, NASCAR driver Kasey Kahne took to his Twitter account to call the act "nasty" and call a woman who defended the practice a "dumb bitch." A few hours later, after his PR team thought better, he apologized for the breast-feeding comments and to the woman he offended.
Also Ranked
#18 on The Best Active NASCAR Drivers

Was this inappropriate?
see more on Kasey Kahne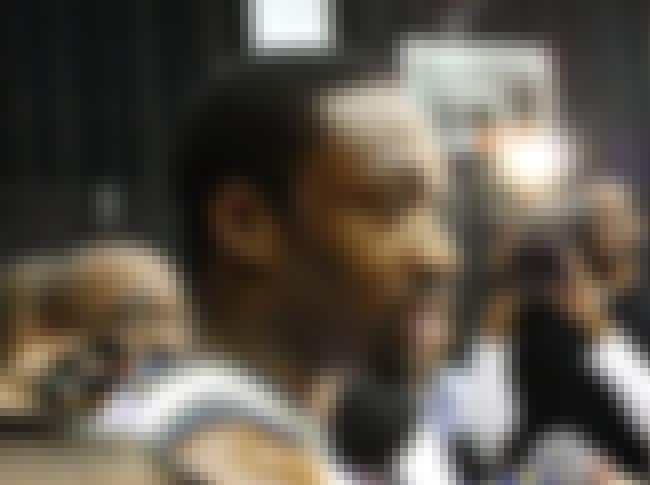 In June 2011, NBA star Gilbert Arenas was fined by the league for using what he described as "bad words" in his Twitter messages. While it was not exactly clear what Arenas said, the NBA set a precedent for its players with this move. Arenas later cleaned up his feed, removing comments such as "morning twitter fam..i need me a slave to make me breakfast in the mornings..i guess yall might call them girlfriends...i'm hungry." and "I'm the only athlete that's never cheated on his girl…but I did practice a lot...to be good at anything u need practice... So my girl was the GAME and I had practice girls... cmon ppl we all know practice makes perfect."
Also Ranked
#65 on The Best NBA Players with No Championship Rings
#40 on The Best NBA Players of the Decade
#41 on The Greatest Point Guards in NBA History
#72 on The Best NBA Player Nicknames

Was this inappropriate?
see more on Gilbert Arenas