READ

The Most Influential Fighting Aircraft in History

Ever since the first aircraft were made, combat was certainly one of the most obvious uses for it. And although there are so many aircraft designs, only few of these designs had influences on others. They set the pace or design trend for years to come. Here are some aircraft I believe are influential in the history of military aviation development.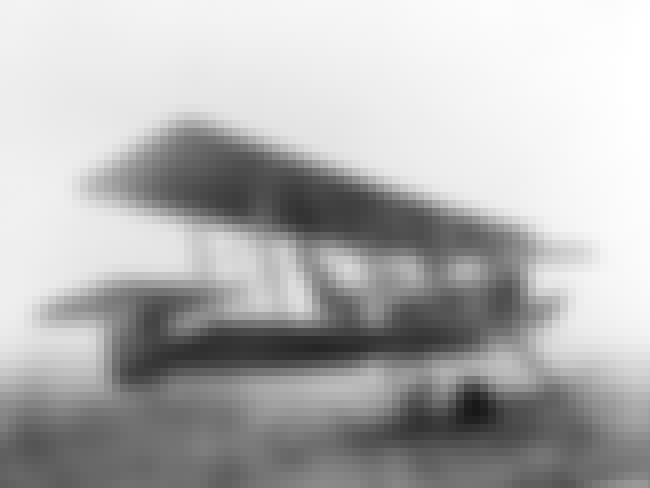 World War I marked the birth of aerial combat. From observation planes carrying shotguns, they evolved into purpose-built aircraft for fighting other planes. The first of these was the F.B. 1 Gunbus. It had a pusher prop and two crewmen, the gunner in front and the pilot behind him. It was actually a poorly performing aircraft, but it was the start for making better designs in fighters.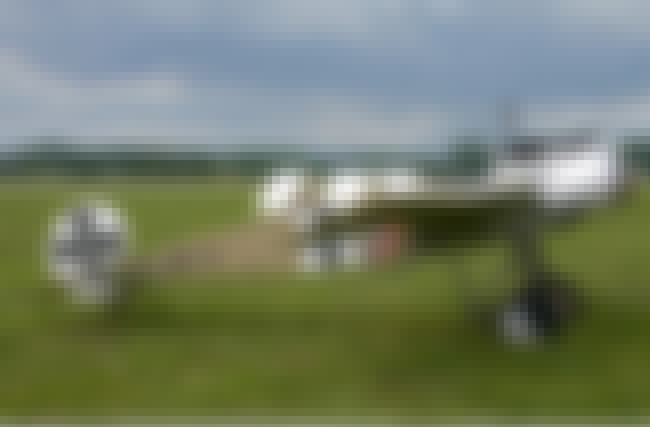 While the Gunbus was the first fighter, the Fokker Eindecker was the first in service to use something of great importance – synchronized machine guns. The Eindecker's armament had an interrupter gear to ensure that the machine gun did not shoot off the propeller – a problem in the early days of aircraft. With this armament problem solved, aircraft designers could then focus on building sturdier, more strongly powered and more maneuverable aircraft. And yet another thing that the Eindecker seemed ahead in: it was a monoplane.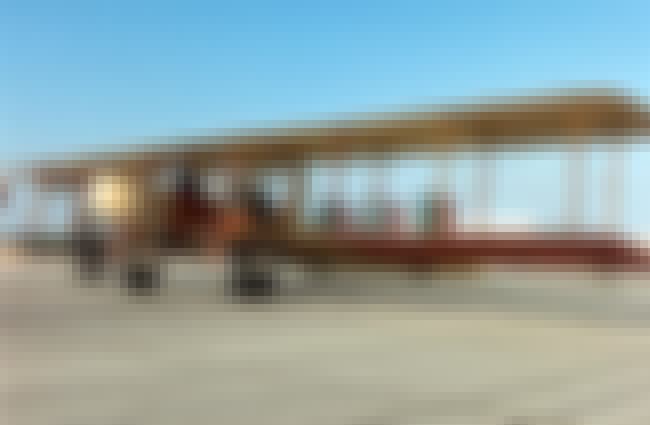 What is this plane? Is it the first time you've heard of this plane? That's because this is one of the first dedicated bomber aircraft (although other large biplanes were modified to carry bombs at first, and fitted with bombsights). It marked the birth of the purpose-designed bomber.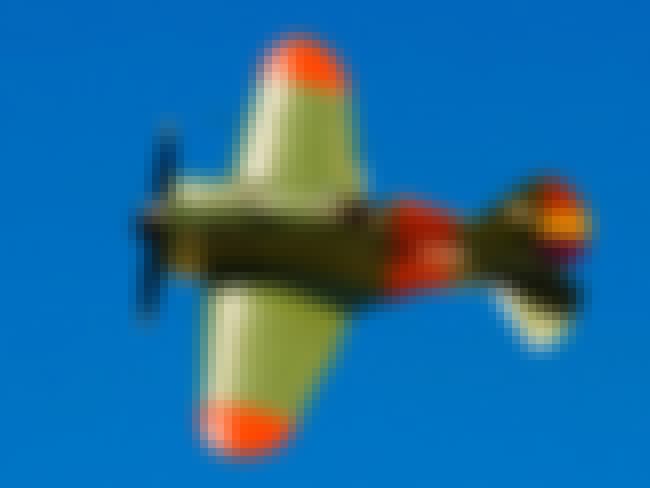 Before this little monoplane came out, the common structure of fighting airplane was a biplane, with struts and bracing wire (which could be shot off), made of materials like fabric and had non-retractable landing gear that created drag. Then this plane called the "Rat" came out, and changed everything. It was a monoplane with cantilever wings, no bracing wire needed, was completely made of metal and had retractable landing gear. And it was fast when it first came out. Thus, other air forces realized they were behind, and decided to speed up aircraft development.