poll
The Most Influential People of 2014

6.6k votes
582 voters
23.6k views
List Rules Upvote the individuals who had the most influence on society in 2014, or add people you think made a significant impact on the world.
The most influential people of 2014 changed the world through politics, religion, activism, and entertainment. This list ranks the most powerful and trendy celebrities, politicians, and notable public figures from the entire year. From the Pope, to Leslie Knope (Amy Poehler), to Olivia Pope (Kerry Washington), this list of the most influential figures of 2014 includes all of your favorite icons who made this year what it was.
Beyonce was seemingly crowned Queen of the Universe in 2014, just as Miley Cyrus, Taylor Swift, and Pharrell continued to influence the world through their both their music and their offstage antics (whether good or bad). The Pope led the Catholic Church to new ideas, including more inclusive attitudes towards the gay community, while Apple's Tim Cook made history as the only openly gay CEO of a US company.
Which influential public figures mattered the most in 2014? Global trendsetters like Edward Snowden stand alongside feminist faces that shaped the year like Lena Dunham and Elizabeth Warren. From Jimmy Fallon running late night, to Vladimir Putin running the world, these important individuals were among the most influential people of the year.
Vote up the noteworthy, innovative figures below, or add an influential person who you think played a major role in changing the world during 2014. Then see who is influencing people in 2019.
back to page 1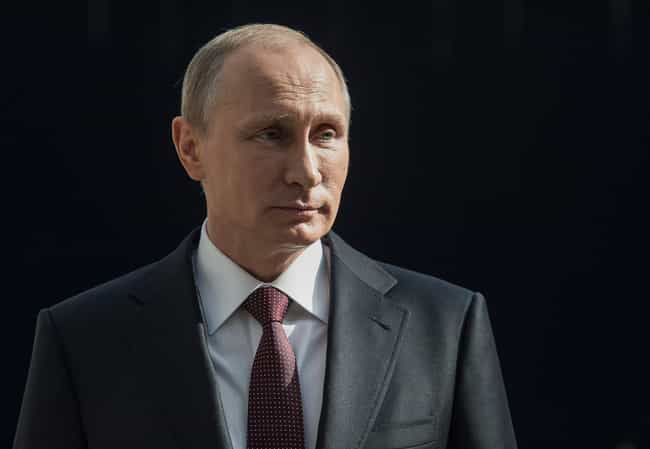 Vladimir Putin is absolutely terrifying, mostly because of how influential he is. In 2014, Putin introduced his new anti-American attitudes, waltzed right into Ukraine, and casually threatened nuclear war.

Agree or disagree?
see more on Vladimir Putin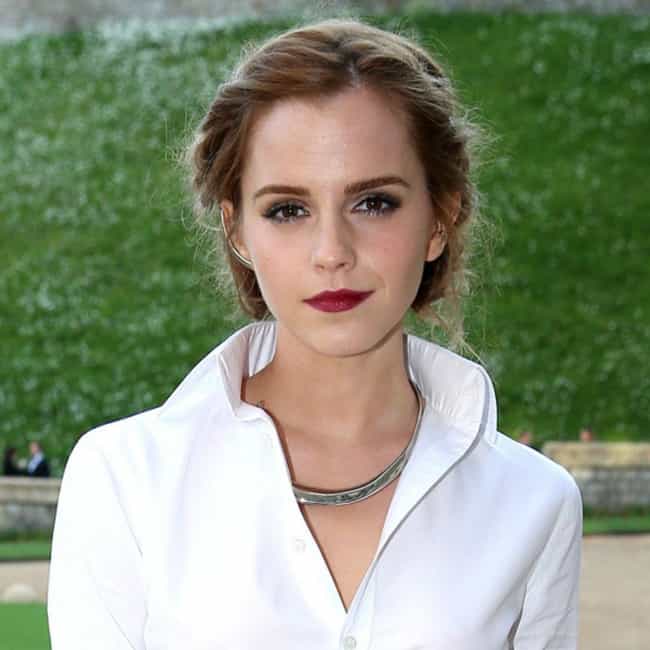 Agree or disagree?
see more on Emma Watson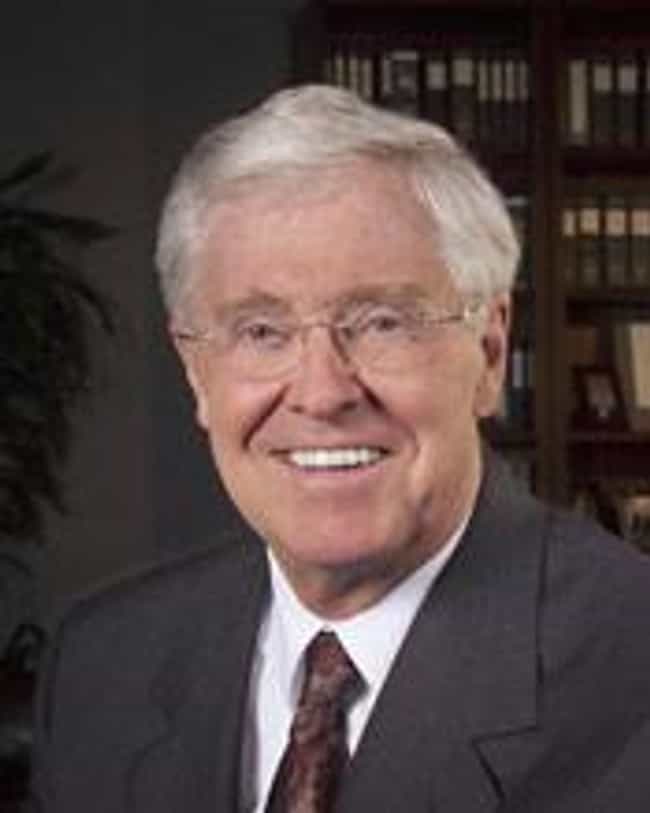 Agree or disagree?
see more on Charles Koch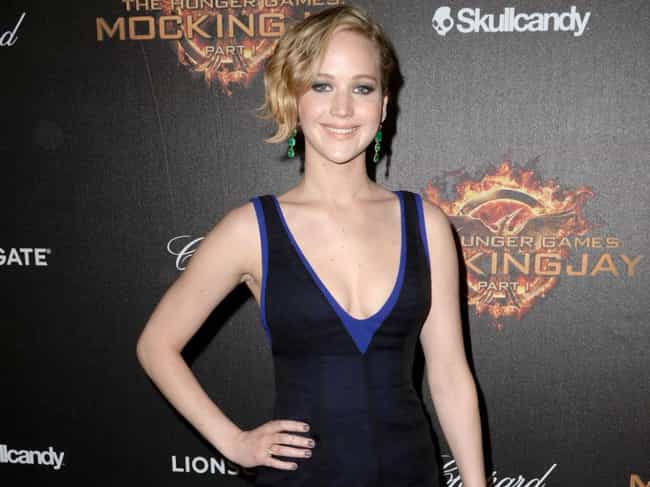 Jennifer Lawrence continues to be one of the 21st century's biggest female movie stars. Surviving the unprecedented photo leak scandal of 2014, as well as entire websites devoted to her 2014 haircut, anyone would volunteer as tribute to join JLaw on whatever adventure lies ahead.

Agree or disagree?
see more on Jennifer Lawrence