ufc

The Most Influential People of MMA

7.1k views

10 items

Follow

Embed
This list is going from 1-10 10 being the most influential on our count and 1 being the least influential on the count.
With that said this is a count of the people who have done the most for the sport of MMA as a whole. Not just the UFC. This is not a list of the greatest fighters. Just a list of who helped revolutionize the sport and how.
Enjoy.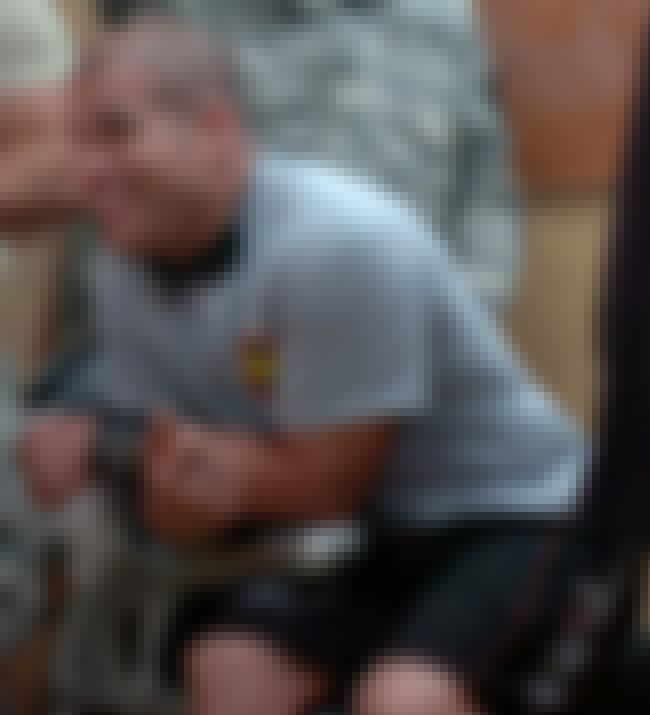 Nobody is indifferent about Tito you either love him or you hate him. Tito came into the MMA scene with only a wrestling background. Quickly making heads spin as he was man handling these professional fighters and beating them to a pulp. Tito's signature fighting style was good old fashion ground & pound. No fancy moves just throwing his opponents onto the mat, pinning them against the fence and pummeling them until the referee has to step in and stop the fight.
Tito eventually started to learn more and more to become a well rounded fighter and improved his stand up. But the biggest thing Tito is famous for is his cardio. After a loss to Frank Shamrock due to his lack of stamina Tito became model of cardiovascular conditioning.
But the reason he helped MMA become the worlds fastest growing sport is because of his trash talking. Tito knows how to amp up a fight. He would say anything and everything to try and get into his opponent's and the fans' head. Whether you loved him or loved to hate him Tito fought his way into head and then onto your television.
see more on Tito Ortiz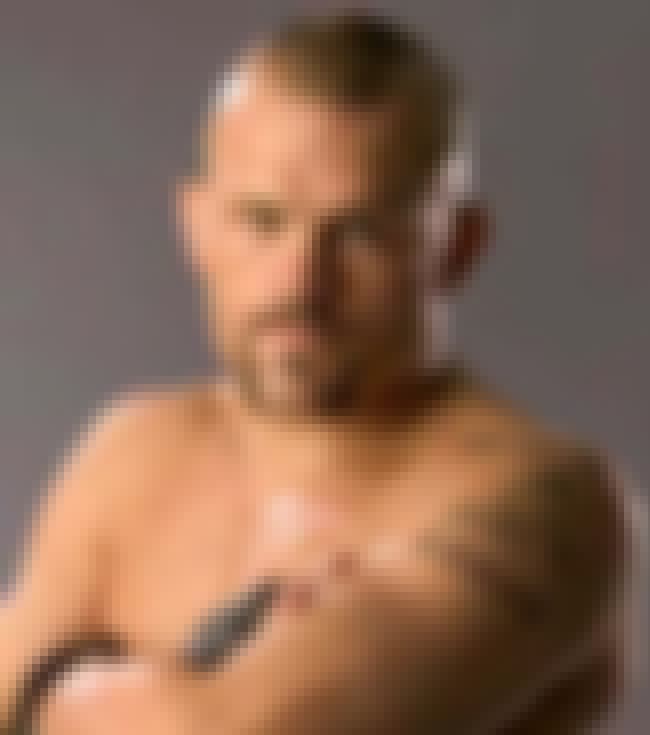 Chuck Liddell was the most dominate Light Heavy Weight Champion the UFC has ever had. But Chuck Liddell's real claim to fame is the trilogy of fights between himself and Randy Couture, possibly the most respected man in MMA.
Chuck rose to the top of the food chain because of his dynamite fists. Everyone loves to see a good knock out and Chuck Liddell never disappointed. Once the KOs started to rise so did the ratings. And soon Chuck Liddell became a house hold name.
see more on Chuck Liddell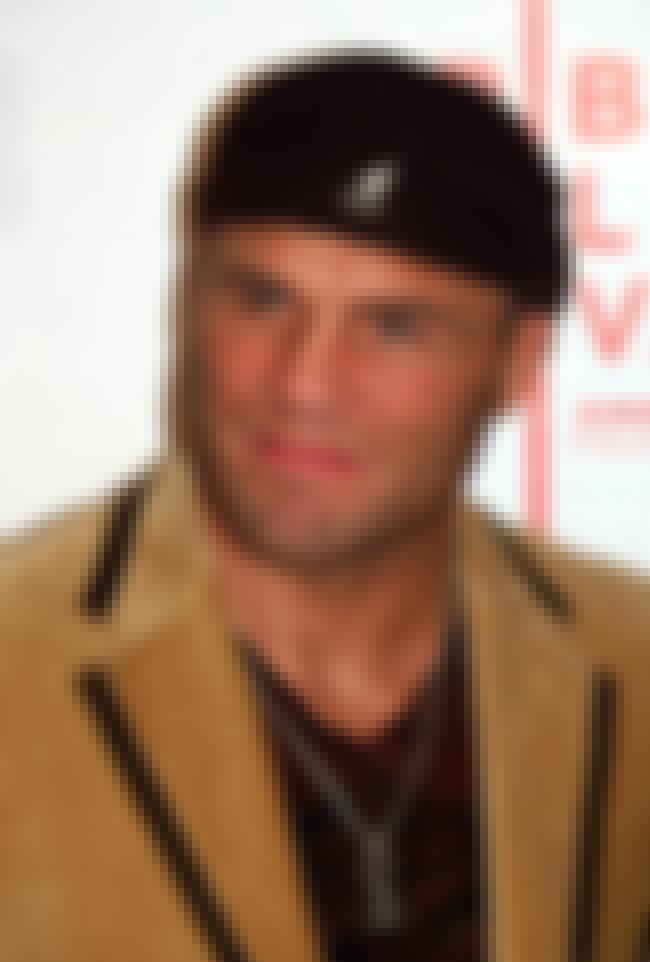 Randy "The Natural" Couture got his name, "The Natural" simply because he is a natural born fighter. Randy quickly became a UFC sensation working his way to the top and achieving the Championship title in two different weight classes.
But the reason this man is such an influential part in this MMA uphill battle is because of the amount of class he has as a fighter. Randy would completely dominate a fight and come out saying what a great fighter his opponent is. The big picture is Randy actually means it.
Randy always shows the utmost respect. And because of his amazing display of class he is also one of the most if not THE most respected MMA fighter in history.
see more on Randy Couture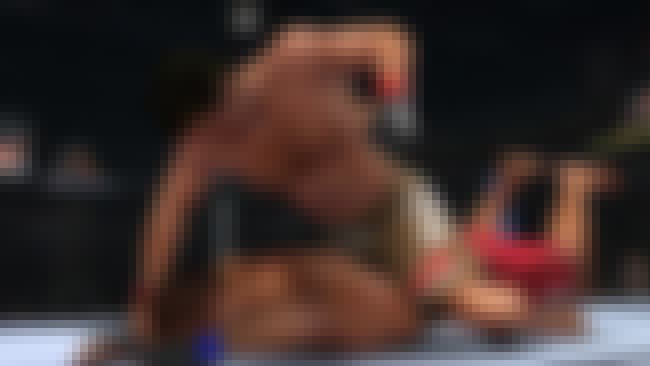 Similar to Randy Couture, Matt Hughes brought a huge element of class to the fighting profession. Not to mention Matt Hughes is also the most dominate Champion the UFC has ever had.
A lot of people would say that Matt Hughes comes off as arrogant, but the reason they say that is because Matt Hughes does not talk trash. He will give his opinion but he will not just sit there and bash another fighter. And when someone is talking bad about him he chooses to stay above the talk.
The reason he is such a huge influence on MMA today is because of the combination of his dominance giving him more exposure, and the class he displayed during that exposure. Giving spectators a real view of the heart behind the sport.
see more on Matt Hughes