Military

The 10 Most Influential Tanks in History

34.7k views
10 items
Follow
Tanks are considered the masters of land warfare. Few other vehicles show that you've got real power in a time of war. This is my list of what I consider the top ten most influential tanks of all time. It's not a list of the greatest and best tanks, just influential ones. Meaning, these tanks either started a trend or concept, other tanks imitated it or others were made as a response to it.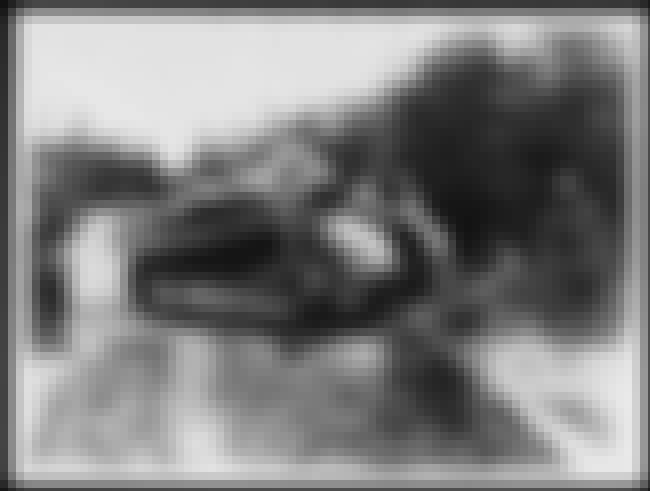 While the British Mark I is the first tank, the FT-17 is the first turreted tank. Yes, it may be French. But the idea of the turret was practical. The sponson concept on the Mark I was impractical. If one side was knocked out, you'd have to turn to the other side, which makes you slow. One gun with all around fire allows you to aim all around quickly. Once this tank was around, everybody followed the turret concept.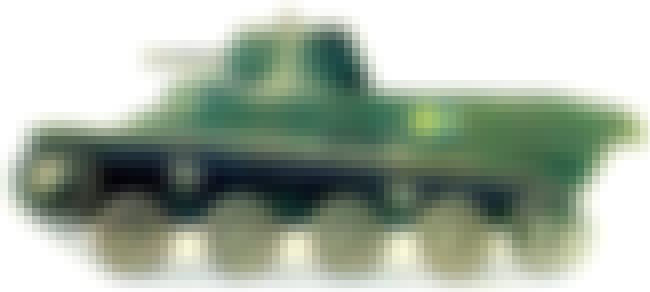 So you think the T-34 was the first to use sloped armor to deflect enemy shots? Not so! Sweden was a leader in tanks, too. The L-100 is a relatively obscure tank that very few may know about, but it can be considered the first ever tank to have sloped armor all around. This allows the design to become lighter. This is what the T-34 drew from.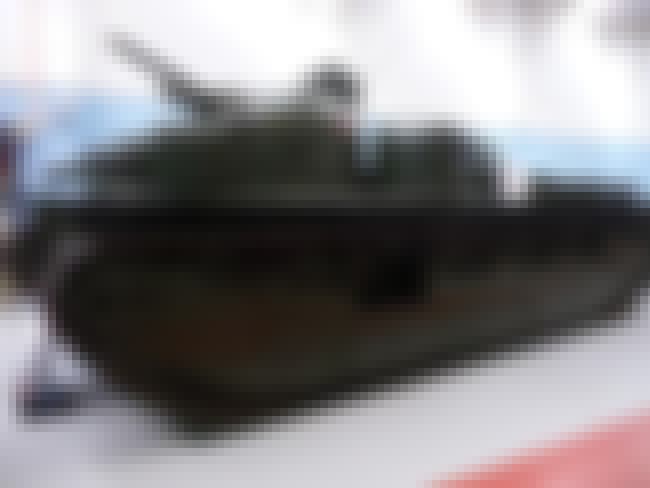 Not many may see this as a widely influential tank, but the thinking that led to its design influenced all tank-building of the times. The concept of the "Independent" and reason why it was called that way was that it could achieve its objectives without infantry. History would prove this goal unachievable, but many countries copied the concept. The Soviet multi-turreted tanks, the T-35, T-28, T-100 and SMK are examples, as are the Char B1, the Churchill Mark 1, Crusader and M3 Lee. And it encouraged countries to make them bigger and bigger, leading to the KV-1, Tiger and the Maus.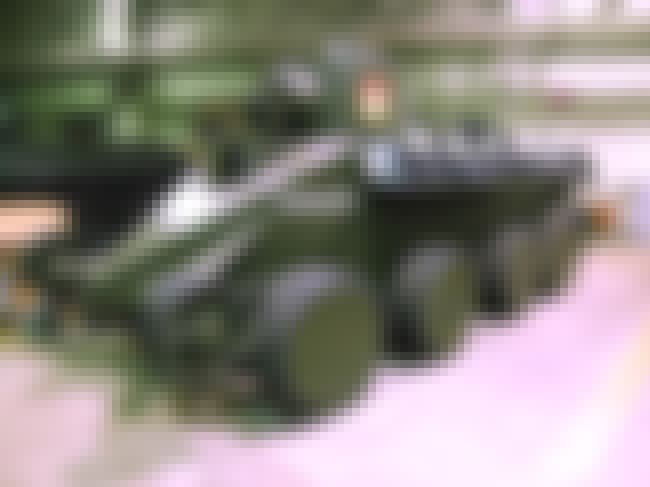 Tanks have always been pictured as ponderous, lumbering machines capable of nothing but a man's walking pace - until J. Walter Christie came along. He went to work and a tank that could move 40 miles per hour was born! This tank design, called the Christie Tank after its designer, was the first step to making tanks into fast machines. The secret was the suspension design. It was first applied in the BT tanks of the Soviet Union and reached its ultimate application in the T-34.