current sports

The Most Intimidating Athletes in Recent Memory

1.6k votes
236 voters
10.5k views
24 items
Follow
List Rules Intimidating and dominant athletes and sports stars who have been active since at least the year 2000.
How intimidating would it be to go up to bat against a 6'10" pitcher who could throw a baseball 90+ miles per hour? Probably pretty scary, but that was exactly what intimidating MLB pitcher Randy Johnson did. This list of the most intimidating athletes in recent memory ranks the top sports stars and players from any sport who simply scared the pants off their opponents. Whether it was their fastball, penchant for trash-talk, hard-hitting tackles, or ferocity on the ice, these athletes were truly intimidating, even startling fans and viewers at home with their fire.

Which professional players struck fear into their opponents the most? Ray Lewis, Eric Lindros, and Mike Tyson (remember that ear incident?), all scared their sports foes and rivals in different ways. While some athletes play clean, they certainly aren't listed here. These are the guys who fight with angry passion and an intimidation factor that just won't quit.

So, whether it was physical features, mad skills, or a combination of both, here are the toughest athletes in recent sports memory. No one wanted to face these guys, and for good reason.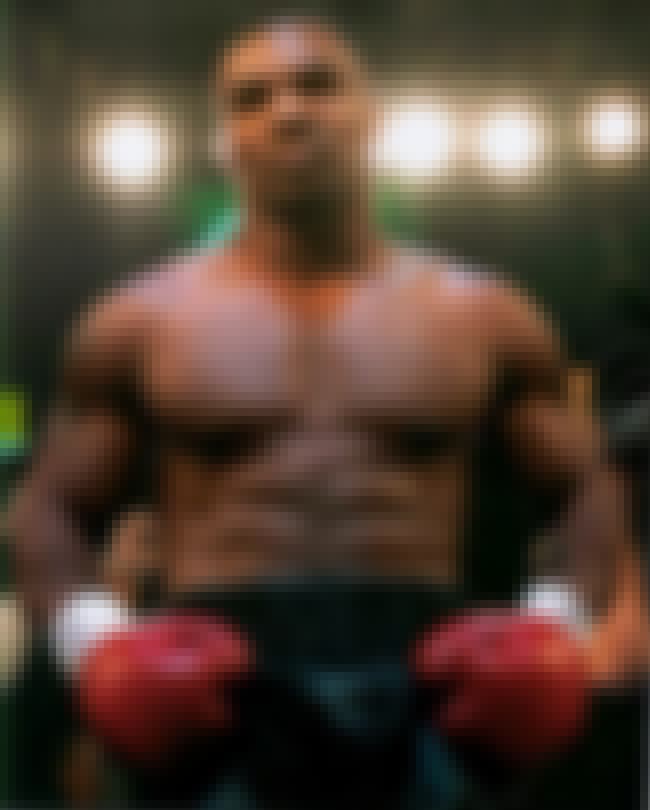 Was former boxer Mike Tyson crazy? Quite possibly... and that's why he's on this list.
With one of the hardest punches on the planet, Tyson feared no one and refused to filter himself at any time, figuring he would use his craziness as an advantage against everyone who dared test him. Afterall, who would want to challenge a dude who once bit an opponent's ear and told another one he would eat his children?
Also Ranked
#4 on The Best Heavyweight Boxers of All Time
#58 on Celebrities with the Weirdest Middle Names
#7 on The Best Boxers of the 20th Century
#49 on The Best Athletes of All Time

Agree or disagree?
see more on Mike Tyson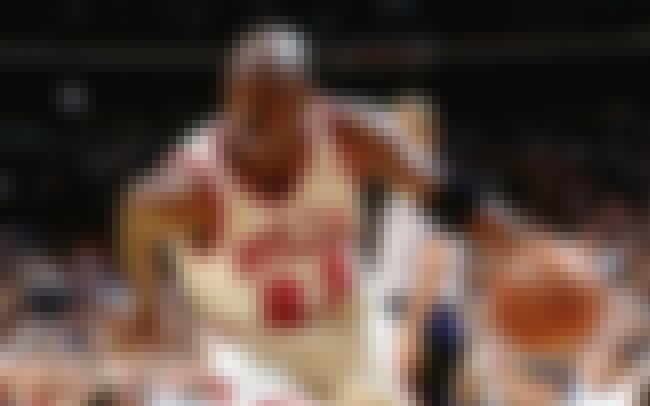 When you're considered the greatest of all time, it usually means you had a certain way of carrying yourself and intimidating other players, and that's exactly what Michael Jordan did.
While he wasn't a big man who banged bodies down low, Jordan was arguably the most competitive athlete ever, pushing both himself and others to get the best out of their abilities - and he nearly always came out on top because of it.
Also Ranked
#1 on The Top NBA Players Of All Time
#1 on The Greatest Shooting Guards in NBA History
#2 on The Best Athletes of All Time
#50 on The Best Point Guards Currently in the NBA

Agree or disagree?
see more on Michael Jordan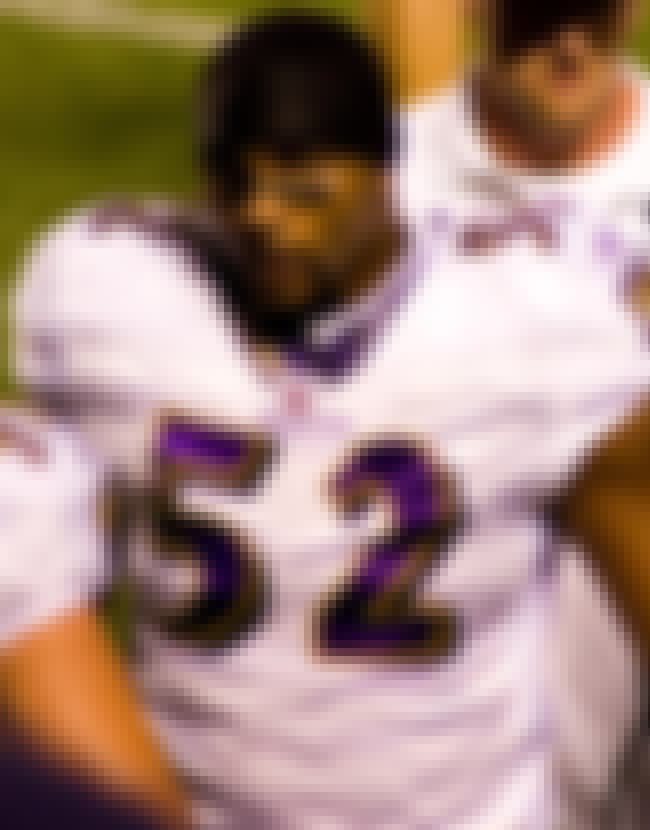 Ray Lewis might just be the best middle linebacker in the history of the NFL - and he used passion, grit, and skill to get there.
Winning two Super Bowls during his career, Lewis made sure opposing players didn't try coming into his area, because he often knocked the snot out of them or made another big play.
Also Ranked
#15 on People Who Should Be in the Pro Football Hall of Fame
#20 on The Best Football Players Ever
#2 on The Greatest Linebackers of All Time
#6 on The Greatest Defenders in NFL History

Agree or disagree?
see more on Ray Lewis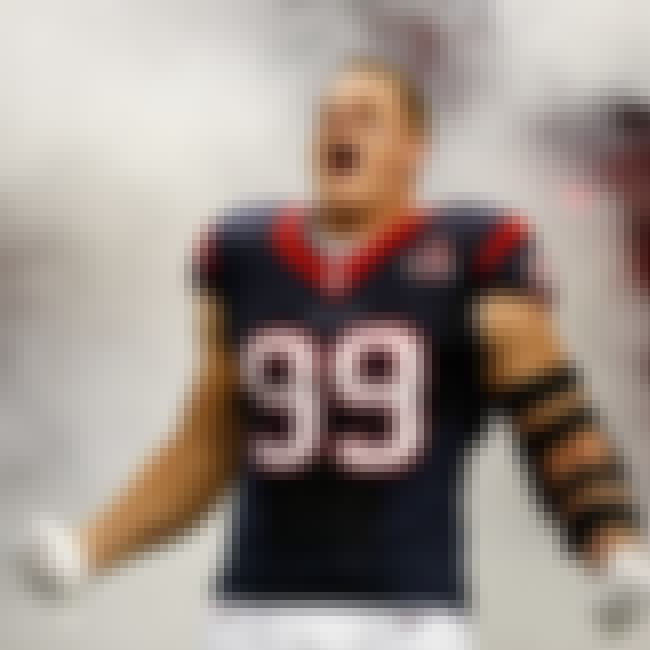 Hands-down, the best defender in the NFL right now, Houston Texans defensive end J.J. Watt can seemingly do it all.
Showing a rare ability to jump and swat passes, bulldoze through blocks to get to the passer, or get to the outside with tremendous speed, Watt is a throwback to when players were all about one thing, playing football with no excuses.
Also Ranked
#30 on The Best Football Players Ever
#19 on The Greatest Defenders in NFL History
#27 on The Greatest Defensive Tackles of All Time
#4 on The Greatest Defensive Ends of All Time

Agree or disagree?
see more on J. J. Watt