READ

The Most Ironic Deaths of All Time (Vol. 2)

If you're thinking this list is going to be all about Alanis Morissette-like references to "too many spoons when all you need is a knife", kindly open a new window, look up a definition of irony, and then continue reading this list about the ten best/worst ways people have bit it in awesomely ironic ways.
PS- If you just really love you some ironic deaths, check out
Volume 1 of the Top Ironic Deaths of All Time
.
Man Shouts "F*ck Alligators," Is Eaten by One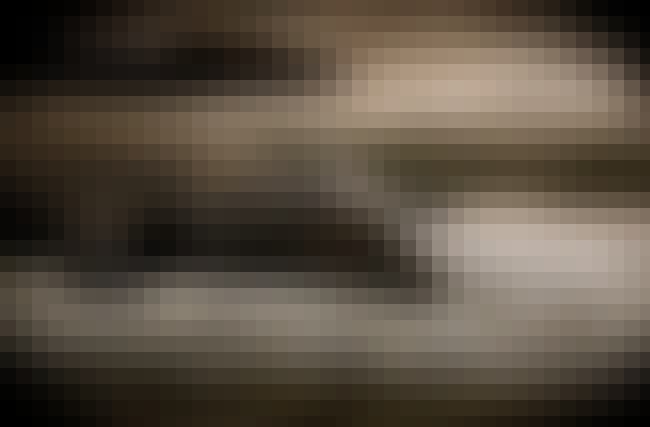 Some things are just dumb. Taunting an alligator, for instance. Especially an 11-foot-long one. Jumping in the water with an alligator is also dumb. Jumping in the water with an 11-foot-long alligator after taunting it...is there a word for that?
According to the Daily Mail, 28-year-old Tommie Woodward, a man known for wearing straw cowboy hats and a t-shirt reading "Class Motherf*cker," was killed by an alligator in the Texas bayou after shouting "F*ck the alligators!" and jumping into the water with the aforementioned carnivorous reptile.
According to a witness on the scene, "I saw his body floating face down and then he's up there for a couple seconds and then he gets dragged back down and pulled off." Not the kind of guy you'd wanna bring to Jurassic Park.
Co-Founder of ALS Ice Bucket Challenge Drowns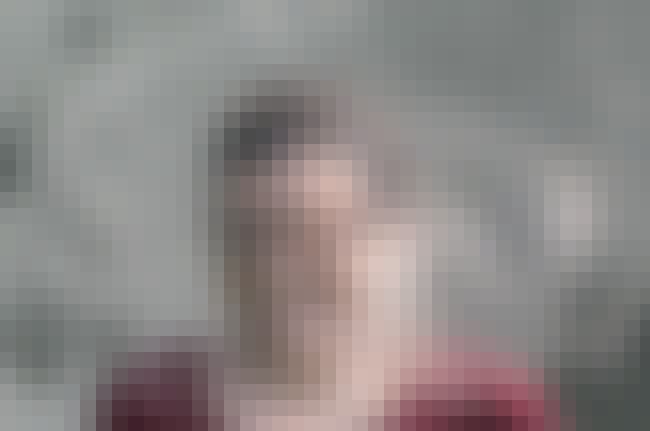 On August 16, 2014, just as the ALS Ice Bucket Challenge was at the height of its virality, it's co-founder, 27-year-old Corey Griffin, drowned in an unrelated diving accident off the coast of Nantucket, MA.
Griffin helped co-found the viral craze that involves dumping ice water over your head and plastering it all over social media to help raise donations to fight Lou Gehrig's Disease. He came up with the idea after
his friend Pete Frates was diagnosed with it.
Rapper Says YOLO to Drunk Driving and Dies Twenty Minutes Later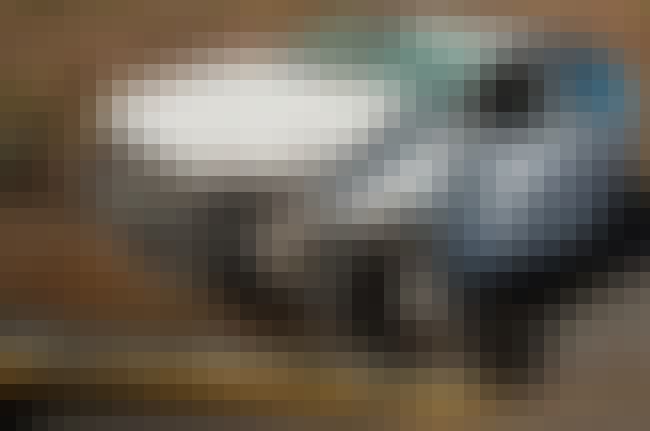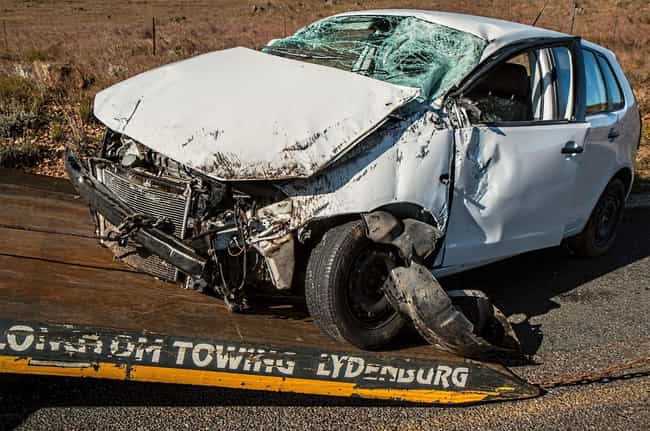 Now, we all know that when looking for a credible, reliable source on topics like life and philosophy, we should turn to the nearest rapper and ask his advice. If you had asked aspiring rapper Ervin McKinness for his advice on the topic of driving while drunk, he would have told you "Definitely a bad idea, son. Designated drivers are your keys to big pimpin'".
Ok, he would never have said that. Had you tweeted that same question to him, though, you would have seen this take on the topic:
You had half a bottle of Henny and you have to get across town? #F**kIt, son! What's the worst that could happen drifting 120 MPH around corners?
Oh, right. Death. Death could happen.
McKinness, known as Jew'elz and Inkyy in the music community that had recently awarded him a recording deal, never got a chance to make any music professionally because 21 minutes after he said "f**k it" to driving drunk, the SUV he was in skidded into a wall and killed all five of the car's occupants, including the would-be rapper.
Maybe YOLTM (You Only Live Twenty Minutes) would have been a more appropriate hashtag?
Anti-Seatbelt Activist Dies After Being Thrown From SUV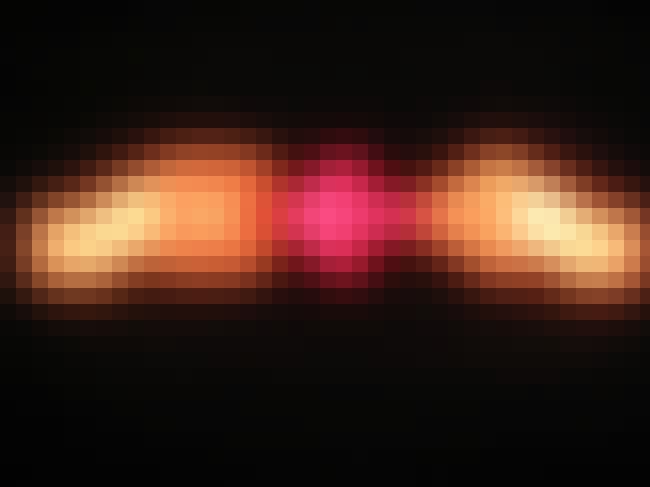 Derek Kieper was an honors student, a friend, and most notably, a bad-ass anti-seatbelt rebel.


Kieper described himself as being part of "a die-hard group of non-wearers out there who simply do not wish to buckle up no matter what the government does". So staunch was he that the government shouldn't have any say in the safety precautions folks take while in motor vehicles, he took to the pages of the Daily Nebraskan a mere three months prior to his death to extol his position to the readers of the paper.
Practicing his unwavering allegiance to keeping his seatbelt holstered, Kieper and two of his seatbelt-wearing frat brothers were returning from a trip to San Antonio, Texas when the SUV they were travelling in hit an icy patch and flew off the road before rolling over several times in a roadside ditch. Both the driver and the front seat passenger survived the crash with non-life threatening injuries while Kieper, who was ejected from the car when it careened off the highway, died on impact.