Travel

The Most Kink Friendly Cities/ Areas In The U.S.A.

List Rules must be a city or area with people that stands out in some way or form
with a bit of help from fetlife.com and other source in the community. we have found a list of the cites most welcome to BDSM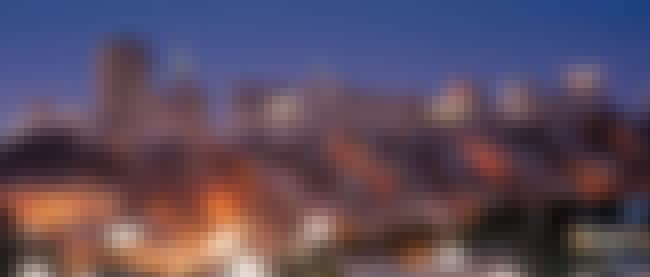 clam to fame: Folsom street fair & kink.com
Sat's in its favor of BDSM groups: high socially liberal city, in a blue state, high gblt population, high poly population, near to a pagan hot spot (Monterrey bay area)
event and education places- Wicked Grounds, Center for Sex and Culture, SF Citadel, plus many others
biggest groups- s.f. MAsT,s.f. ,fet nights (days) and many others
side note- to the large size of the kink community and the lager number of groups. it can feel at bit hard to navigate.
see more on San Francisco