fictional characters

The Most Manipulative Characters in Film

1.1k votes
330 voters
16.5k views
20 items
Follow
Embed
List Rules Vote up the most manipulative film characters.
The word "manipulative" has a natural negative connotation to it. To manipulate does not just mean to convince. It implies an influence by deception, to unfairly control a person by exploiting them. Therefore, when we think of the most manipulative movie characters in cinema history, we immediately think of villains. A good guy doesn't manipulate; he persuades or influences. But a bad guy deceives, lies, and schemes.
These manipulative film characters are not just your everyday antagonist. Somehow, through their sheer evil, they've learned to plot and maneuver in order to not only work the perfect scam, but in many instances get away with their crimes in the end. Think about Keyser Söze (The Usual Suspects), Aaron Stampler (Primal Fear), and John Doe (Se7en). Their plans worked to perfection. It's almost chilling to think that such evil could come out on top, especially in the movies, where the bad guy almost always loses in the end.
Of course, we can't fault the manipulators in movies who don't get to ride off into the sunset. Darth Vader was never supposed to use the Force to defeat Luke Skywalker. It's not part of that story's mythology. But we still can't deny Vader's manipulative powers to control in the name of the Dark Side.
Make your voice heard. Vote up your picks for the most manipulative film characters ever.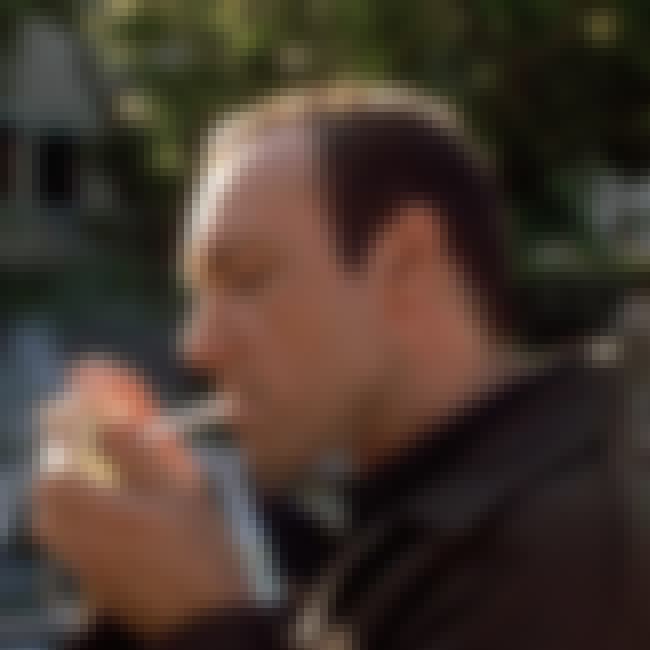 "The greatest trick the Devil ever pulled was convincing the world he didn't exist. And like that, poof. He's gone."

Not only does Verbal Kint (Kevin Spacey) convince Agent Kujan (

Chazz Palminteri)

that he is nothing more than a pathetic, low-level pawn, but he convinces every person who has ever watched

The Usual Suspects

of the exact same thing.
Film: The Usual Suspects
Actor: Scott B. Morgan
Agree or disagree?
see more on Keyser Söze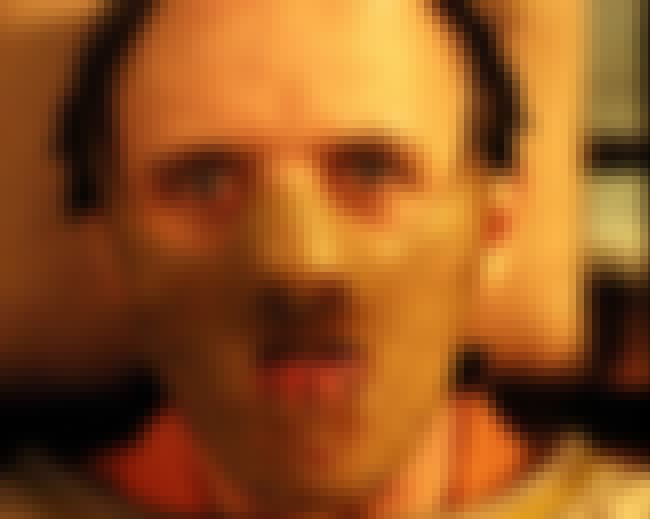 We only see the beginning of Hannibal Lecter's psychopathic behavior in
The Silence of the Lambs
. In the sequel,
Hannibal
, the power of Lecter's evil intelligence is fully on display. He easily manipulates Mason's assistant into killing his boss (Gary Oldman). He even brainwashes strong-willed FBI agent Clarice Starling (Julianne Moore). Thankfully most criminals are not as intelligent as Lecter.
Film: Hannibal, The Silence of the Lambs, Red Dragon, Hannibal Rising, Manhunter
Actor: Anthony Hopkins, Mads Mikkelsen, Gaspard Ulliel, Brian Cox, Goran Kostic
Also Ranked
#13 on The Best Movie Characters of All Time
#4 on The Best Oscar-Winning Actor Performances, Ranked
#7 on Villains People Find Weirdly Attractive (Even Though They Know It's Wrong)
#28 on The Most Likeable TV Anti-Heroes

Agree or disagree?
see more on Hannibal Lecter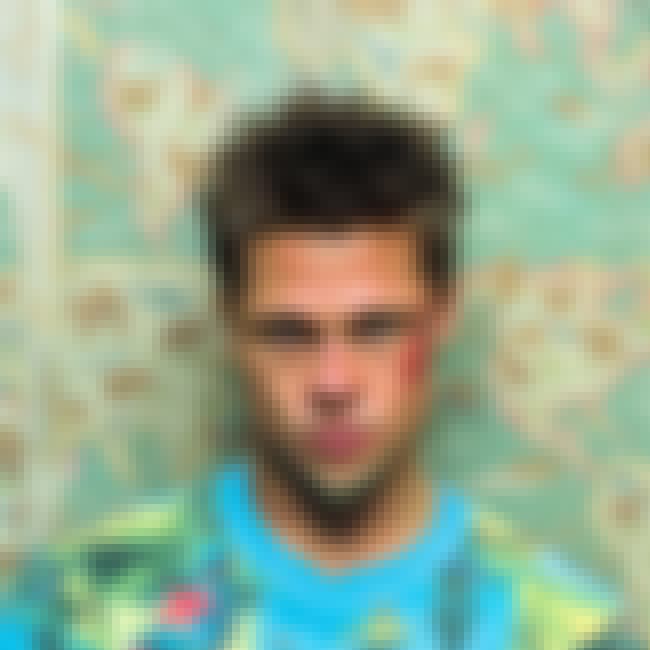 Okay, so maybe Tyler Durden from
Fight Club
was not a "real character" but instead an alter ego. Still, Durden's persona was so strong that it turned The Narrator (Ed Norton) from an apathetic, mindless consumer into a vigilante who recruited lost men to help him blow up the financial world.
Film: Fight Club
Actor: Brad Pitt
Also Ranked
#35 on The Best Movie Characters of All Time
#44 on The Greatest Movie Villains of All Time
#19 on Movie Tough Guys Without Super Powers or a Super Suit
#88 on The Best Fictional Characters You'd Leave Your Man For

Agree or disagree?
see more on Tyler Durden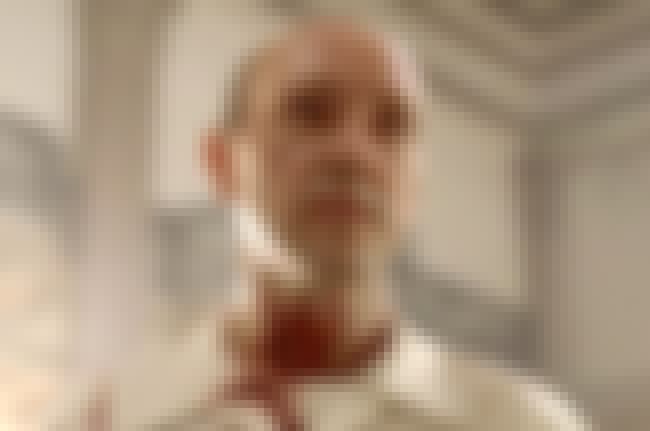 In
Seven
(1995), John Doe (Kevin Spacey) only has two of the seven deadly sins left, envy and wrath, to complete his serial killer masterpiece. In order to achieve his evil plan, he needs to orchestrate a murder scheme so impossible that only a master manipulator could possibly pull it off. He needs Detective Mills (Brad Pitt) to be wrath, to shoot him as he's handcuffed unarmed on the ground. How John Doe is able to do this is the work of pure manipulative evil genius.
Film: Seven
Actor: Kevin Spacey
Also Ranked
#24 on The Greatest Movie Villains of All Time
#4 on The Greatest Characters Played by Kevin Spacey, Ranked

Agree or disagree?
see more on John Doe